6 Things to do on The Gold Coast in Winter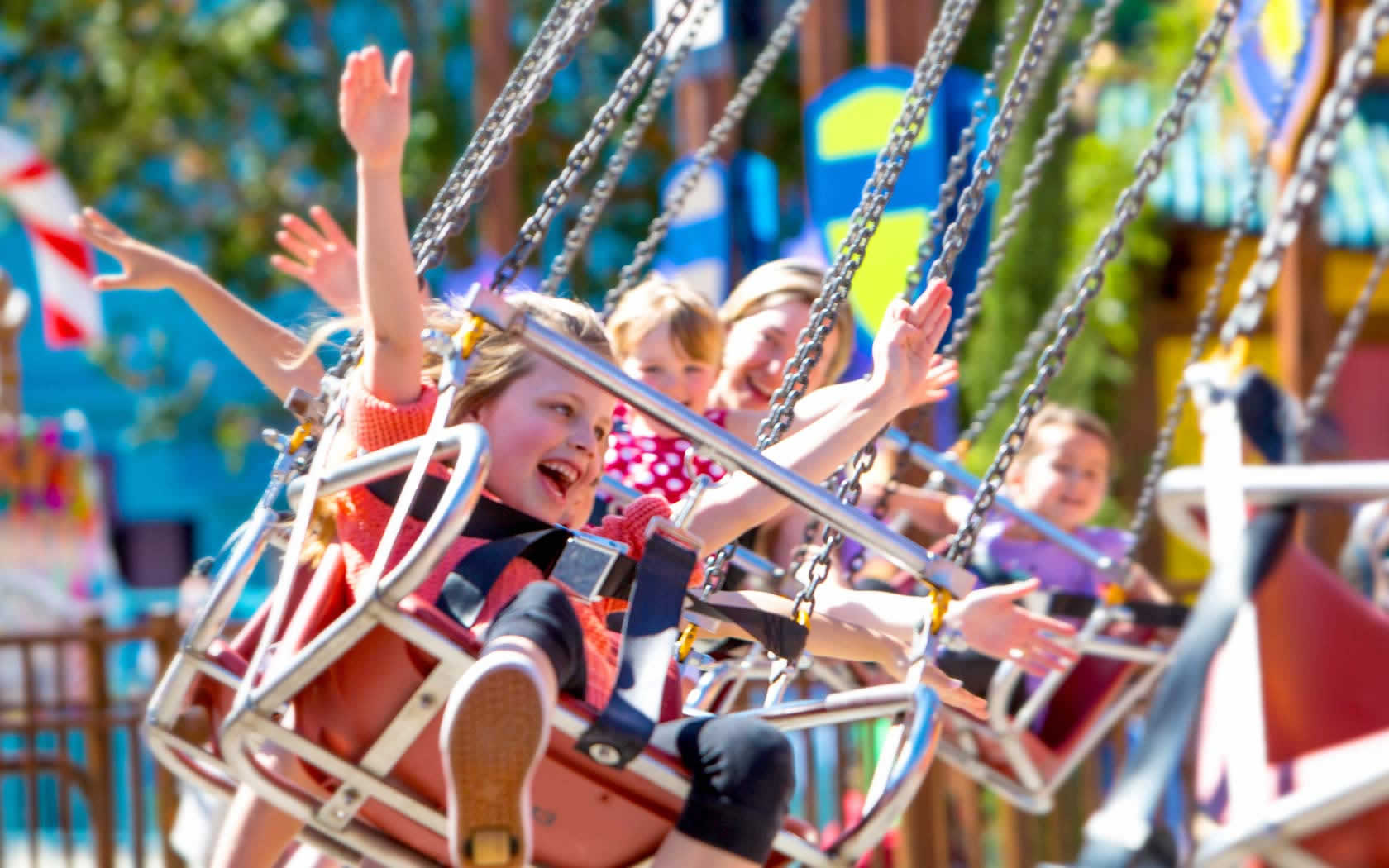 Although it's winter, by no means is the Gold Coast any less of an attraction. That's because the weather is still pretty damn good, even on the coolest of days! So, if you're heading to the Gold Coast this winter and are looking for things to do while you're here, you'll have plenty to choose from.
Below are 6 things you can look forward to on a Gold Coast holiday this winter.
1. Go whale watching along the coast. While you can always spot whales from the mainland with binoculars, I highly recommend you to take a guided tour. This way, you'll enjoy an incredible experience and get to see the marine mammals up close.
2. Climb Q1, the tallest residential tower in the world at a height of 270m. This climb is not for the weak-hearted, but the 360° views of the hinterland from the summit are worth it!
3. Cuddle up with cute koalas at the Lone Pine Koala Sanctuary. Lone Pine is home to more than 130 koalas and other critters. Taylor Swift cuddled a koala at Lone Pine, so of course this means you should too!
4. Visit Dreamworld, the largest Australian theme park. There are over 40 different rides and other attractions to keep you and your family entertained.
5. See spectacular sights of the Gold Coast hinterland from a hot air balloon. Take your significant other, your family or just go on your own – it's definitely worth it!
6. Visit the Tambourine Rainforest Skywalk to explore the rainforests of the Gold Coast up close. With forest floor trails, giant cantilever bridges and high-tech steel bridges, there's plenty of exploring you can do. You'll get to witness stunning sights and have a great time exploring!
Many of these suggestions are located in or close to Surfers Paradise. Thus, if you choose to stay in one of our holiday apartments, you won't have to travel too far. We offer luxurious 2 and 3-bedroom apartments in Surfers Paradise that are perfect for families or groups of friends.
Search our website to book an apartment today!