Your Weekly Gold Coast Event Guide: July 24 – 30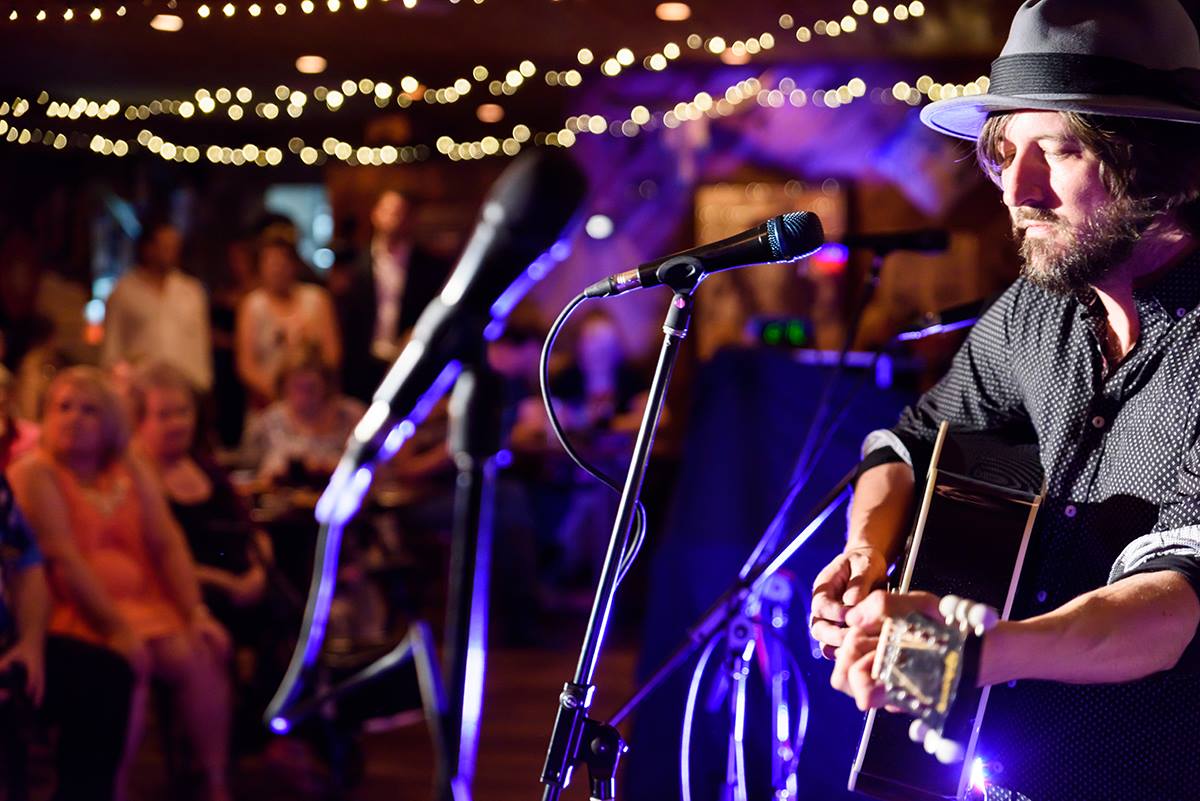 This upcoming week, the Gold Coast is playing host to some major events. From music festivals to expos, local markets, an AFL game and BBQ championships, it's all happening on the Coast this week!
1. Broadbeach Country Music Festival | Friday, July 28 from 10:00am-10:00pm
Copyright:
Broadbeach Country Music Festival
Fans of live music have lots to cheer about, thanks to the Broadbeach Country Music Festival, which is hitting the Gold Coast this week. This free festival will feature live performances from more than 30 country music artists. Plus, there will also other live entertainment and market stalls scattered throughout the festival. This is one event you don't want to miss
Find out more about this music festival at the official Broadbeach Country website.
2. 2017 Gold Coast Midyear Caravan, Camping Expo Plus Home & Outdoor Living Ideas | Friday, July 28 to Monday, July 31 from 9:00am-4:00pm
For the best camping, caravan and home products, drop by this expo at the Gold Coast Turf Club in Bundall. This is not one, but two expos running side by side, making it a massive event. There'll be over 180 regional and local exhibitors showcasing quality products, so you can count on finding some fabulous items. Entry tickets to this expo are priced at $10 for adults and $8 for senior adults.
Purchase entry tickets for this double expo here.
3. 2017 Burleigh Barbecue Championships | Saturday, July 29 to Sunday, July 30 from 3:00pm onwards
You only have to see the sausage sizzle queue at Bunnings of a weekend to realise we really love a barbie. This weekend, you can skip Bunnings and head directly to the Burleigh Barbeque Championships! This free 2-day event features 45 teams, going head to head in a BBQ cook-off to take home the title. Live cooking battles and lots of barbecued goodness, what could be better than that??
4. Gold Coast SUNS v Richmond | Saturday, July 29 from 7:25pm-11:00pm
Come along and barrack for local heroes, Gold Coast SUNS, as they take on Richmond this Saturday at Metricon Stadium. Apart from the sporting action and thrilling atmosphere, there's also a kick-to-kick game and live music post the match. Tickets are priced at $25.
5. Burleigh Art and Craft Markets | Sunday, July 30 from 8:00am-2:00pm
For unique homewares, collectibles, artwork and craft, drop by the Burleigh Art and Craft Markets this Sunday. With handmade crafts and souvenirs on offer, you're sure to find some great gifts and some tasty treats to kick-start your Sunday.
Find out more at the official Art and Craft website.
And, for Gold Coast accommodation that puts you close to these events, look no further than our apartments at HRSP. We offer a range of stunning holiday apartments in Surfers Paradise, which are perfect for families like yours.