Gold Coast Multicultural Festival 2017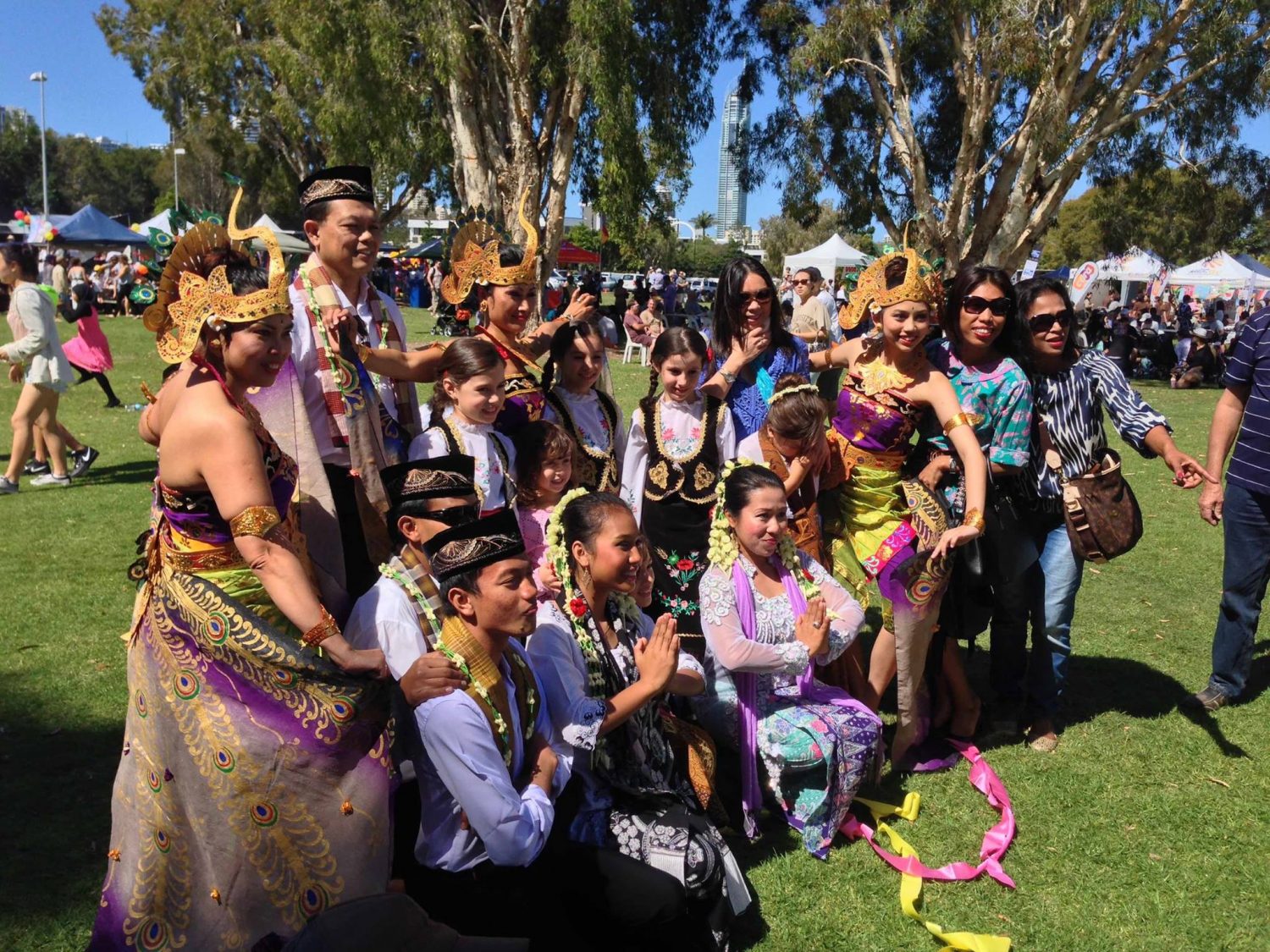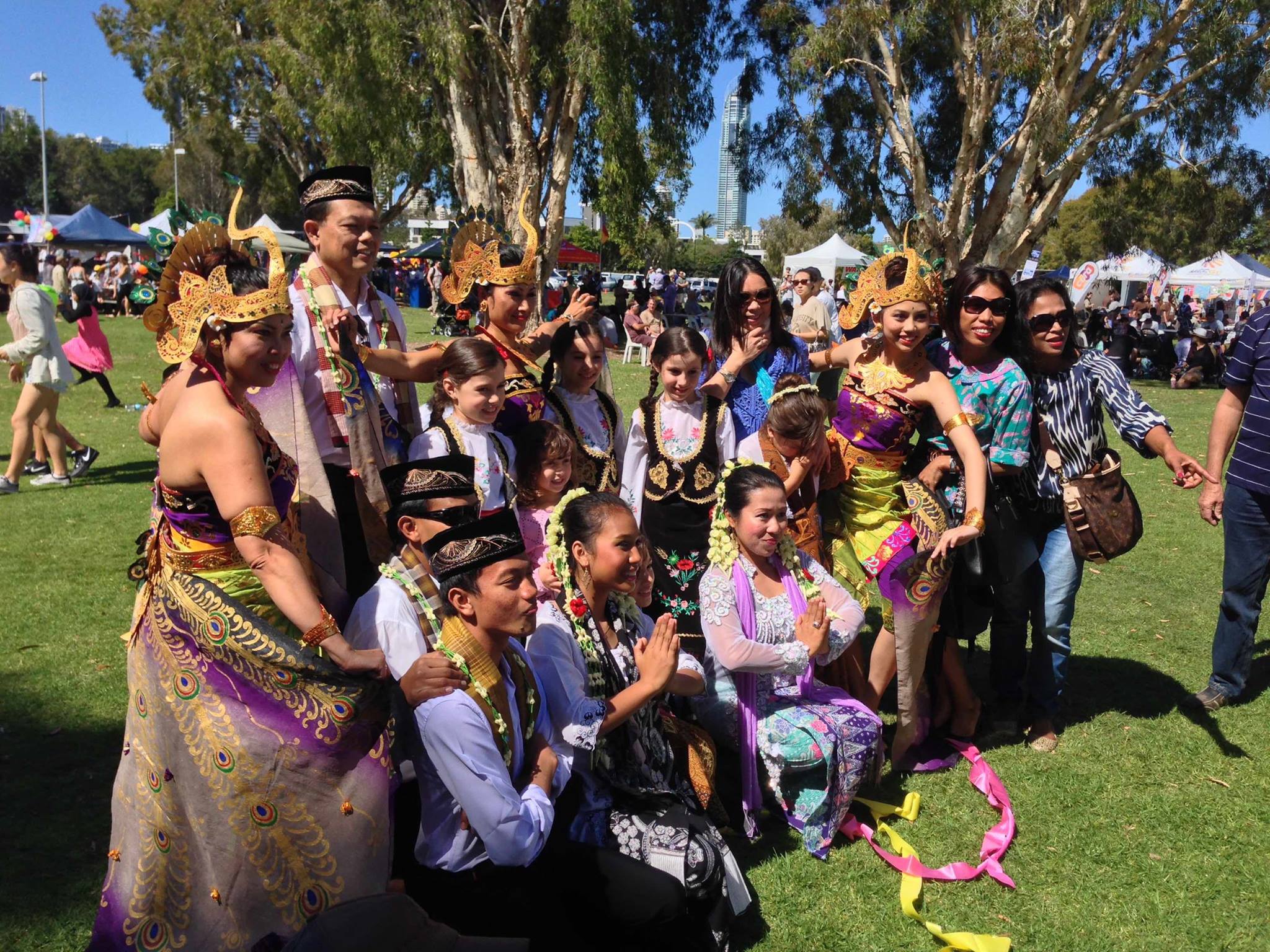 Gear up for one of the biggest annual events on the Gold Coast this August – the Gold Coast Multicultural Festival! As Queensland's largest community/cultural event, you can expect to see more than 65 speciality stalls at this year's festival, covering everything from arts and craft to international cuisine. Artists from over 35 different nations will also be performing. There's no doubt that this year's festival will draw in a crowd of thousands.
When: Sunday, August 6 from 10:00am-4:00pm
Where: Broadwater Parklands in Southport.
Cost: Free
Website: https://www.goldcoastculturalfestival.org/
If you're visiting the Gold Coast for this event, you'll need accommodation that puts you close to Broadwater Parklands. For this, Surfers Paradise is your closest destination – it is located just 5km from Southport. Simply jump on the light rail and you'll be there in no time at all!
And for accommodation in Surfers Paradise, look nowhere else than HRSP. We manage more than 65 luxurious Surfers Paradise apartments, starting upwards of just $180 per night. By staying with us, you will be exactly where you need to be.