4 Surfers Paradise Restaurants Perfect for the Family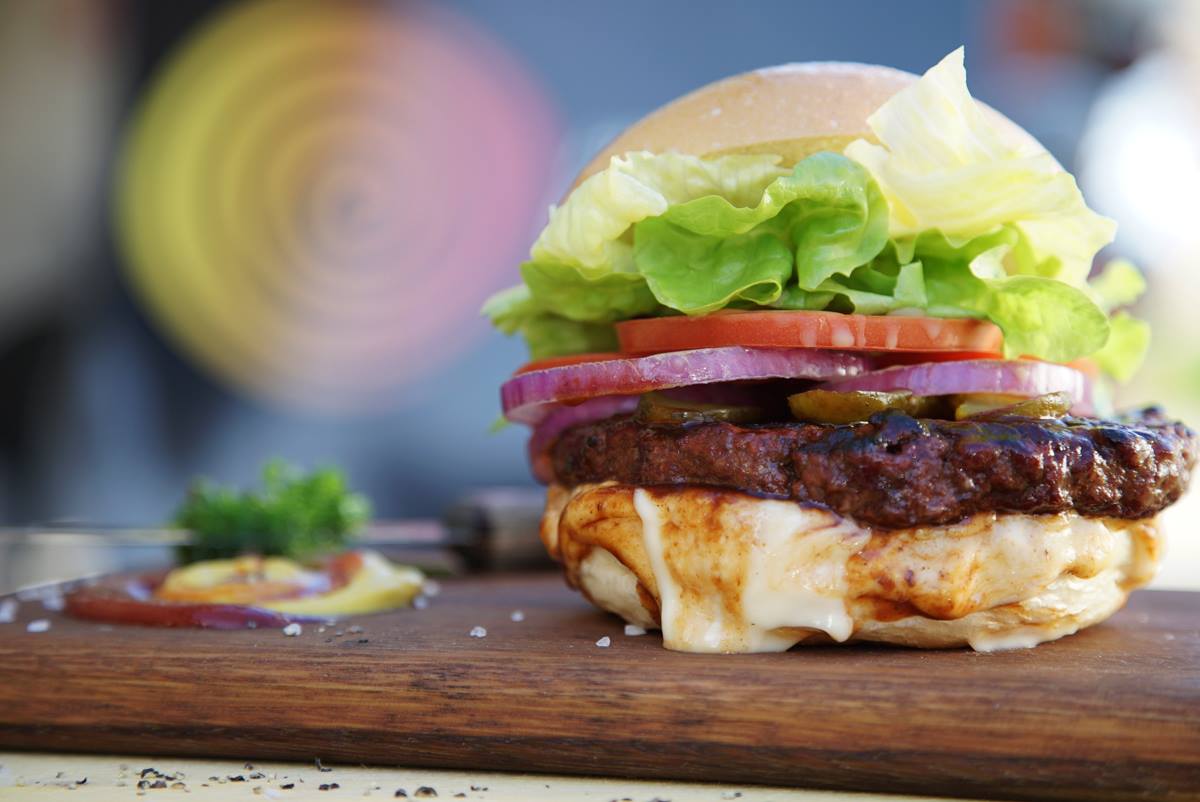 Australia's Gold Coast is a great holiday destination for families. While you can enjoy several family-friendly activities on the Coast, you'll also find a number of affordable, kid-friendly restaurants.
Misono: Misono is a Japanese steakhouse, which is another great option for family-friendly dining. You'll be treated to authentic teppanyaki entertainment and delicious Asian cuisine at this restaurant. And, your kids are sure to enjoy their specials as well!
Betty's Burgers and Concrete Co: What better way to treat the kids on a holiday than by getting them juicy burgers and delicious desserts? This is exactly what you'll get at Betty's – a burger shack which also features a range of homemade desserts. Warning – your kids may not want to leave this wonderful restaurant!
Greek Street Grill: For wholesome Greek cuisine with family-friendly dining, drop by the Greek Street Grill. While you enjoy delicious meals at this restaurant, your kids can have fun playing around the restaurant area.
Hurricanes Grill Bar: If you're in the mood of spending some lazy time with your family, head over to Hurricanes Grill Bar. This family-friendly restaurant features delicious menus and they've even got an entire menu dedicated to juniors. The steaks, platters and signature dishes are a must-try at this restaurant.
All of these restaurants are within walking distance from the family accommodation that we offer here at HRSP.com.au. Our 2 and 3-bedroom self-contained apartments offer ample space and are perfect for families like yours. So, stay with us and make the most of your family holiday on the Gold Coast.
Click here to check our rates and availability and make a booking with us today!