5 Hidden Gold Coast Cafes That Are Well Worth a Visit!
The Gold Coast is well known for its bars, pubs and clubs. However, it also has its fair share of fantastic coffee shops, many of which are hidden from tourists. Today I'll share these with you to ensure you're able to find them on your visit.
Burleigh Social and Paddock Bakery | Burleigh Heads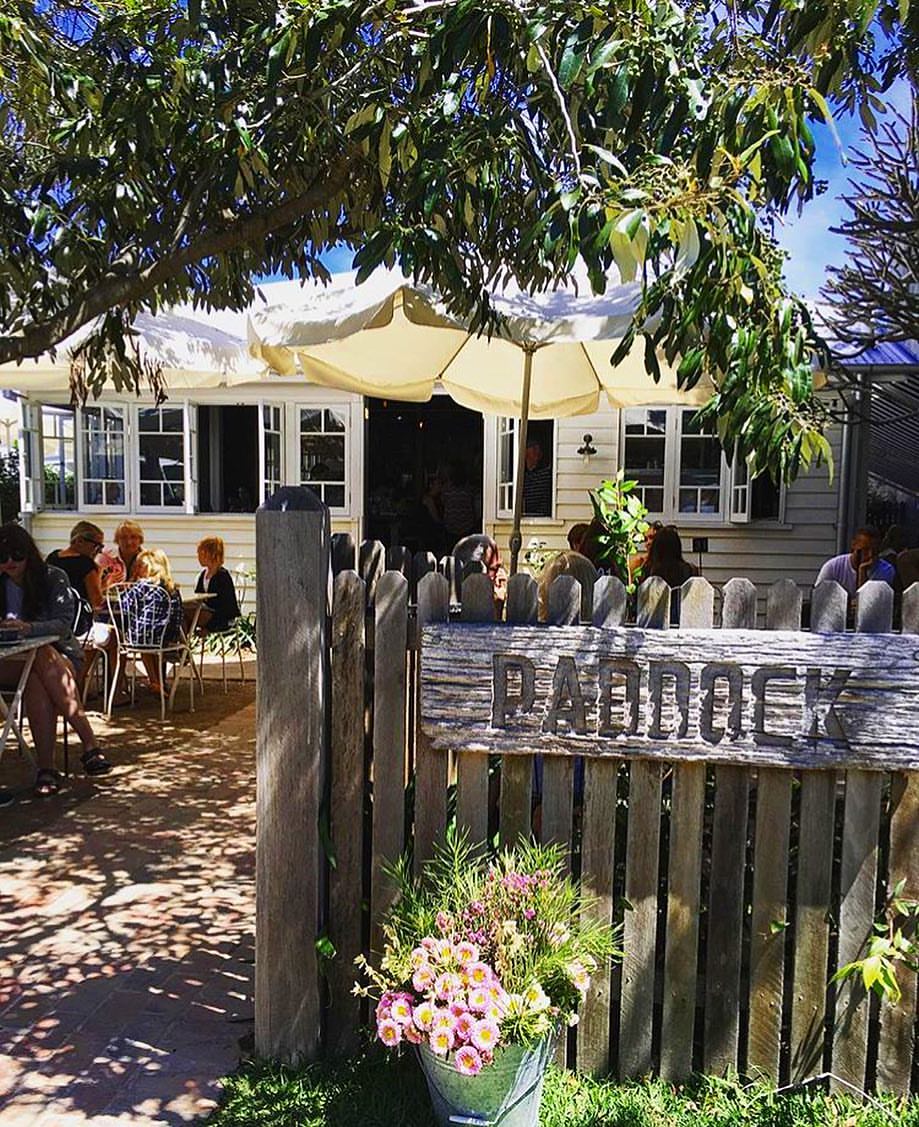 Burleigh Social and Paddock Bakery are of the most popular backyard cafes on the Gold Coast – and they happen to be located on the same street in Burleigh Heads. These cafes may be quaint and go largely unnoticed by tourists, but they offer incredible coffee and great breakfast. Highly recommended!
Hide 'n' Seek Espresso | Miami
Hide 'n' Seek Espresso may have been around for a couple of years, but this great café is only well-known to locals. Regulars will tell you that their service and coffee is top notch. Drop by this café and I'm sure you'll love it just as much as the locals do.
42 Fifteen | Southport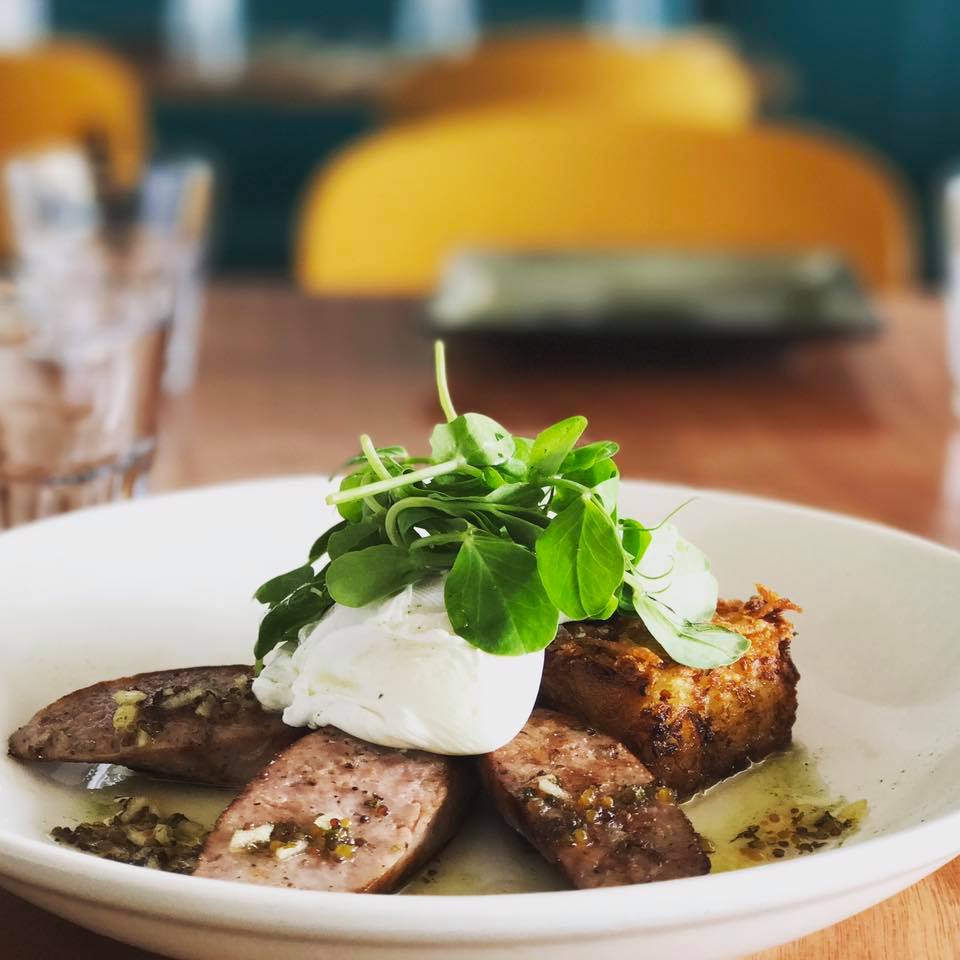 42 Fifteen is arguably the favourite café for Southport locals. This quirky little café has an extensive menu and also features specials from time to time. This cake is also very kid-friendly!
The Plantation House Café and Parlour Coffee | West Burleigh
The Plantation House Café and Parlour Coffee are two rustic cafes located in West Burleigh, which again, are both located on the same street. Both cafes offer generous servings and feature a range of homemade products.
Alfred's Diner | Mermaid Beach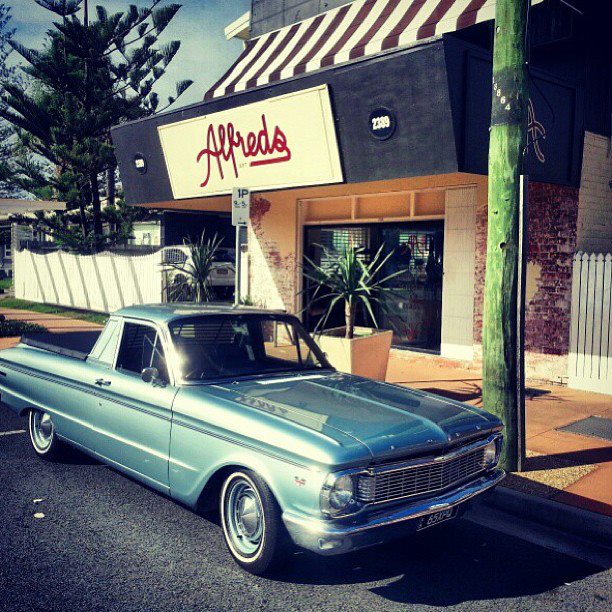 Alfred's Diner may be newish, but it has already won the heart of locals. This little coffee shop extends into a backyard and offers a homely feel. Not to mention that their breakfast (and coffee) is absolutely awesome!
These cafes are all a little distance from our holiday apartments in Surfers Paradise. But, if you're travelling with your car, then they are definitely worth venturing outside of Surfers Paradise to visit.