5 Reasons to Visit the Gold Coast in July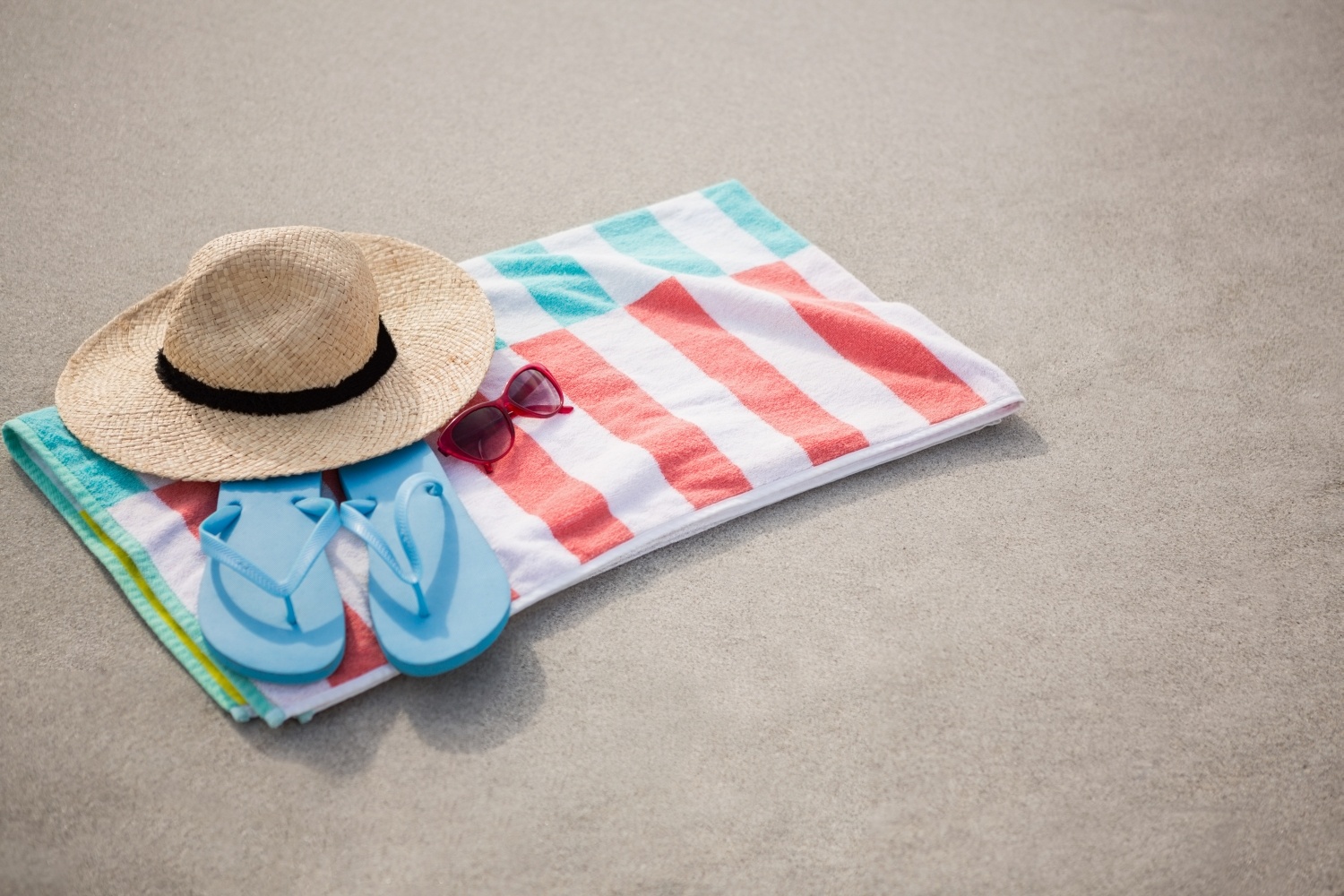 It may be winter in July, but that doesn't mean we see any less tourists here on the Gold Coast. As a matter of fact, more and more people are choosing July for their Gold Coast holiday every year.
So, let me provide you with some worthy reasons why you should consider July for your holiday as well. Hopefully, after reading through this post, you'll agree with me and plan your travel.
1. There are school holidays to take advantage of!
Many of our guests at HRSP choose July for their Gold Coast holiday to take advantage of school holidays. And, with school holidays, the entire Gold Coast comes alive with special attractions, activities and events. While the Gold Coast is quite busy during school break, it's still far less crowded compared to the summer months.
Winter school holidays start on June 24 and last till July 16 on the Gold Coast. Do keep these dates in mind and make sure to plan your holiday accordingly.
2. The weather is still warm, with clear blue skies
Many visitors choose July specifically because of the weather. Although it is winter, the weather is still warm and pleasant, with clear blue skies throughout the day. There is usually very little rain and the humidity is low.
Average Gold Coast temperatures range from 9°C-20°C in July, which is quite sublime, no matter where you're visiting from. Our great weather makes July the perfect time to explore the beauty of the Gold Coast and the hinterland.
3. July plays host to some great events
This July, there's even more reason for you to visit the Gold Coast as there are some fantastic events lined up. From free music shows to cross country events and international celebrations, the Gold Coast has it all.
From July 7-16, music lovers can revel in Viva Surfers Paradise – a tribute to some legendary yesteryear musicians. There's also the Broadbeach Country Music Festival, where the best country music performers will play live on July 28. You can also join in the French National Day celebrations at the Bastille Day Dinner and Show on July 14. And, sports enthusiasts can take up the gruelling Kokoda Challenge Gold Coast from July 15-16. You'll definitely do yourself a big favour by attending any of these fun-filled events on your Gold Coast holiday.
4. There's heaps of things to do in July
Apart from the special events, there are plenty of other things you can do on the Gold Coast in July. You can go platypus watching at David Fleay Wildlife Park or take a whale watching tour. You can also drop by Currumbin Wildlife Sanctuary, explore Springbrook National Park, visit Sea World and Dreamworld, go for walks along the beach or enjoy a round of golf.
5. Accommodation is plentiful
Finally, the best reason to choose July for your Gold Coast holiday is because you have plenty of accommodation options at hand. And, if you're going to take advantage of the school holidays then you'll have no trouble finding suitable accommodation.
Here, at HRSP we offer spacious 2 and 3 bedroom apartments that are ideally suited to families like yours. Our apartments are luxurious, elegant, packed with modern facilities and amenities and surprisingly affordable. To enjoy the Gold Coast in the comforts of luxury, consider our apartments at Orchid Residences or Chevron Renaissance.
With this, I'd also like to showcase our brand-new Apartment 21062 at the Orchid Residences. This stunning 2-bedroom, 2-bathroom apartment offers fantastic views of the ocean. Take a look at our apartment listing to find the best deal on this gorgeous holiday apartment.
So, go ahead and plan a Gold Coast holiday this July. Trust me – it'll be a holiday worth remembering! And, be sure to book your holiday accommodation with us at HRSP. Get in touch with us to book a self-contained apartment today!