Join the great northwards winter migration!
It's not only the whales that are moving north for the winter, people from the cold southern states are flocking to the Gold Coast to enjoy some winter sun and the warmer weather that characterises southern Queensland. Bookings are brisk but there are still some good quality apartments to be snapped up as long as you plan ahead.
With daily temperatures still rising into the twenties and overnight temperatures in the low teens, the Gold Coast has a climate to be enjoyed all year around. 'Beautiful one day, perfect the next' is still the slogan that characterises this part of Australia and the reason so many people regard it as their top vacation spot.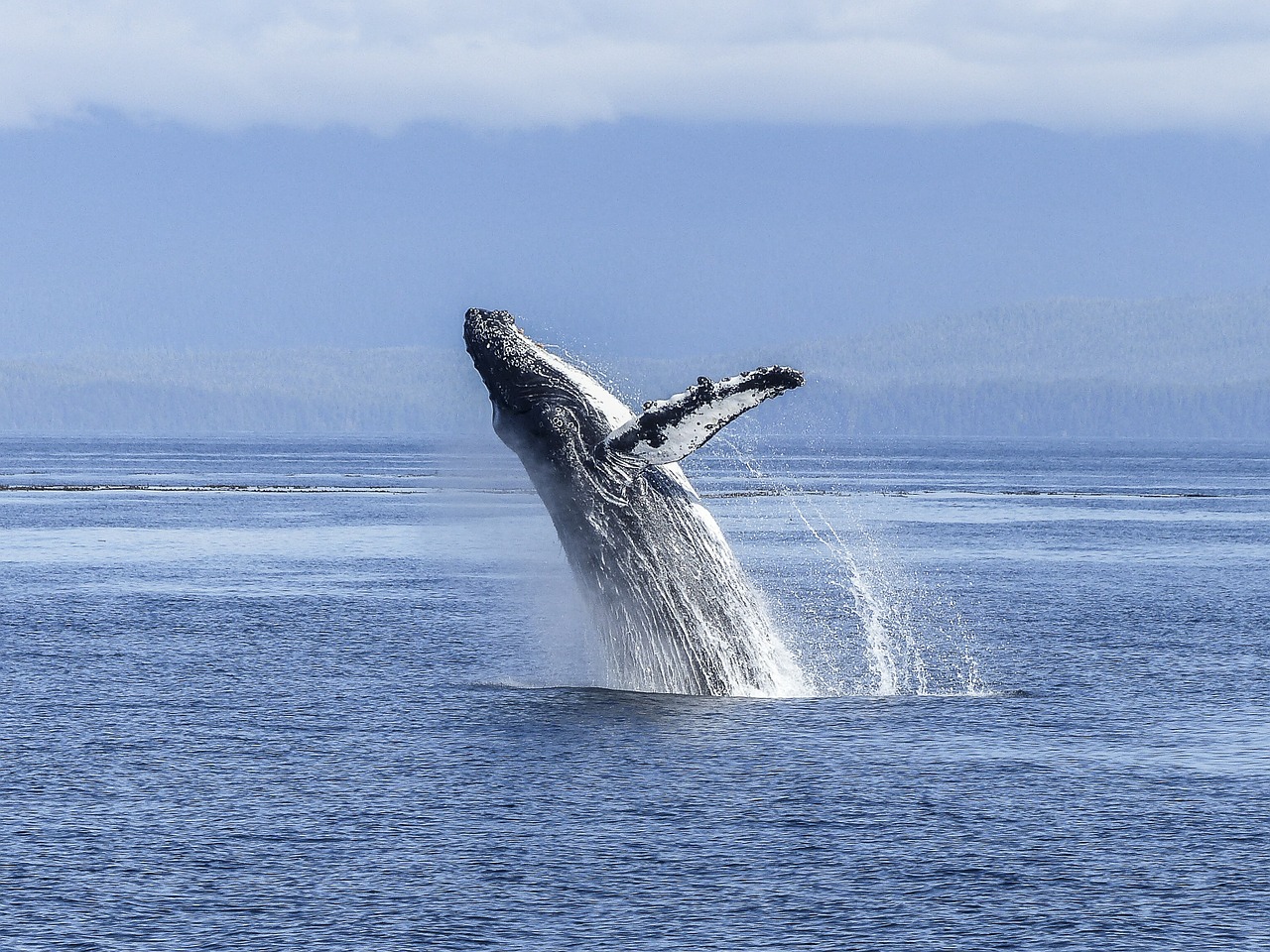 During the winter season, whale watching is one of the most popular pastimes with plenty of ocean tours available to see the spectacle of the whales and porpoises putting on their show. "Migaloo", the famous great white whale, was reported last week to be moving up the coast with sightings reported at Coffs Harbour and later Byron Bay. Sightings of Migaloo are among the 'must do' winter attractions as she always puts on a good show for visitors. But there is far more; five theme parks, adventure trails, nature gardens, markets and fairs plus the whole of southeast Queensland to explore. And with a benign sun, you can safely stay out all day (but please wear a hat).
There are a number of companies offering whale watching tours and prices start from around $200 a family for a half-day on the sea. Many of these companies offer on board refreshments and the guarantee of a free return trip if whales are not sighted.
But of course, finding a good place to stay is one of the most important things to ensure you have a good time on your winter holiday. Nothing can spoil the experience like being crushed into a single room in an overpriced hotel and being dependent on restaurants for your every meal.
This means once you have decided on your destination, the next thing is to choose your resort and then your comfortable self-contained apartment in which the family can stretch out and relax. Especially during the winter months it is also important to choose wisely. This is where HRSP can help you.