Top 5 Christmas school holiday activities on the Gold Coast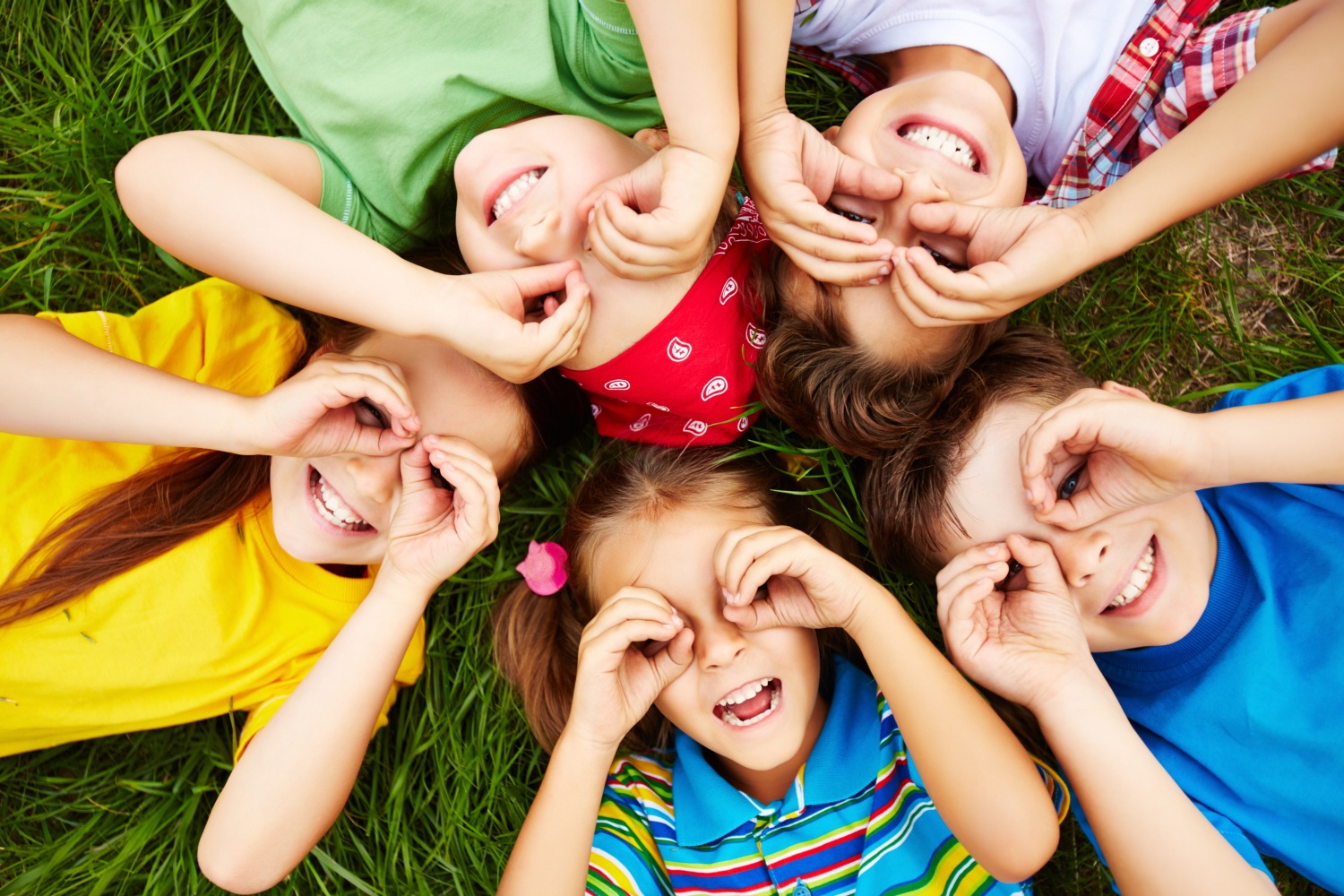 There is no better place for a family to spend Christmas than on the Gold Coast. As a father of two, I know just how much my children enjoyed summer growing up on the Gold Coast. With no school to worry about, families can enjoy fun times together. And the Gold Coast certainly deliverers a bucket load of fun over the school holidays.
Here are 5 of the best Christmas school holiday activities to keep your kids occupied these school holidays. Take them to one or all!
1. Summer Holiday Camps
The Gold Coast comes alive with several summer holiday camps for children every year. These summer camps feature everything from surfing, wakeboarding, beach games, rock climbing and jumping off the coast! The accommodation is air conditioned and the meals are healthy. So, go ahead and send your kids to one of these holiday camps – they're sure to have a ball!
Summer Holiday Camps are held on the Gold Coast from December 07 to January 13. Ticket prices for these camps range from $300 to $550.
2. Mister Maker
If you have young children, then you're sure to know who Mister Maker is! These Christmas school holidays, take your kids to see Mister Maker in Surfers Paradise for a fun day out. The Mister Maker show features lots of entertainment along with singing and dancing. There's also a fabulous supporting cast line-up to add to the spectacular. This event promises to be a lot of fun for the entire family.
Mister Maker's show will take place on Wednesday, January 18 at the Gold Coast Arts Centre at 11:00am and 1:30pm. Tickets for this show are priced at just $32.90.
Buy tickets online here.
3. School Holiday Sailing
Whether you're a local or a tourist, your kids will love a day of sailing on the Gold Coast. These school holidays, the Southport Yacht Club is offering sailing lessons for kids between 7-12 years of age. Simply buy tickets and pack a hat, towel, sunscreen and a change of clothes. Morning tea, lunch and water are provided on the day.
This event will be held from December 14-16 at the Southport Yacht Club from 9:00am-3:00pm. Tickets are $80 per child.
Buy tickets online here.
4. The Kids who know Superstar Show – A Forest Tale
The Kids who know Superstar Show – A Forest Tale is a wonderful musical that your kids are guaranteed to enjoy. This show presents great stories, spectacular visuals, comedy, dance and songs.
This holiday show will take place from January 07-08 at the Gold Coast Convention and Exhibition Centre from 2:00pm-5:00pm. Tickets for this show range from $35.70-$142.75.
5. Build a Bear Workshop
Build a Bear Workshops lets kids create their very own teddy bear. With bright interiors, lots of play areas and several soft toys on display, this is one workshop that your kids will want to go back to time and time again, I know mine sure do! If you're visiting the Gold Coast on holidays, then your kids can leave with a wonderful handmade souvenir.
Build a Bear Workshops are held every day at the Robina Town Centre Build a Bear store.
Visit the website for more information.
If you're heading to the Gold Coast these summer holidays, then you'll need affordable accommodation for the family. Thankfully, HRSP's holiday apartments offer just that. You and your family can enjoy a luxury 2-bedroom apartment in the heart of Surfers Paradise from as low as $180 per night. So, make a booking with us while our apartments are still available!