How to spend New Year's Eve on the Gold Coast
If you're spending New Year's Eve on the Gold Coast, then you certainly won't find yourself cooped up in your apartment. On the contrary, you have front row seats to the best Fireworks on the Gold Coast – plus there's a smorgasbord of other events you can attend!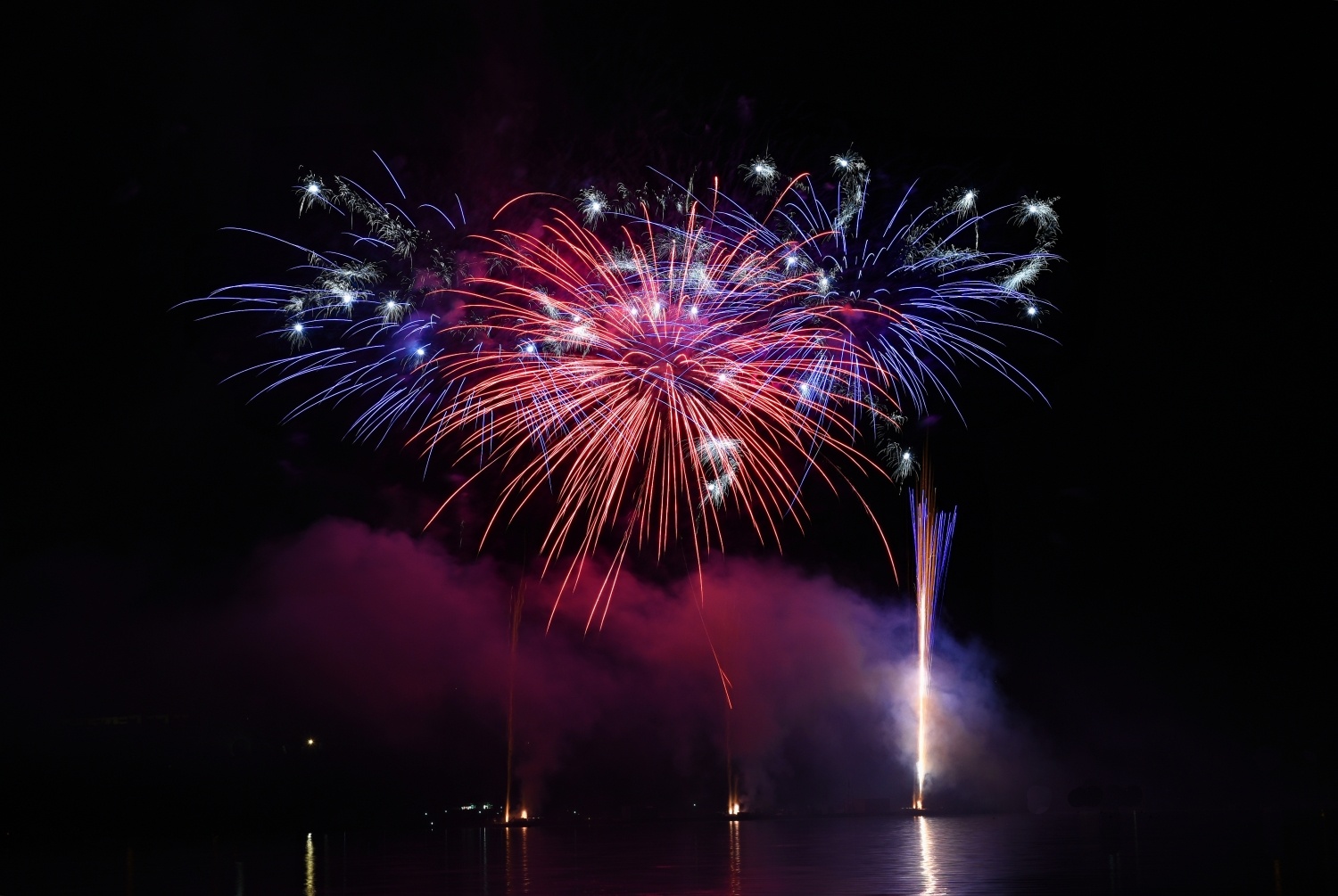 There are over 20 New Year's Eve events planned on the Gold Coast this year. These include Gold Coast New Year's Eve Cruise, New Year's Eve at Skypoint Q1, White Party NYE 2016, NYE at Dracula's, Stingray NYE Boogie Nights. Other events include Cabaret De Paris at Jupiter's Gold Coast, Intercontinental Sanctuary Cove Resort Beach Party, Gold Coast New Year's Eve Boat Party and many, many more!
With so many wonderful events happening at the same time, you'll certainly find it difficult to choose which to attend. To help you out, I'll let you in on my top picks – the NYE Dinner Cruise and the White Party NYE 2016. Both these events will be held in Surfers Paradise, within walking distance of our holiday apartments. So, if you stay with us, you needn't worry about trying to get a taxi at 2am – bonus!
With New Year's Eve just weeks away, if you haven't already booked your accommodation then do so quick! Click here to book with us today!