12 Free School Holiday Activities Happening on The Gold Coast to Entertain the Kids!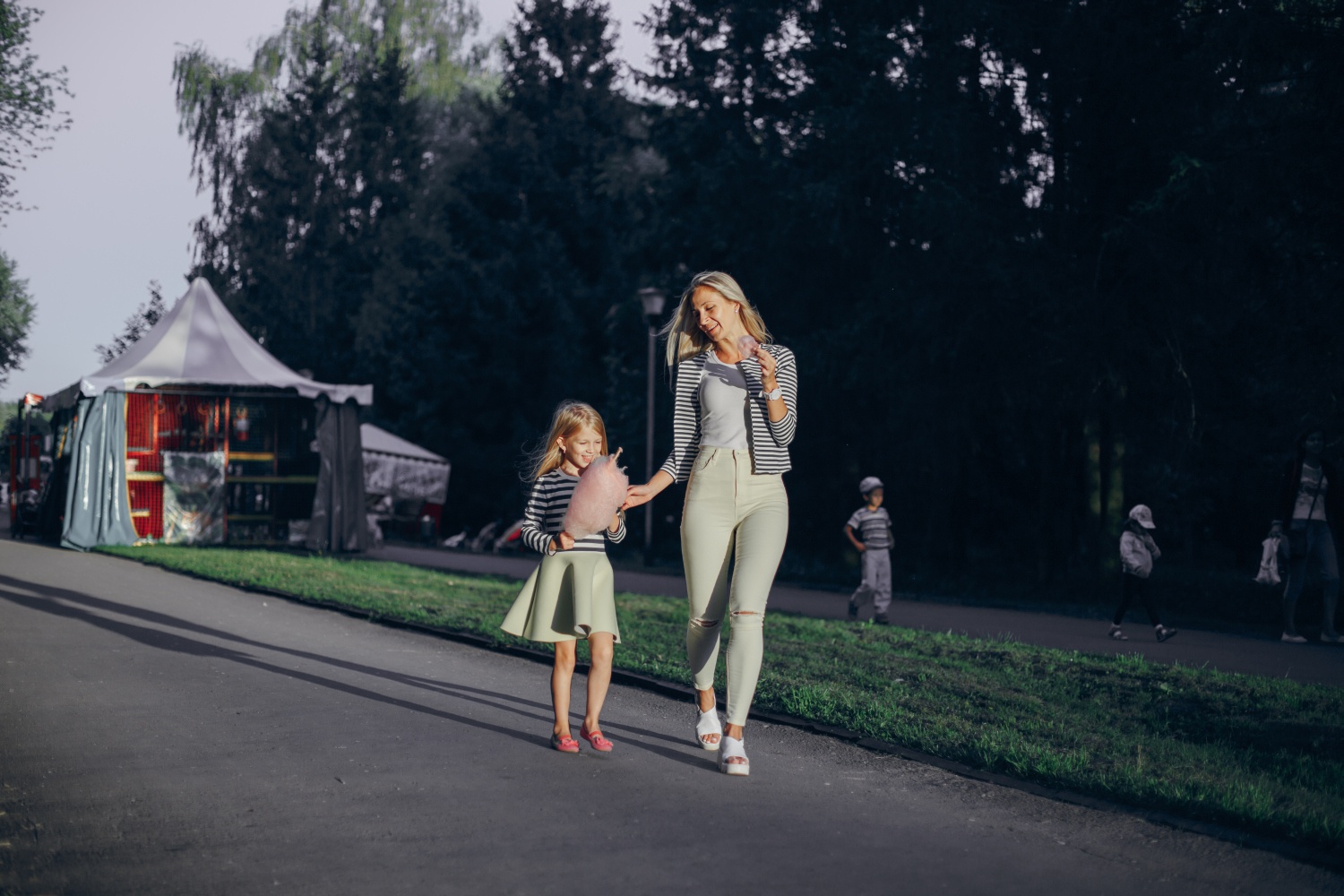 Families heading to the Gold Coast this July are sure in for a great time. With holidays from June 24 to July 9, the Gold Coast offers plenty of activities for children (and parents) to enjoy. What's more is that many of these activities are completely free! By taking part in these activities, you'll entertain your kids, and also have a memorable holiday on a budget.
So, without any further ado, here are 12 free school holiday activities happening on the Gold Coast this July. Make sure you add these activities to your holiday itinerary.
Take your family out to Currumbin Wildlife Sanctuary to feed lorikeets for free. Feeding sessions are held every day at the entrance of Currumbin Wildlife Sanctuary from 8:00am-9:30am and from 4:00pm-5:30pm.
Drop by the Carrara Markets on a weekend between 7:00am-3:00pm. This discount shopping market offers a range of free activities, including pony rides, face painting, trampolines, buskers, a baby animal farm and much more!
Buy some contemporary wares from the Saturday Pottery Market at Benowa. Organised by the Gold Coast Potters Association this Saturday market showcases functional, domestic wares of the finest grade of craftsmanship. Don't worry, this market presents plenty of free displays that even kids will enjoy.
Participate in the fun-filled Gold Coast Airport Marathon at Broadwater Parklands in Southport from July 1-2 from 6:00am-2:00pm. This event features a range of races for you and your kids to take part in. While races do have a ticket cost, you can always take your kids to cheer on the participants for free.
Take a step back in time with Viva Surfers Paradise, a musical tribute to legendary artists. Held from July 7-14, this free event promises to offer classic entertainment for people of all ages.
Teach your kids everything about the spirit of rugby at the Gold Coast Rugby Carnival on July 7. This free event takes place at the Runway Bay Sports Precinct and is targeted towards children aged between 11-18 years.
For younger kids, treat them to interactive storytelling sessions at Story Time at the Broadbeach Branch Library. Free storytelling sessions are held every Wednesday from 10:00am-10:30am for kids aged between 3-5 years.
Watch your children have a good time making lever-based catapults at Catapult at Broadbeach. This free event takes place on July 4 from 2:00pm-3:00pm and is ideal for kids between 6-12 years of age.
Take your kids to Straw Rocket at Broadbeach on July 6 from 11:00am-12:00pm. You'll get to watch them have fun creating and designing their very own straw-made rockets.
Teach your kids just how valuable geometry can be in a fun way at Dancing Cubes at the Robina Library. This free event will educate children on how geometry can be used to transform various shapes into dancing cubes.
Apart from these free activities, here are two 'almost-free' activities worth checking out.
Take your family to the Gold Coast Pet and Animal Expo on July 8 from 9:00am-4:00pm. This expo will feature various exhibitors, live animal shows and more entertainment for the entire family. You'll find more information about tickets for this event at the official GCCEC website.
Experience the genuine warmth of local live music at the Mudgeeraba Show from July 24-25 from 8:00am-4:00pm. Enjoy local acts, a vibrant atmosphere and lots of cheerful people. Tickets are priced between $10-$15, with special discounts on family tickets. You can learn more about this event at the official Mudgeeraba Show Society website.
If you're planning to visit the Gold Coast these school holidays, you'll need family-friendly Gold Coast accommodation. For this, check out our 2 and 3-bedroom holiday apartments. They are located in some of the best Surfers Paradise resorts and offer stunning value for money.
Affordable accommodation coupled with free events means you can enjoy a luxury holiday for less! So, take a look at our availability for your dates of travel and book a family-friendly holiday apartment today!