Gold Coast's Newest Restaurants Are a Must-Try!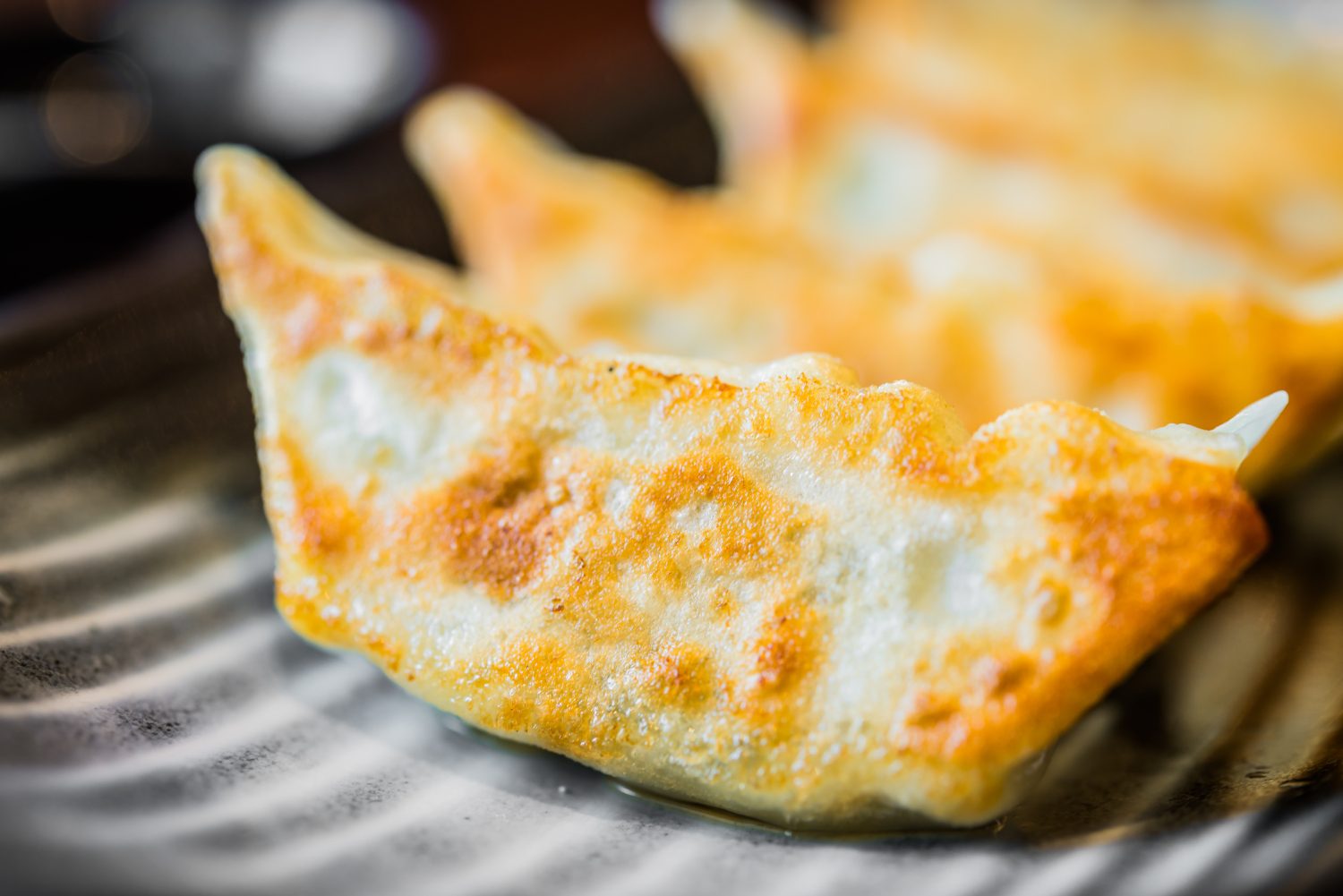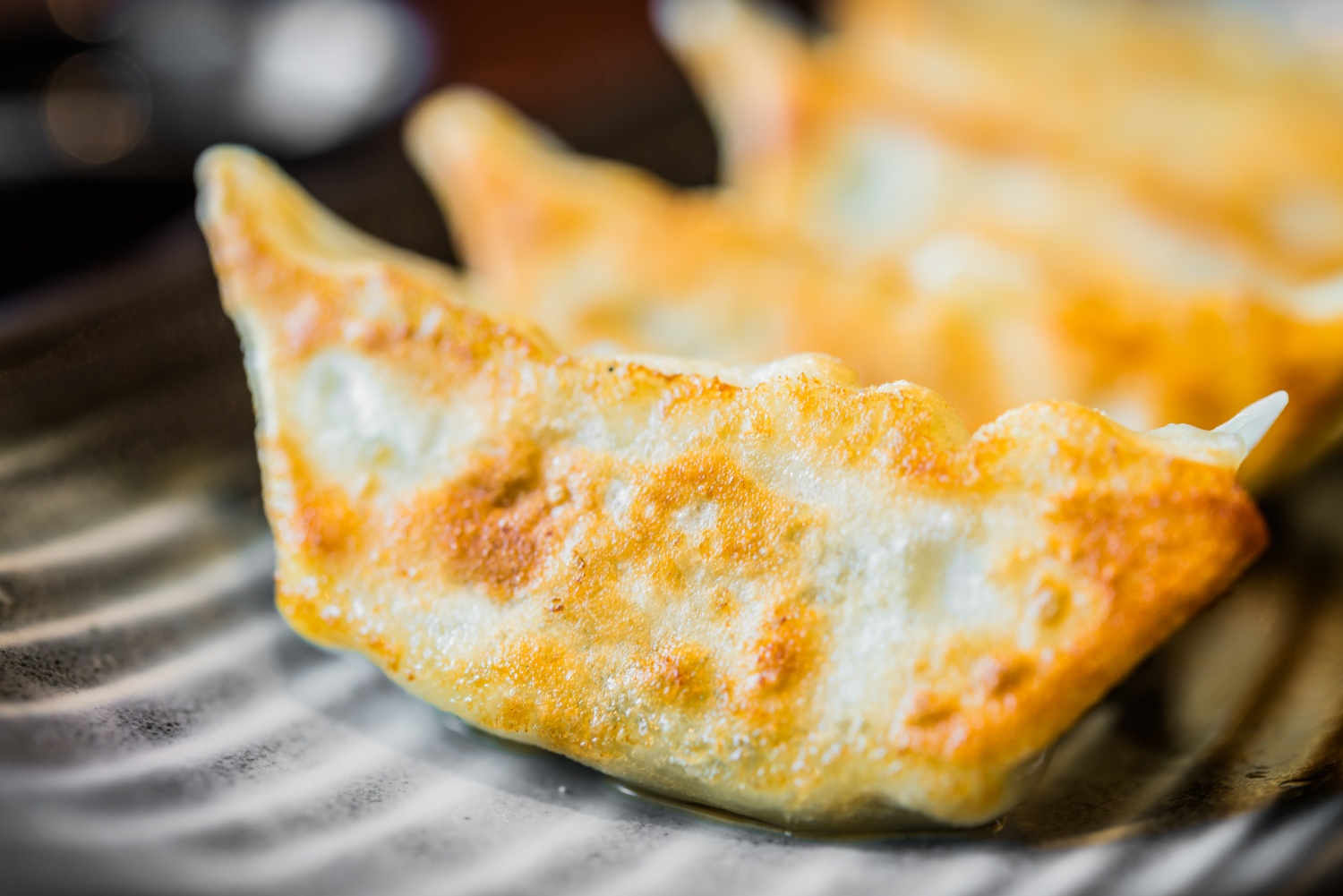 As a foodie, I'm always lookout for new restaurants popping up across the Gold Coast. Recently, there have been some beauties! Here are some of my favourite new restaurants on the Gold Coast. Whether you're a local or a visitor, you must try out these great eateries.
1. SIFU: Located at the Crowne Plaza in Surfers Paradise, SIFU is a brand-new Chinese restaurant. You'll find amazing seafood, authentic Asian cuisine and great wine and beers at this restaurant. There's also a kid's menu to keep the whole family entertained.
2. 8th Ave Terrace: Situated in Palm Beach, 8th Ave Terrace is a rooftop restaurant and bar which is one of my new favourites. The menu isn't too large, but everything on the menu is absolutely amazing. The cocktails and specials on the drinks menu do deserve a special mention.
3. The Blue Door: An eclectic new restaurant located on Palm Beach, The Blue Door is a treat for foodies. This restaurant serves amazing fusion cuisine and also has a solid drinks menu to go with it.
4. Harajuku Gyoza: For authentic and tasty Japanese cuisine, head over to Harajuku Gyoza at Broadbeach. This restaurant offers fresh food with a hint of surprise and it is surprisingly affordable.
5. Betty's Burgers: Betty's Burgers has just opened up a new venue at Pacific Fair. This new eatery will feature signature dishes and arguably the tastiest burgers on the Gold Coast.
6. Mario's: While Mario's at Broadbeach is not a new restaurant, they do have a new fitout and that's why I have included it in this list. You'll find amazing Italian cuisine at this restaurant, which has recently been furnished and decorated.
Support our community by heading to one of these great new restaurants while you're on the Gold Coast. And, for your holiday accommodation, support us, HRSP. We offer a range of luxury holiday apartments in Surfers Paradise, just minutes away from some of the Coast's best eateries.
Take a look at our rates and our availability for your days of travel and book with us today!