5 new Gold Coast eateries you have to try!
The Gold Coast's foodie scene is now bigger and better than ever. Just when you think you've dinned at all the latest restaurants and cafes, in a blink of an eye, a handful more are spawn seemingly overnight.
Here are 5 of my personal favourite new eateries on the Gold Coast. Whether you're a local or you're visiting the Gold Coast, I highly recommend you to try out these fantastic eateries.
The Collective: This amazing new eatery combines 5 different kitchens into one great restaurant. It features fast food, Asian, Mexican and Italian cuisine and also gluten free, vegan and vegetarian dishes.
Find The Collective on the Gold Coast Highway in Palm Beach.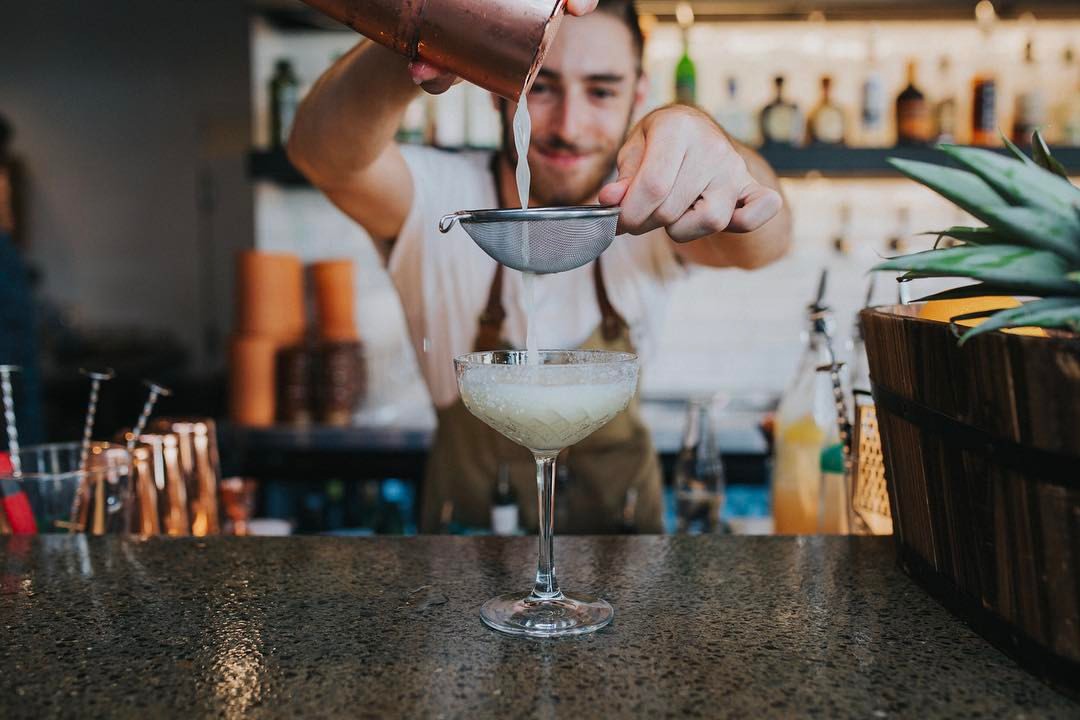 NXT Door: NXT Door is a great eatery that has just opened in Broadbeach Waters, next to (and brought to you by) Grocer & Grid. It features superb décor and has an extensive menu featuring great street food, cold press cocktails, local beer and organic wine.
NXT Door is located in Sunshine Boulevard in Broadbeach.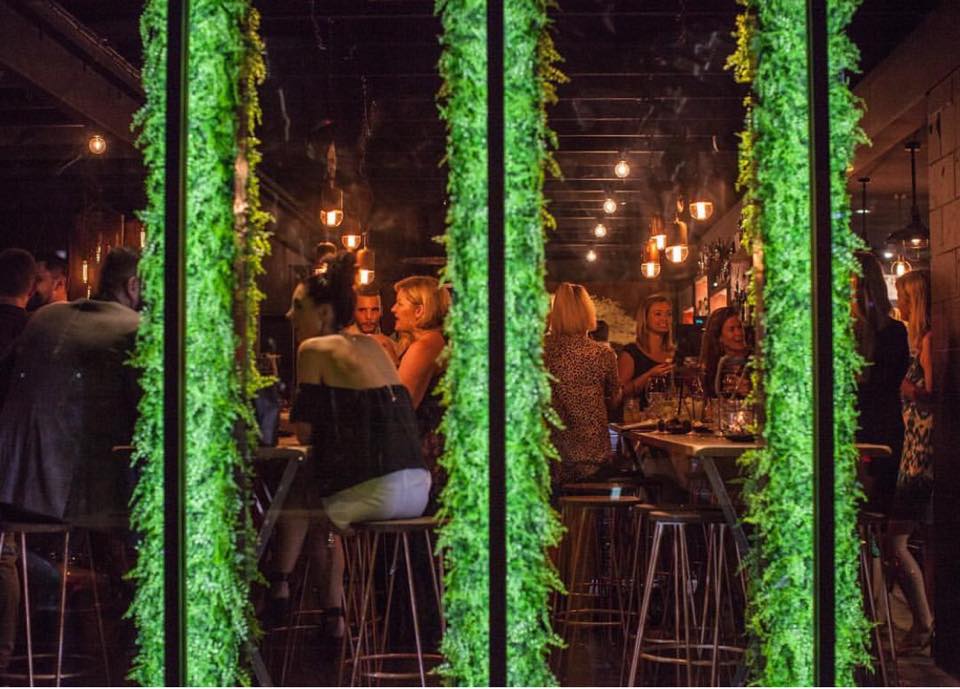 Sandbar: Sandbar is a cool new restaurant that's the perfect summer hangout. This eatery offers everything from cocktails, cold brews and a splendid food menu.
It boasts a fantastic waterfront location on Surfers Paradise's Esplanade.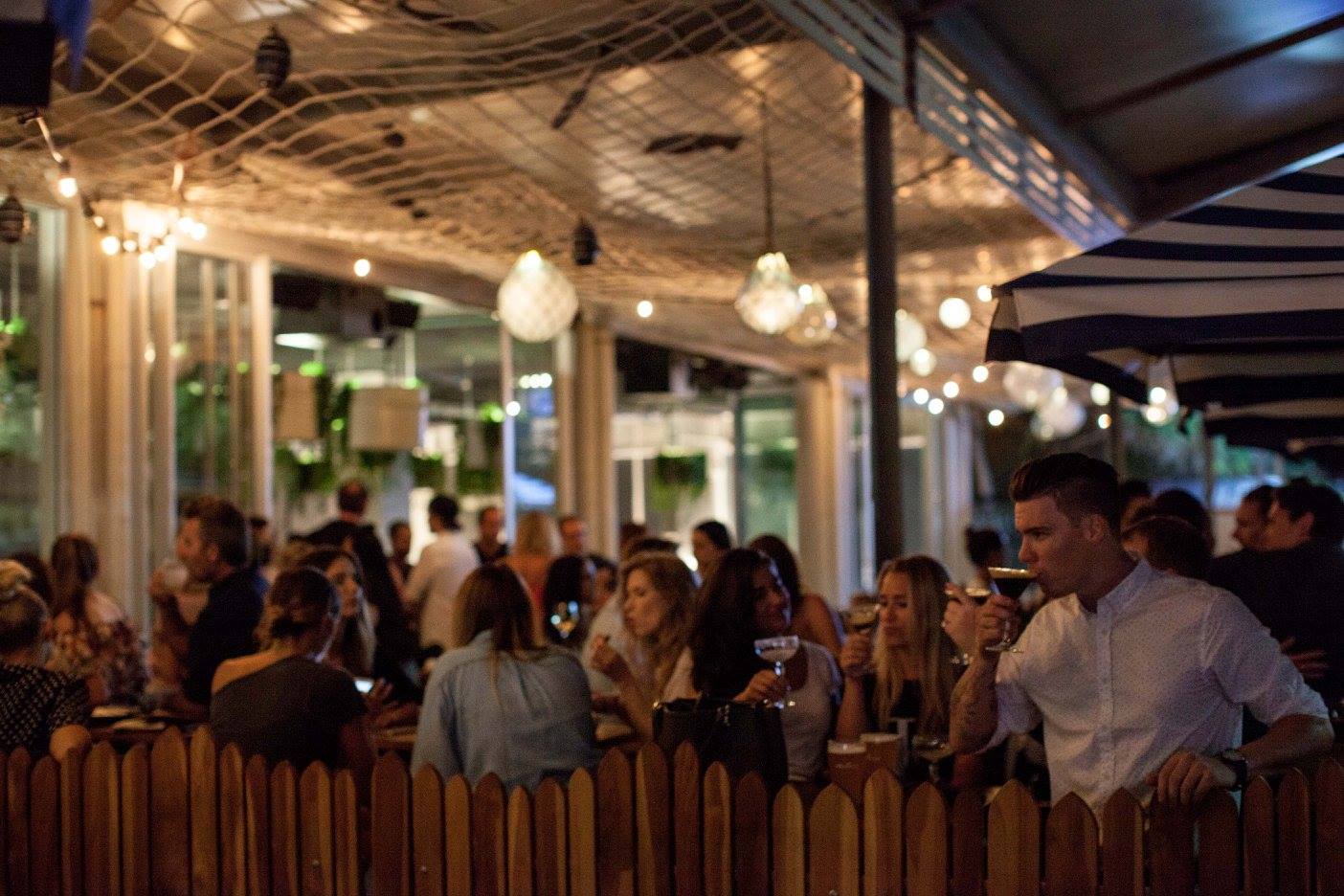 WHERELSE: WHERELSE is a bold new bar/restaurant which features a great food and drinks menu and also doubles up as a launch pad for upcoming musicians.
Find Whereelse at Orchid Avenue in Surfers Paradise.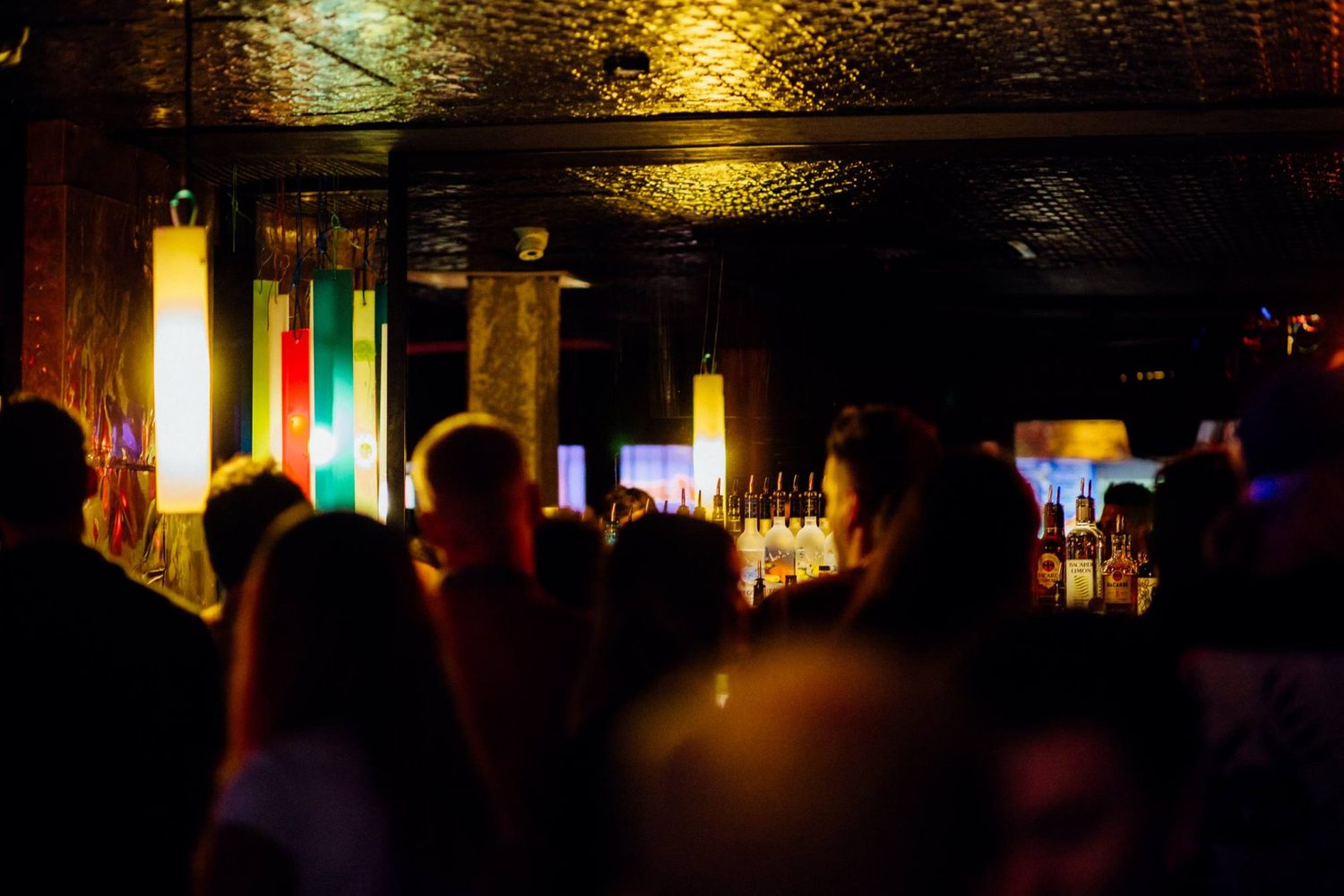 The Island Rooftop: Based on vintage California, The Island Rooftop is a sexy new bar/eatery on the Gold Coast. It features Caribbean and Mediterranean inspired cuisine and also has a delectable range of drinks.
The Island Rooftop is located on Surfers Paradise Boulevard at the Island Resort (Islander Resort).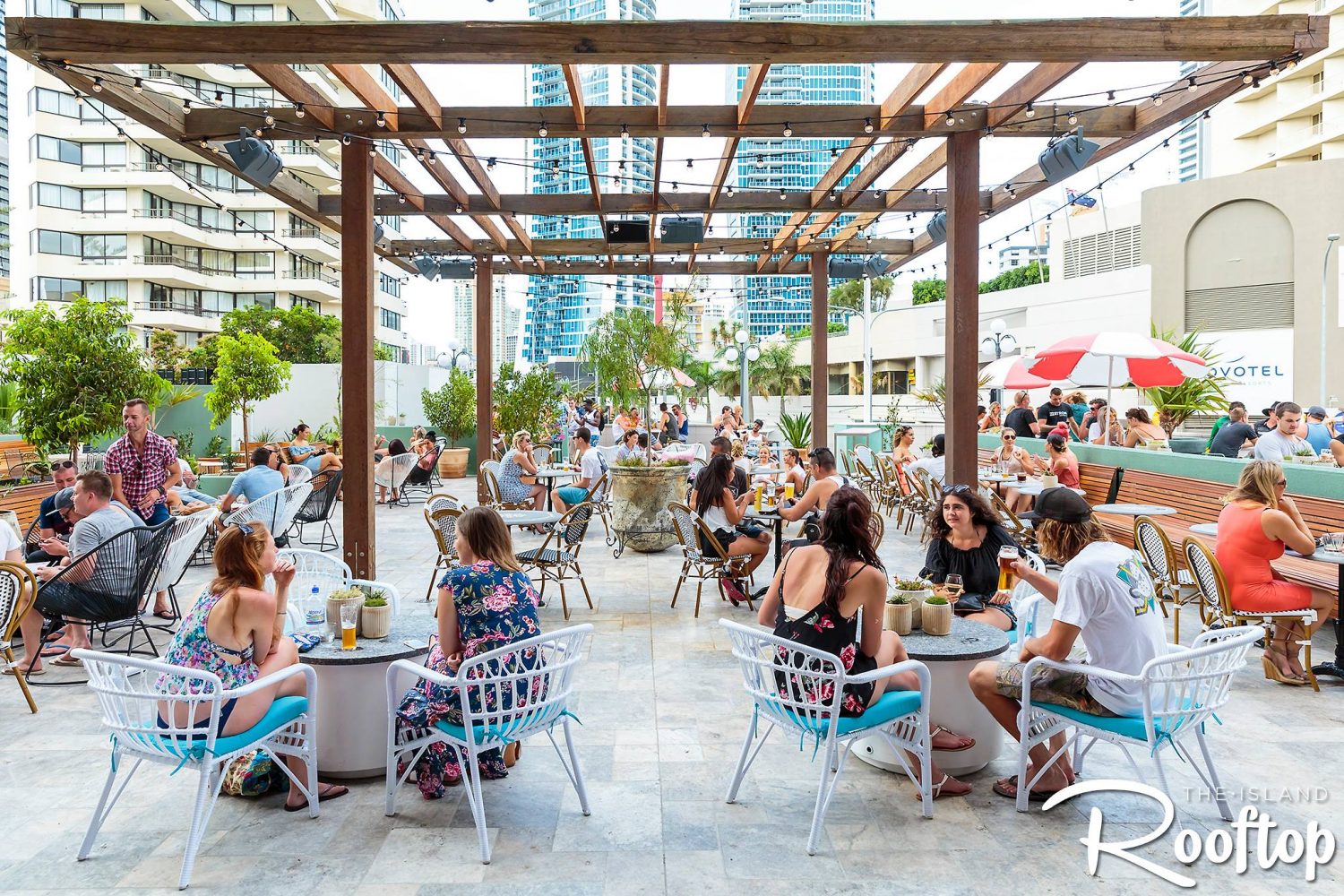 If you happen to be visiting the Gold Coast and are staying in Surfers Paradise then the last 3 eateries are the ones you'll want to visit. They are conveniently located in the heart of Surfers Paradise and close to our holiday apartments. So, by staying with us, you can take your pick and try each during your Gold Coast holiday.
And, if you haven't already booked your accommodation, be sure to view our rates and our availability. You're sure to find a suitable holiday apartment for your dates of travel.