Best Fine Dining Options in Surfers Paradise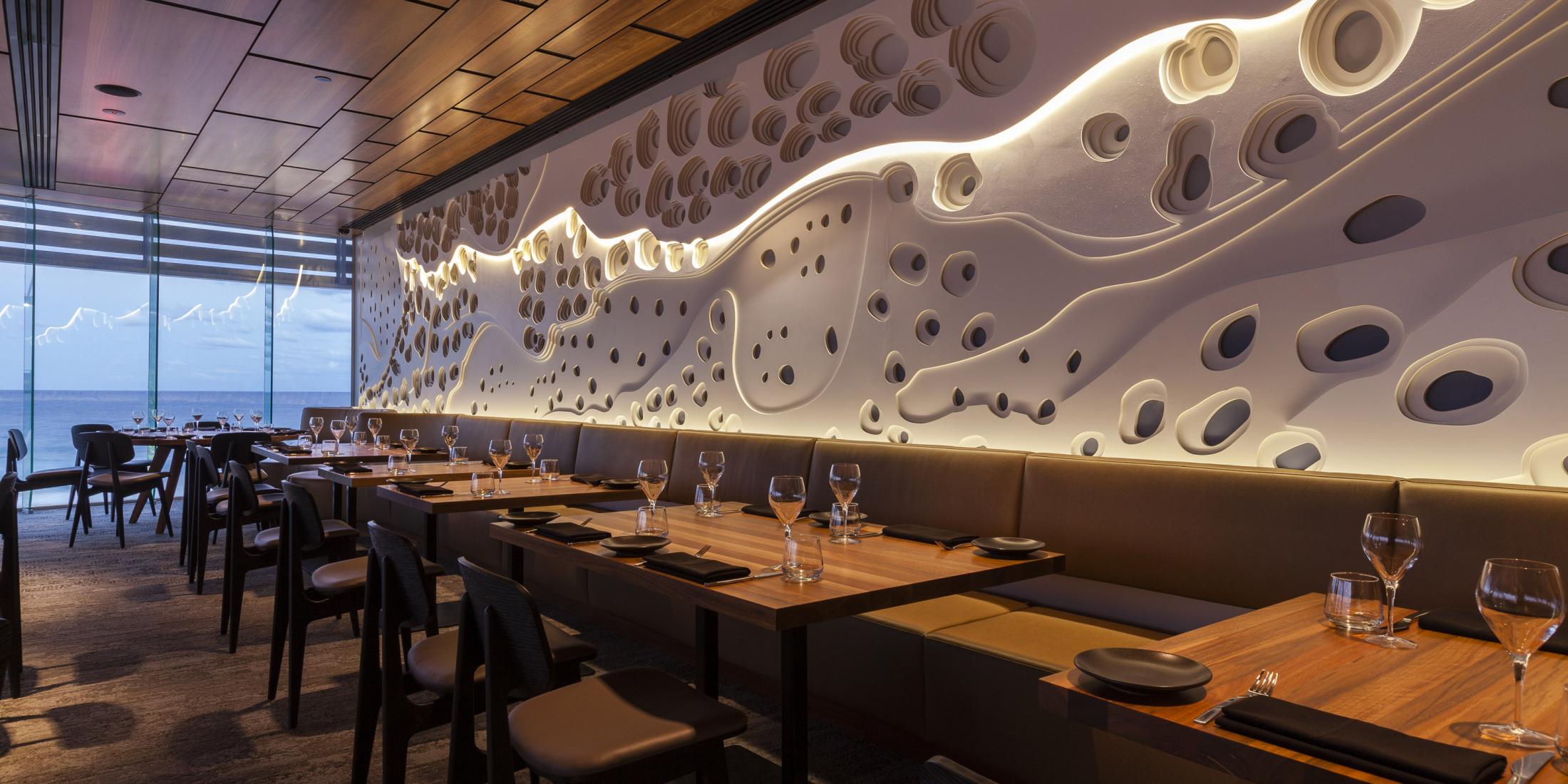 If you're a foodie like myself, no doubt you'll be wanting to experience the local cuisine whilst holidaying in Surfers Paradise. There's no better option than dining at one of the finer restaurants in Surfers Paradise. Below are the best Fine Dining Restaurants in Surfers Paradise which you are sure to love!
Seaduction
One of the finest fine dining restaurants in Surfers Paradise, Seaduction is perfect both for a family dinner as well as a romantic date. With intimate dining areas, private rooms and a classy bar, this elegant restaurant also offers splendid views of the Gold Coast. Seaduction is located on the Surfers Paradise Esplanade.
Citrique
As the most famous buffet destination on the Gold Coast, Citrique is a must for seafood and world cuisine lovers alike. It also offers an exquisite array of desserts and other delicacies which will leave you in awe. Citrique restaurant is located in the Marriott Resort and Spa in Surfers Paradise.
Seascape Restaurant and Bar
Seascape Restaurant and Bar is a multi-level restaurant in Surfers Paradise which offers a fabulous fine dining experience with breath-taking views of the ocean. With the best of seafood from the waters of New Zealand and Australia, a chic bar, bi-fold windows and great food, you certainly can't expect more from a restaurant. Find Seascape on level 1 and 2 on the Surfers Paradise Esplanade.
Bazaar
Bazaar is a delightful restaurant which world cuisine. Presenting a mosaic of dishes for you to choose from, Bazaar has an extensive menu spanning dishes from different parts of the world. With sleek interiors, modern furniture and timber ceilings, the restaurant also features glass windows which offer you a glimpse of the food items served. It also features a great wine menu that I recommend you sample as well. Bazaar is located at 7 Staghorn Avenue in Surfers Paradise
Absynthe
Voted as Queensland's Best Restaurant by Gourmet Traveller for five years in a row, Abynthe is no doubt one of the best restaurants in Surfers Paradise. Specialising in modern French and Australian cuisine, it features an exclusive art gallery, has direct access to Q1 Sky Deck and presents intimate lighting with elegant interiors. If you're in town on a Friday even, head to Abynthe to enjoy live blues, jazz and R&B music. Absynthe is located in the Q1 building.
If you have not yet booked your Surfers Paradise accommodation, consider the apartments we have on offer here at HRSP and you'll be in walking distance to all these amazing restaurants. View our apartments today.