The best playgrounds on the Gold Coast
The Gold Coast is often referred to as Australia's playground. Beyond the theme parks, which coined this phrase, the region is also full of parks and playgrounds where you can take your kids for some much cheaper entertainment.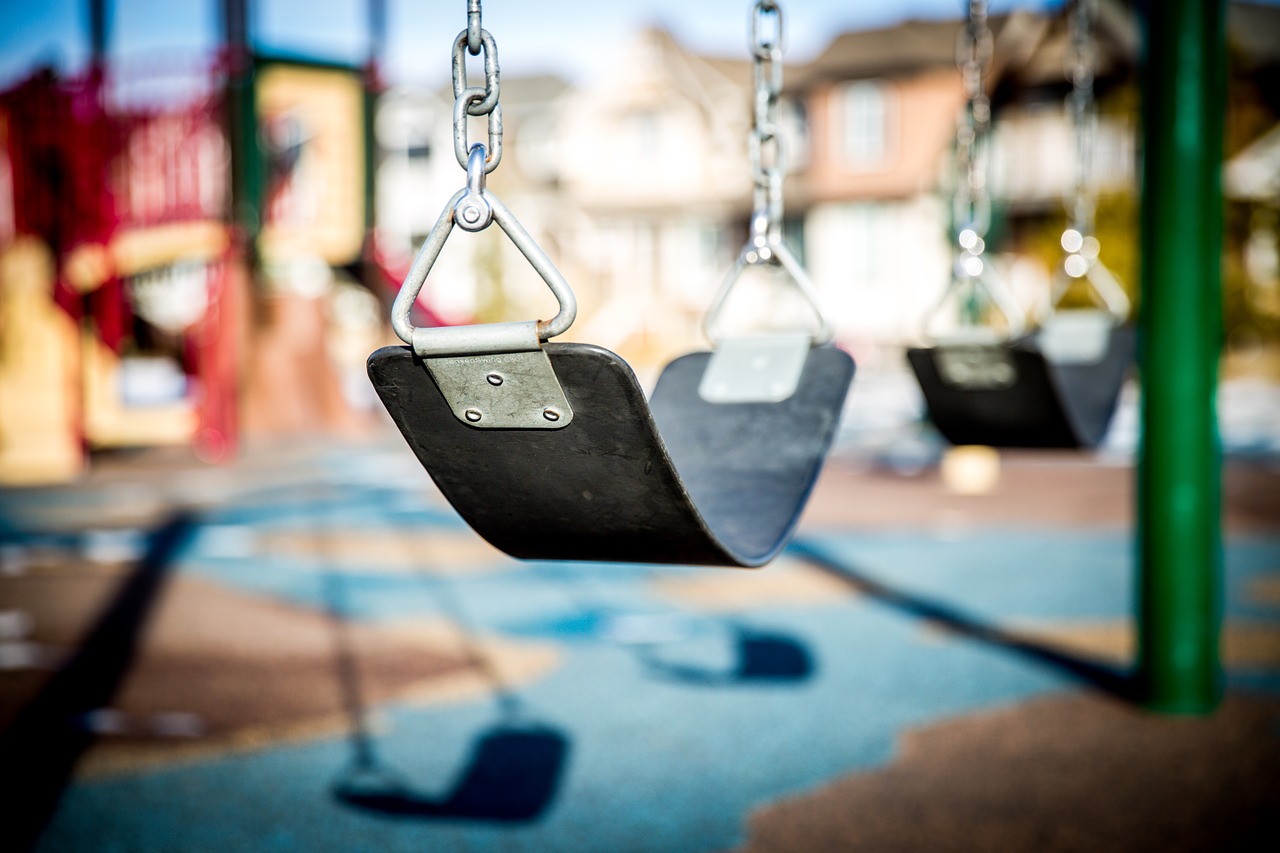 If you're holidaying on the Gold Coast and you're looking for free kids' activities, these playgrounds are ideal. You can enjoy a relaxing time, while kids can have all the fun in the world at these lovely and picturesque parks.
1. Kurrawa Pratten Park, Broadbeach
An 'all abilities' playground, Kurrawa Pratten Park in Broadbeach is loved by kids and adults. Surrounded by cafes, this completely fenced playground features different play zones for all ages. The sandcastle, hill and undersea zones of this playground contain educational, imaginative, motor and sensory aspects. This playground has certainly earned its tag of being a masterpiece of play and learning.
2. Southport Broadwater Parklands
If you're looking for ways to keep your kids entertained all day, take them to Southport Broadwater Parklands. A 3km stretch of parklands, there are playgrounds, picnic areas, bike tracks, patrolled beaches and BBQ areas in this park. There's plenty to see and do here and both kids and parents can expect a fun filled time at Southport Broadwater Parklands.
3. Palm Beach Parklands (a.ka. the "Pirate Park"), Palm Beach
Be warned – a trip to Palm Beach Parklands of Pirate Park might last you an entire day! This playground overlooks the ocean and has a great on-site café as well. Kids will love playing about in the Pirate Ship Drawcard, while adults can enjoy a leisurely and relaxing time. With plenty of amenities, this playground is one of the best places you can take your kids to in the Gold Coast.
4. Justins Park, Burleigh
Justins Park in Burleigh is all about natural entertainment. Located on the foreshore, this park presents wonderful sights of water, birds and a world class playground. The park also has a 2km walkway with playgrounds located in between. Take your kids for a day out to Justins Park – it will be an experience worth remembering!
5. Laguna Park, Palm Beach
If you're fond of parks, Laguna Park in Palm Beach is the place to be. This park contains a huge playground, lots of rockers and slides, a monorail and a pirate ship as well. There are also several undercover picnic spots and barbeque areas in this park. The best part about this park is easy parking and amazing coffee – something that parents will definitely appreciate.
If you're looking for family holiday accommodation close to these parks and playgrounds, look no further. HRSP offers quality 2 and 3 bedroom apartments in Surfers Paradise, close to an array of family friendly (and free) activities! Call us at (07) 5539 8553 or drop an email at [email protected] to book an apartment today!
Visit the