Best Pubs to keep warm in this winter
A Surfers Paradise holiday is all about sunshine, beaches and surfing right? But what do you do if you find yourself in the middle of less than perfect weather? Fear not – Surfers Paradise has some amazing pubs that you can head to that are perfect for such days. These great pubs will not only help you keep your feet dry, but you're also sure to enjoy having a drink and a meal as well!
The Lansdowne Road Irish Tavern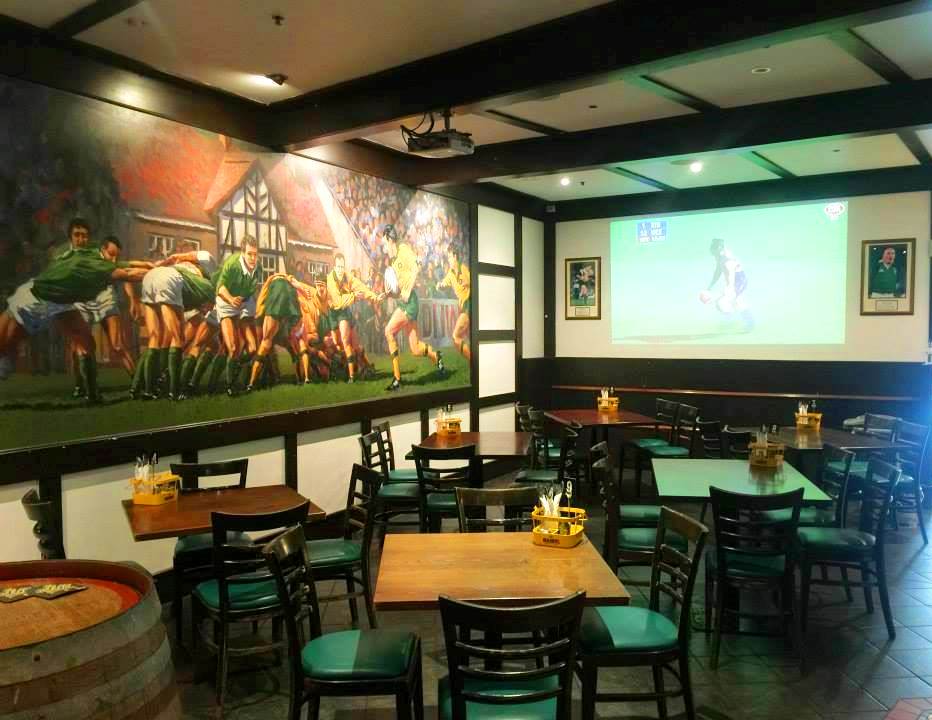 If you love Irish pubs, then you simply have to pay a visit to the Lansdowne Road Irish Tavern. Located in the heart of Surfers Paradise, this pub has a great selection of whiskies and Irish ales for you to choose from. With live entertainment on Fridays and Saturdays and an irresistible $9.95 lunch special, Lansdowne Road Irish Tavern is one pub not to be missed. This is my pick for sure!
Waxy's Irish Pub
For amazing meals with an inviting atmosphere, stop by Waxy's Irish Pub, located within Surfers Paradise's Chevron Renaissance shopping percent. With $2 steaks free with a drink purchase, $10 pizzas and a variety of Irish meals at affordable prices, this pub is a must visit on a cold, rainy day or any given day for that matter. Daily live music and sports paraphernalia are other highlights of this great pub.
The Clock Hotel
If your belly is feeling a little empty, head to The Clock Hotel in Surfers Paradise, which is located opposite Chevron Renaissance. A classic pub with a modern twist, The Clock Hotel has a large contemporary menu alongside regular pub favourites. With a $7 kids menu and a $7.95 lunch on weekdays, The Clock Hotel caters for all.
Best of all, by booking your accommodation at Chevron Renaissance resort, you'll be in walking distance from each of these pubs. So even if it rains, you can walk over to any of these pubs to enjoy a great time! Use the coupon code D10 and enjoy a 10% discount off your booking – you can thank us with a beer!