Memorate your GC holiday with a tattoo
Whilst most holidaymakers buy souvenirs to memorate their Gold Coast holiday, an increasing trend is to get a tattoo made locally! If you're one of the new breeds and like to live life on the edge, then here are my suggestions for the best tattoo parlours in Surfers Paradise.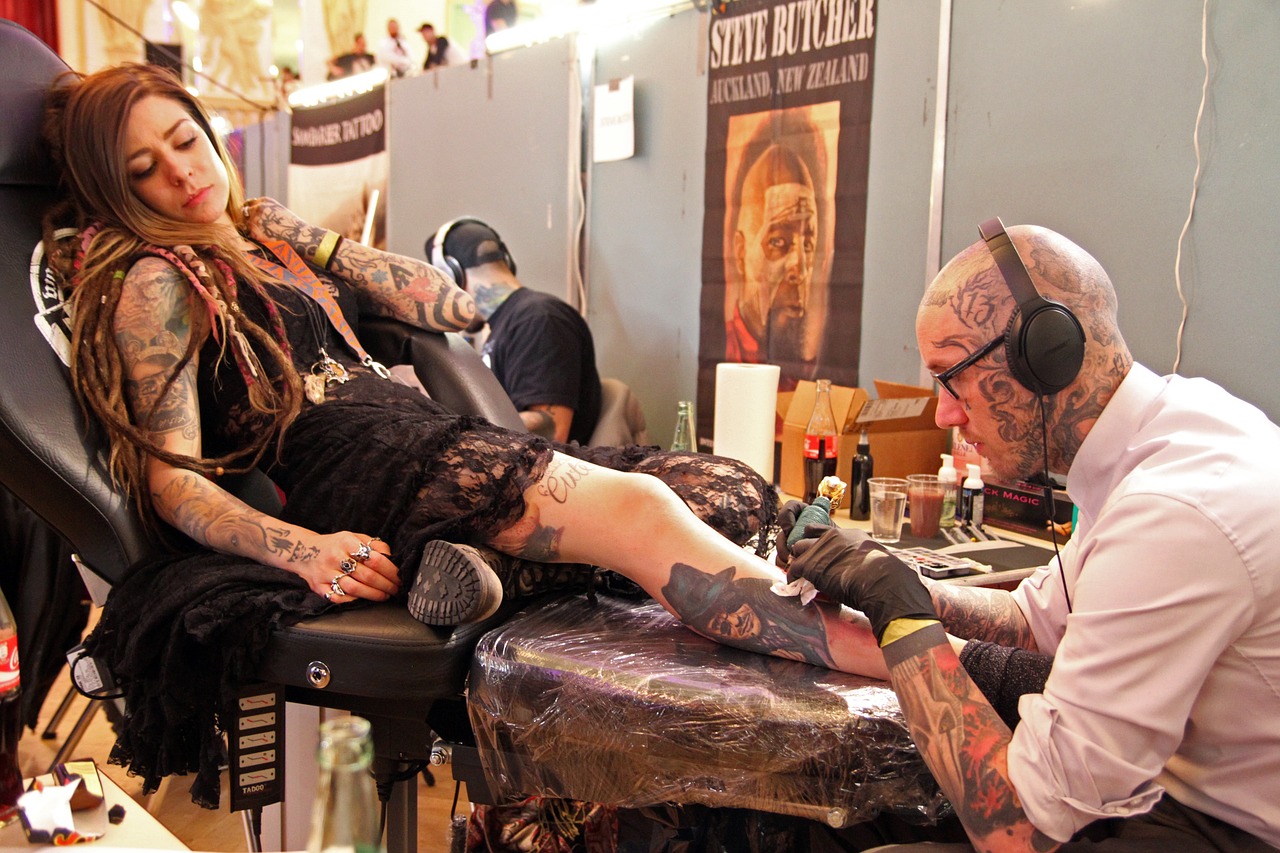 SkinFX
Gold Coast's oldest tattoo studio, SkinFX certainly enjoys a special place in the hearts of tatted up Gold Coasters. Having been established back in 1985, this tattoo studio was first located in Kirra, from where it moved on to Coolangatta, Burleigh and finally ended up in Surfers Paradise. Started by the legendary tattooist Paul Braniff, the parlour is now run by his children Luke and Ben who have been tattooing since the 1990s. Located at 21/15 Cavill Avenue, SkinFX is one tattoo parlour which is definitely worth checking out!
Mr Squiggle's Tattoo
Don't let the name fool you – Mr Squiggle's Tattoo parlour has some great artists who can ink up a mean looking tattoo for you. Arguably one of the finest tattoo parlours on the Gold Coast, the artists at Mr Squiggle's are really passionate about their work and they also offer a side by side piercing service at the Surfers Paradise Studio. Mr Squiggle's Tattoo is located at 15, Surfers International Arcade on 9 Trickett Street.
If you are heading to Surfers Paradise for a holiday with friends or family, no other accommodation will be more memorable than the 5 star apartments we have to offer at Orchid Residences.
Our luxurious 2 and 3 bedroom apartments with world class facilities will make your Gold Coast holiday all the more enjoyable. Book your stay with us today!