Romance is in the air this August!
While Surfers Paradise makes for a great holiday destination for the family, it also makes for the perfect romantic getaway. With sun, sand beaches, wonderful climate and great lifestyle activities to be enjoyed, romance can only bloom in Surfers Paradise. If you're planning a romantic trip to Surfers Paradise this August, make sure to indulge in some of these activities that will rekindle your love.
Enjoy a buffet at the Four Winds 360° Revolving Restaurant
Every romantic date needs a great dining experience and the Four Winds 360° Revolving Restaurant offers you just that. Enjoy a grand buffet dinner amidst stunning views at this restaurant and you're in for the perfect romantic evening!
Go bowling at the Surfers Paradise Ten Pin
Surfers Paradise Ten Pin features neon-lit bowling alleys and makes for a perfect bowling date. Wear your socks and have a great time enjoying a bowling date, which is sure to make you feel younger and in love again!
Play some fun indoor games at Timezone
Gold Coast weather may not always be sun and shine. But fear not – Timezone has you covered. Australia's largest indoor theme park, Timezone has some great indoor games for you to play. With the best arcade games, simulators, mini-golf, dodgem cars and much more to look forward to, you and your partner are certainly in for a great time!
Watch a live comedy performance at the Gold Coast Arts Centre
Visit The Basement at the Arts Centre to enjoy a live comedy performance. Getting a giggle on with your partner lightens the mood and makes for a great romantic date.
Take a SkyPoint Twilight Climb
Take your romantic relationship to an all-new level with the SkyPoint Twilight Climb. Climb the Q1 tower with your partner and enjoy ethereal panoramic views of the Gold Coast sunset. This climb will certainly make your love blossom.
Have dinner at Seaduction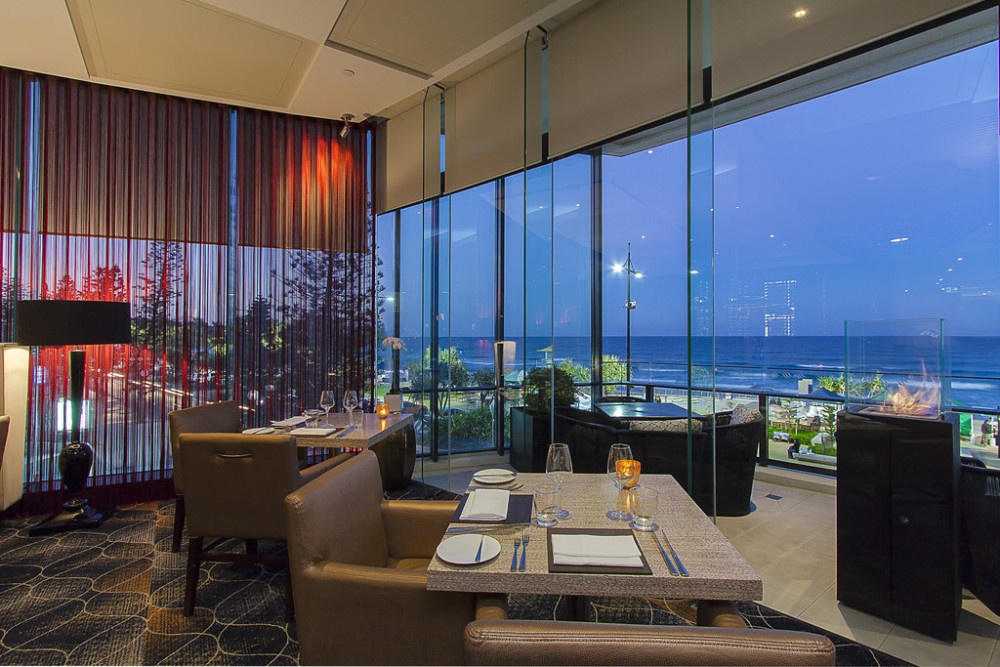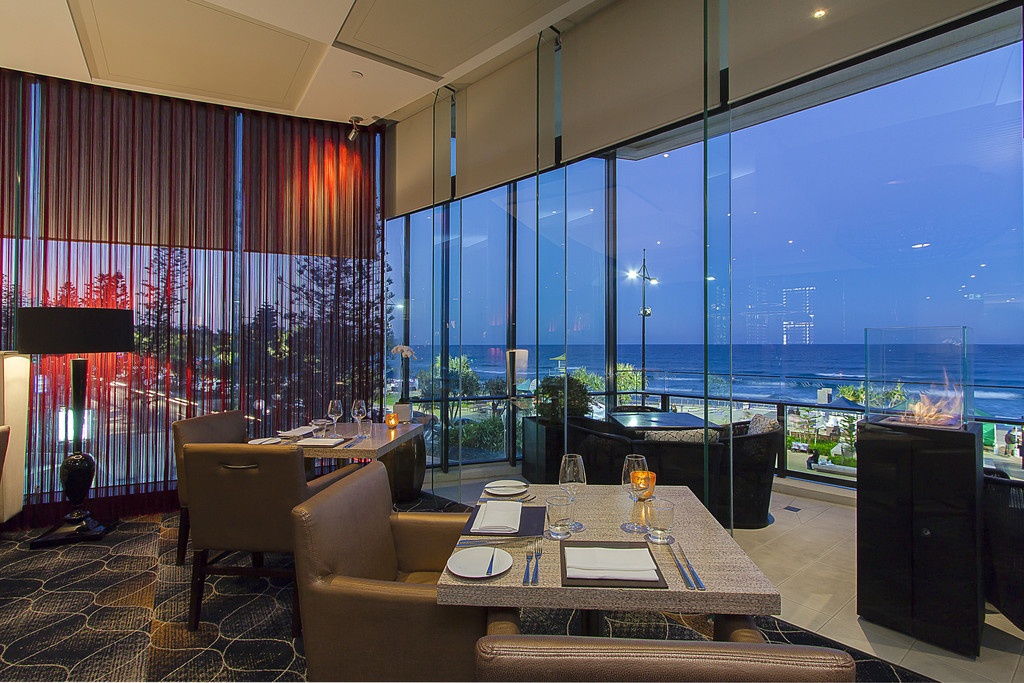 Seaduction offers an amazing fine dining experience for you and your partner to enjoy. Exhibiting an excellent menu, great service and a wonderful atmosphere, this restaurant offers everything that you could wish for on a dinner date. A romantic evening in Surfers Paradise just cannot get any better!
For a truly romantic getaway, you need luxury Surfers Paradise accommodation and there is no better place than Orchid Residences – where romance will either blossom or be reignited! Take a look at our apartments which start at just $180 per night and make the weekend all the sweeter by taking advantage of our D10 coupon code for a 10% discount on your accommodation.