Sea World Zoo Run – Fun for all & for a great cause!
The Gold Coast will play host to some wonderful family friendly events this season. While there are certainly many events to look forward to, the Sea World Zoo Run is one not to be missed.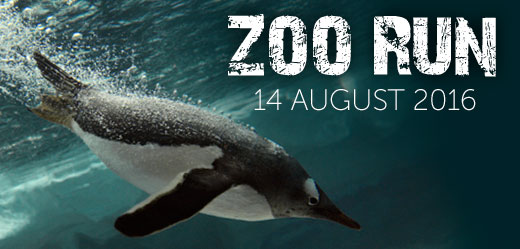 The Sea World Zoo Run promises to be a fun filled event for everyone. Even if you're not fond of running, this event is a wonderful way to explore the Sea World Theme Park. You're sure to have loads of fun with your friends and family.
If you're on the Gold Coast next week alone or with your family, you should take part in this event. By registering for the Zoo Run, you'll be supporting the Sea World Research & Rescue Foundation. The funds that will be raised through this event will be used for wildlife conservation –  a worthy cause indeed!
When
The Sea World Zoo Run will be held on Sunday, August 14, from 6am to 9am.
Where
This event will be held at the Sea World Theme Park, which is located on Seaworld Dr at Main Beach.
Ticket Prices
Various race events will be held at the Sea World Zoo Run. Ticket prices for the 5km adult run will cost $45 and $25 for the 2km adult run. On the other hand, ticket prices for the 5km child run will cost $25 and $20 for the 2km child run. All tickets also include entry into Sea World for the entire day. Tickets can be purchased online via this link.
Best of all, you and your family can have the ultimate holiday by staying in one of our Gold Coast holiday apartments. We're located just a short 7-minute ride on the G-link from Main Beach, where you can jump off and make your way to Sea World.
With great accommodation, great family fun and a cause worth supporting, you cannot wish for a better holiday. Go ahead, book an apartment and take part in the Sea World Zoo Run!