5 Major Events Not to Be Missed This June
June makes the Gold Coast an excellent destination for a family holiday. First off all, the weather is cool and incredibly relaxing. Moreover, with school holidays kicking off later in the month, there are plenty of activities happening across the region. June certainly has a lot in store for every member of the family.
With that being said, here are 5 major events that on the Gold Coast this June. I recommend you try and make it to one or more of these events on your holiday.
1. Cooly Rocks On 2017
If you're a fan of street entertainment, then you're going to love Cooly Rocks On. Why? Because Cooly Rocks On is essentially a 5-day long street party. This free festival features a range of street entertainment, parties, events, delicious food and much more.
Cooly Rocks On 2017 runs from June 7 to June 11, from 9:00am-5:00pm in Coolangatta.
2. Diversity Gold Coast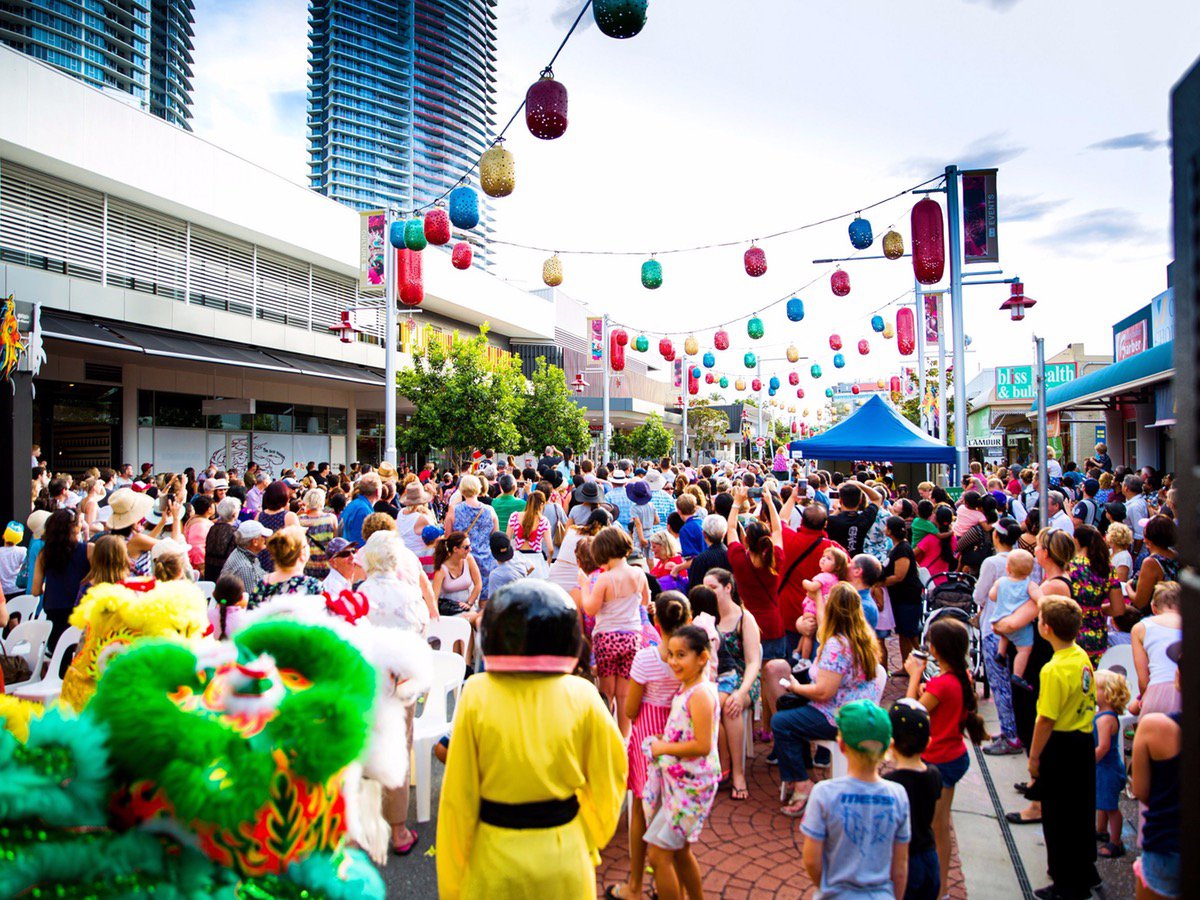 Join locals to celebrate Queensland Day at the Diversity Gold Coast. This free event pays recognition to the diverse cultures of the Gold Coast, celebrating community and lifestyle. There are plenty of activities, entertainment, informational stalls and family fun, so make sure not to miss this event!
Diversity Gold Coast is on June 3 from 2:00pm-9:00pm in Chinatown.
3. SeaFire
Take your kids to an explosive exhibition of fireworks and pyrotechnics, all synchronised with a musical score at SeaFire. The fireworks display is conducted by some of the greatest pyrotechnicians in the world, so should be a great sceptical. This event is an absolute treat for the entire family!
SeaFire is on June 3 from 2:00pm-9:00pm on Surfers Paradise Beach.
4. Hanson – Middle of Everywhere 25th Anniversary Tour
Grammy nominated pop-rock band, Hanson are heading to the Gold Coast in June! The American trio are celebrating their 25th anniversary with a world tour, which will feature all of their biggest hits, including many fan favourites. Even if your kids are too young to know who Hanson are, they're sure to enjoy it, as I'm sure the mothers will also!
Hanson is performing live on June 24, at The Star Gold Coast in Broadbeach. For more information on ticket prices, click here.
5. Australian Open 2017
Bowling is a popular sport in Australia and this June, the Gold Coast is playing host to the Australian Open 2017. Watch over 15 clubs compete to win the championship and the $250,000 prize money. With several disciplines and multiple events lined up, the 2017 Australian open is set to be great event.
The Australian Open 2017 runs from June 10 to June 23 across various locations on the Gold Coast. You can find more information about this event on the official Australian Open Bowls Australia website.
If you are heading to the Gold Coast this June for any of these great events then you'll need to book holiday accommodation quick smart. With bookings increasing rapidly, now's your last chance. Fortunately, at HRSP, we have a range of luxury holiday apartments which are still available at incredibly affordable prices. Our holiday apartments are located in Surfers Paradise – close to all of the events mentioned above.
So, take a look at our availability and our rates for your days of travel and book with us today!