Best things to do in Surfers Paradise under $5
If you thought that a Surfers Paradise holiday would be heavy on your wallet, think again! Surfers Paradise is a brilliant holiday destination where you can have a great time, even on the smallest of budgets. To give you an idea, take a look at these amazing activities that you can enjoy for $5 or even less in Surfers Paradise.
Go for a swim
Head down to Surfers Paradise beach and go for a swim. Our beaches are counted amongst the best in the world and you're sure to have a great time swimming or playing in the sand. Best part – it's completely free!
Visit Timezone
Australia's largest indoor theme park, Timezone has some great games for you to play which will cost you less than $1 per game. Have fun spending pennies on indoor games and you'll be glad you did!
Have a $3 feed at Waxy's Irish Bar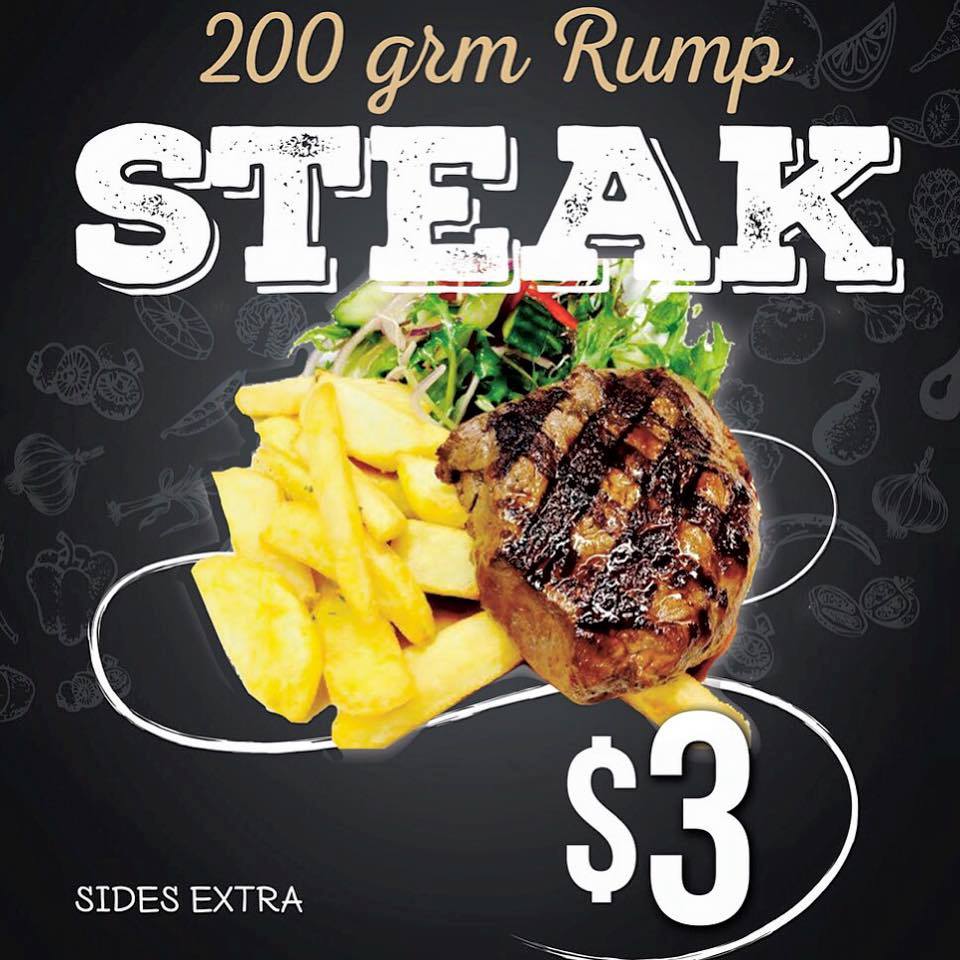 Head to Waxy's Irish Bar on a Monday, Wednesday or Sunday for a $3 feed.  You can enjoy the best steak or schnitzel in Surfers Paradise. Who knows, some lovely Irishman may just treat you to a pint of beer as well!
Visit a fruit shop
Fruit shops in Surfers Paradise always sell ripe and fresh fruits for you to enjoy. For less than $1, you can have a slice of a delicious fruit.
Have coffee at Arabesque Bazaar
Arabesque Bazaar in Surfers Paradise offers great coffee which will be appreciated even by coffee snobs. Drop by the bazaar on a weekday between 12pm to 5pm and enjoy delicious coffee for just $1.
Place a bet
When it's just $5, you might as well play a gamble on it. Place a bet at the pokies or at your favourite surf club. Who knows, $5 might end up making you some great winnings!
Regardless of your budget, these easily affordable activities, coupled with our very affordable Surfers Paradise accommodation, means you can treat your family to a Gold Coast getaway without having to worry about your finances!