For a 2 bedroom apartment, look no further than Holiday Rentals Surfers Paradise
The Gold Coast is a much loved holiday destination which attracts millions of domestic and international visitors every year. This is greatly because of all the great attractions it has to offer – golden sand beaches, fantastic weather and of course and great shopping and food options. As a family or a group of friends planning a holiday, you can choose no better holiday destination than the Gold Coast.
But how do you choose accommodation on the Gold Coast for you and your travel party? Don't worry, Holiday Rentals Surfers Paradise has you covered. Our 2 bedroom apartments in Surfers Paradise are perfect for small groups looking to hit the Gold Coast for a stylish holiday!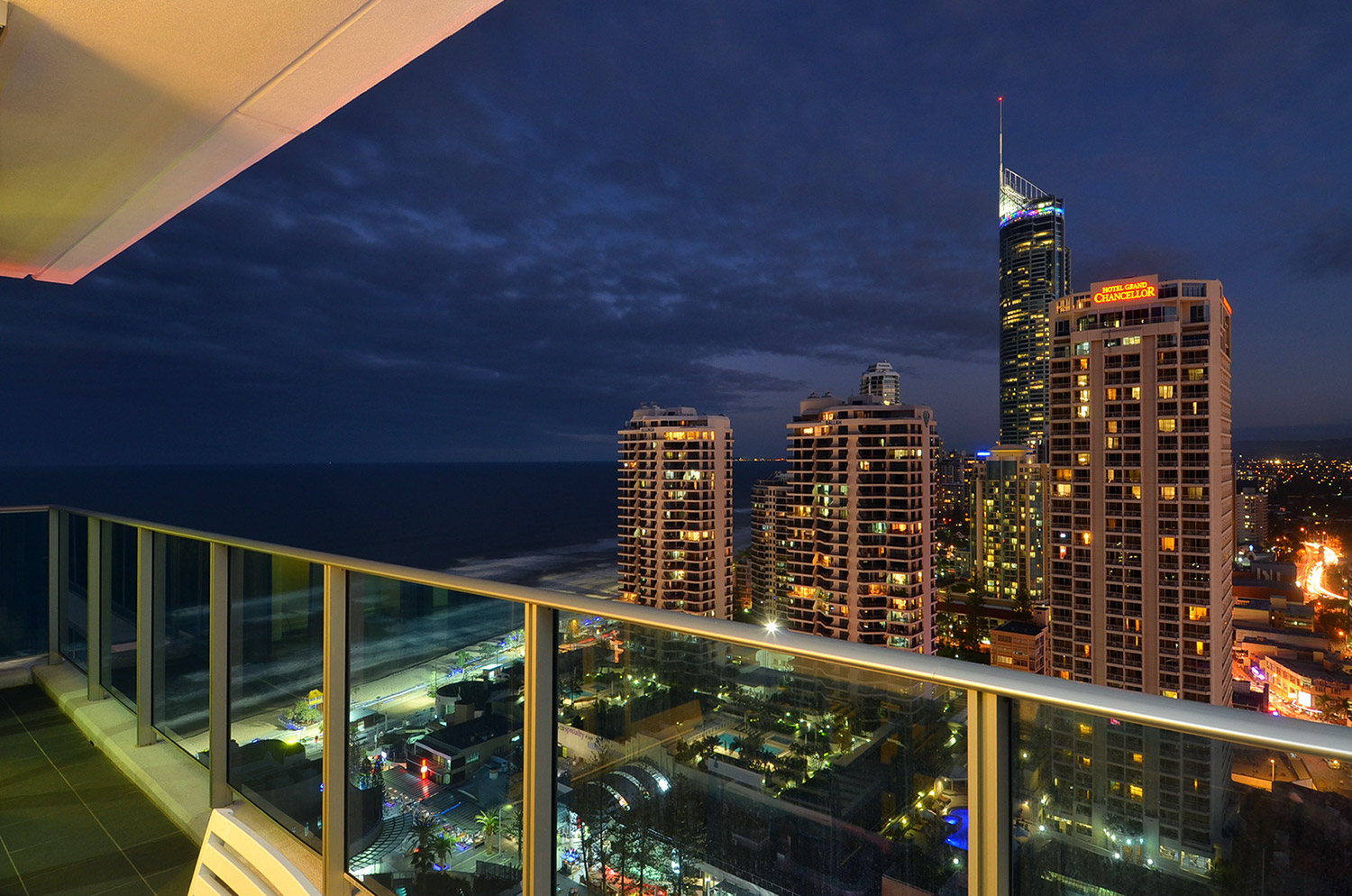 Better than staying at a hotel
Thanks to Holiday Rentals Surfers Paradise's 2 bedroom apartments in Surfers Paradise, you can forget about booking hotels for your accommodation. Our luxurious apartments offer many added benefits over hotels. They are much more spacious and contain separate rooms for living, dining and sleeping in. Moreover, our self-contained apartments also include fully equipped kitchens, laundry facilities and various entertainment options. Featuring top notch interiors, our 2 bedroom apartments are designed to make your Gold Coast holiday much more memorable.
World class resorts
Our 2 bedroom apartments are available in Crown Towers, Orchid Residences, Moroccan Resort, Circle on Cavill, Chevron Renaissance and Unit 4202, which are all centrally located in Surfers Paradise. All these resorts are luxurious, upscale and packed with world class facilities and amenities for you to enjoy.
Luxurious accommodation at affordable prices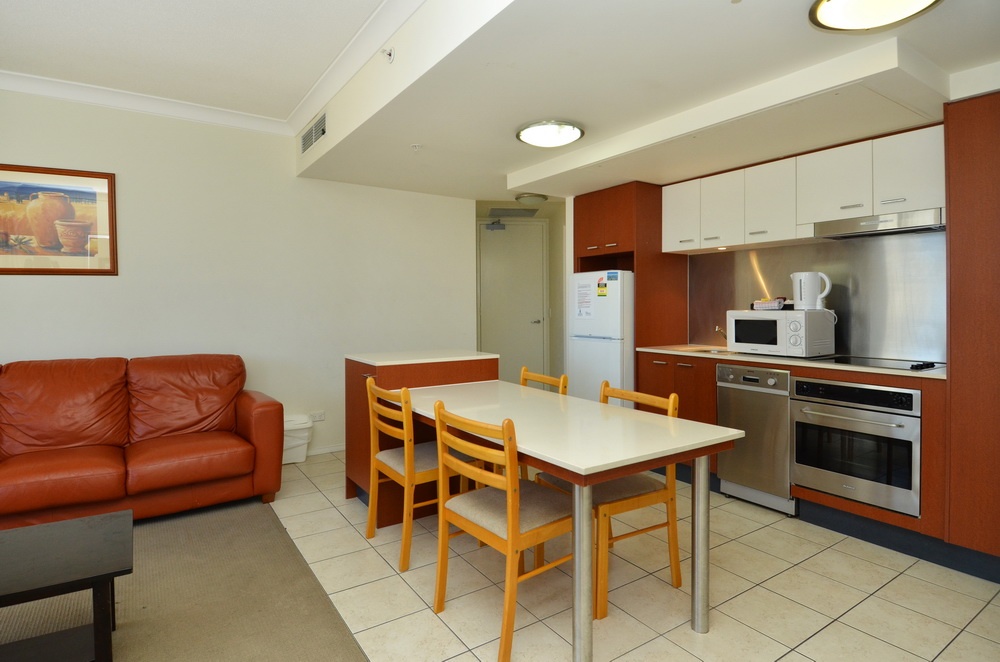 The best part about our 2 bedroom apartments in Surfers Paradise is that they are luxurious and incredibly affordable. Our rates start from as little as $132 per night at Chevron Renaissance, Apartment 1092, which sleeps 6 people. That's just $22 per person per night! Where else can you expect to find such quality holiday apartments on the Gold Coast at such cheap prices? Nowhere!
There's really no need to look for accommodation on the Gold Coast elsewhere. Book your holiday apartment with us at Holiday Rentals Surfers Paradise. To make a reservation with us, simply give us a call at (07) 5539 8553 or drop us an email at [email protected].