For Gold Coast Holiday Rentals, Trust HRSP.com.au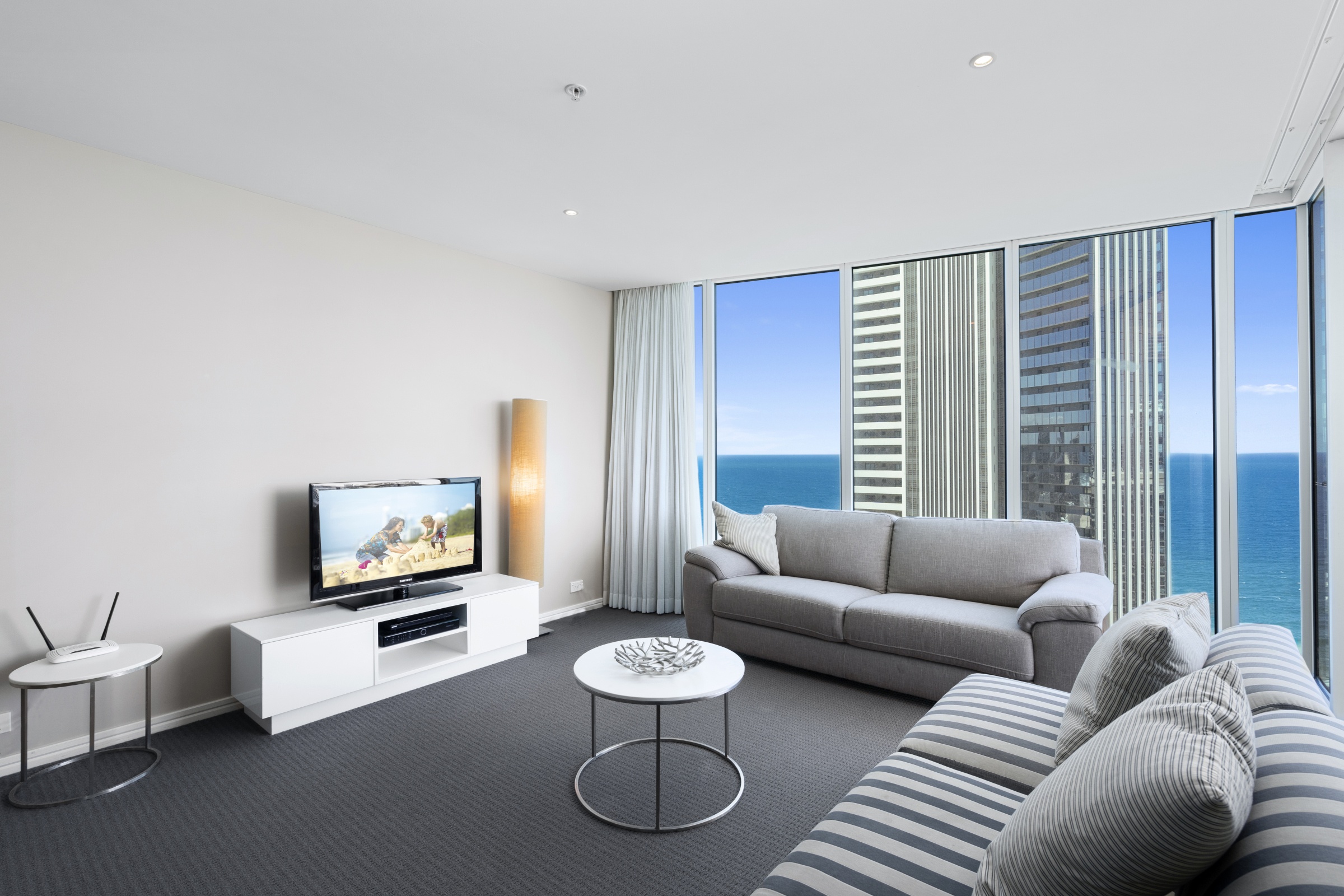 Once in a while, we receive queries like "Why should we book with you?" or "What makes you different from the others?" Today I'll take time to answer this question.
HRSP (Gold Coast Holiday Rentals) was born out of our passion and love for travelling. We're travellers ourselves and thus understand the needs and wants of holidaymakers: finding accommodation that fits the budget without compromising quality.
This in itself is a challenge because, as they say, you tend to get what you pay for. Simply put, the cheaper you pay, the less you get. However, as I've proven for many years, this isn't entirely true because our website currently lists impeccable and beautiful Gold Coast holiday rentals that fit your budget.
Now, why should we book with us as opposed to, let's say, a travel agent or a large travel site like booking.com? Let's count the ways:
First, we offer cheap Gold Coast holiday rentals. And when we say cheap, a great example is Orchid Residences where you can have a luxury apartment for less than $200 a night. In case you're not aware, Orchid Residences is co-located within one of the best hotels in Surfers Paradise; one of the biggest and most popular hotel chains in the world. If you're looking to book an apartment direct with this hotel, you may end up spending $300 or even more depending on the peak season.
Second, it's incredibly easy to find a holiday rental you like. We have a very simple, straightforward, but effective Search function. All you have to do is to choose your preferred property, check-in and check-out dates, number of guests, and the features you wish to see in the apartment. If you're not sure which property you're interested in, just search all.
If you're more concerned about whether the price fits your budget, simply request a quote from us and we'll send one to you within 24 hours.
Third, we give you extensive information about each property and apartment. We don't sugarcoat, and this is very important since we don't want you to form the wrong expectations. Our descriptions tell you the floor, view, number of maximum guests, extras, size of each apartment, features and amenities, location, etc. There's no reason why you can make a thorough decision with the information we provide you.
Fourth, we have holiday rentals in the best hotels, apartments and resorts in Surfers Paradise. These include Moroccan Resort, Circle on Cavill, Apartment 4204, Chevron Renaissance, Crown Towers Gold Coast, and Sun City Gold Coast. All these are strategically located with resort-like amenities from pools, spas, lounges, gyms, and dining districts.
Fifth, we take care of you. We are willing to go the extra mile to make your holidays here as comfortable, fun, and memorable as possible.
Conclusion
Gold Coast Holiday Rentals works in making each of our apartments your home away from home. In fact, you may never desire to leave. Find your ideal holiday rental today. Visit hrsp.com.au to book online or call (07) 5539 8553.
Related Topics