Holiday luxury from the 28th floor of Orchid Residences!
Surfers Paradise is one of the best holiday destinations on the Gold Coast which is visited by both domestic and international tourists throughout the year.
Given that Surfers Paradise welcomes so many tourists, there are many accommodation options on offer. If you're looking to have a luxurious holiday without the price tag (and lets ne honest, who isn't), then HRSP has the perfect accommodation for you.
Our 2 bedroom holiday apartments on the 28th floor of Orchid Residences will surly provide the holiday luxury you're after. Let's take a look at what's in store for you, should you choose to stay with us.
Apartment 22803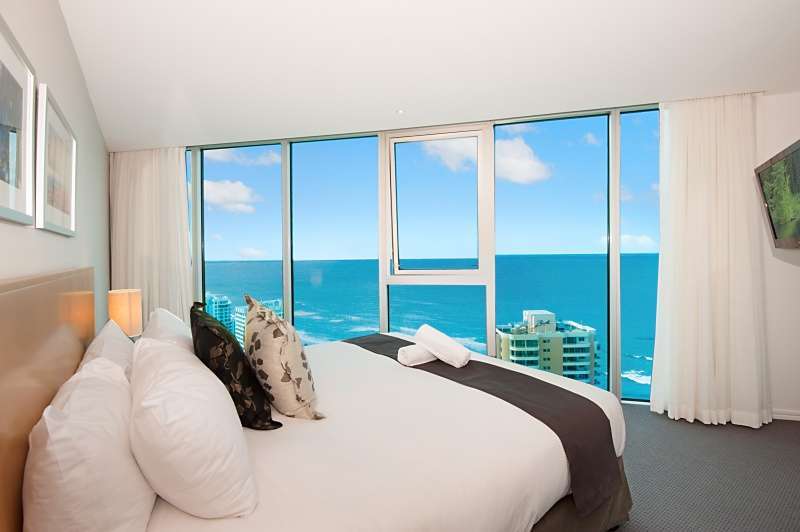 When it comes to holiday luxury, Apartment 22803 at Orchid Residences is difficult to beat. A stunning 2-bedroom apartment overlooking Surfers Paradise, this apartment provides the ultimate in comfort. Spacious, pristine and elegant, Apartment 22803 features state-of-the-art interiors and modern furnishings. Fully air conditioned, this apartment includes free Wi-Fi, free car parking, Foxtel premium, laundry facilities, a gourmet kitchen and more! Apartment 220803 features a king bed, a double bed, an ensuite bathroom in the master bedroom and a common bathroom.
You don't need to spend a fortune for this kind of luxury.
This apartment is available for just $250 per night.
Apartment 12804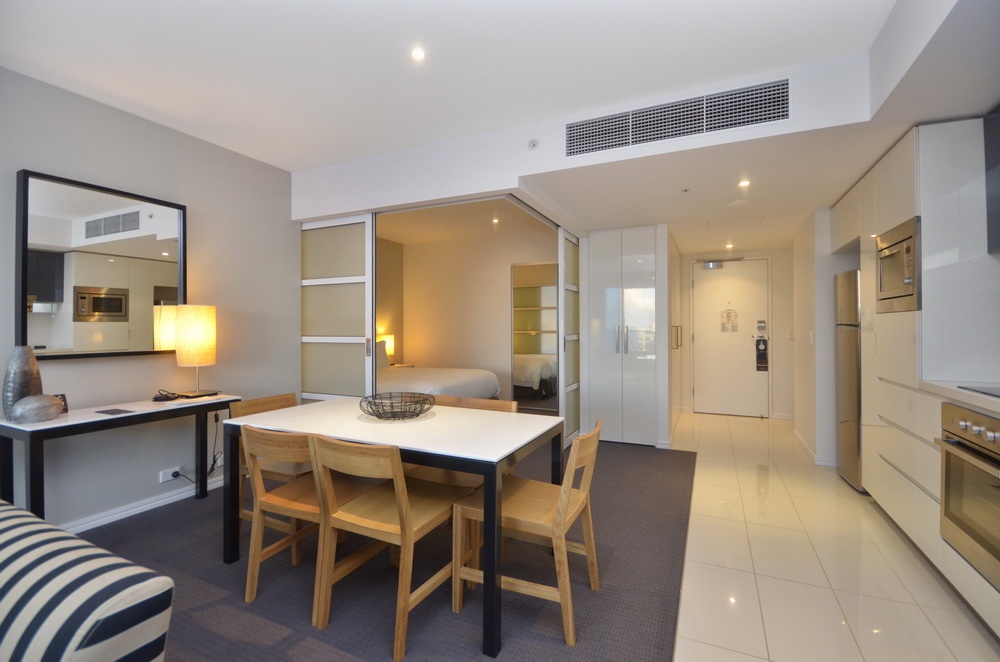 Apartment 12804 is a luxurious holiday apartment that is surprisingly affordable. This spacious, self-contained apartment offers the best in luxury. Equipped with free Wi-Fi, Foxtel premium, entertainment systems, laundry facilities and a gourmet kitchen, this is one dream apartment. This air conditioned apartment offers unmatched views of Gold Coast from its private balconies. The master bedroom suite of Apartment 12804 features a king bed with a private ensuite bathroom. The second bedroom features a built-in robe and a double bed.
Apartment 12804 certainly offers much more than what its price indicates it to be.
This apartment is also available for just $250 per night.
Have you made up your mind yet? You'll not find better holiday luxury on the Gold Coast. So go ahead and book your accommodation at Orchid Residences today.