Surfers Paradise Attractions to Visit this October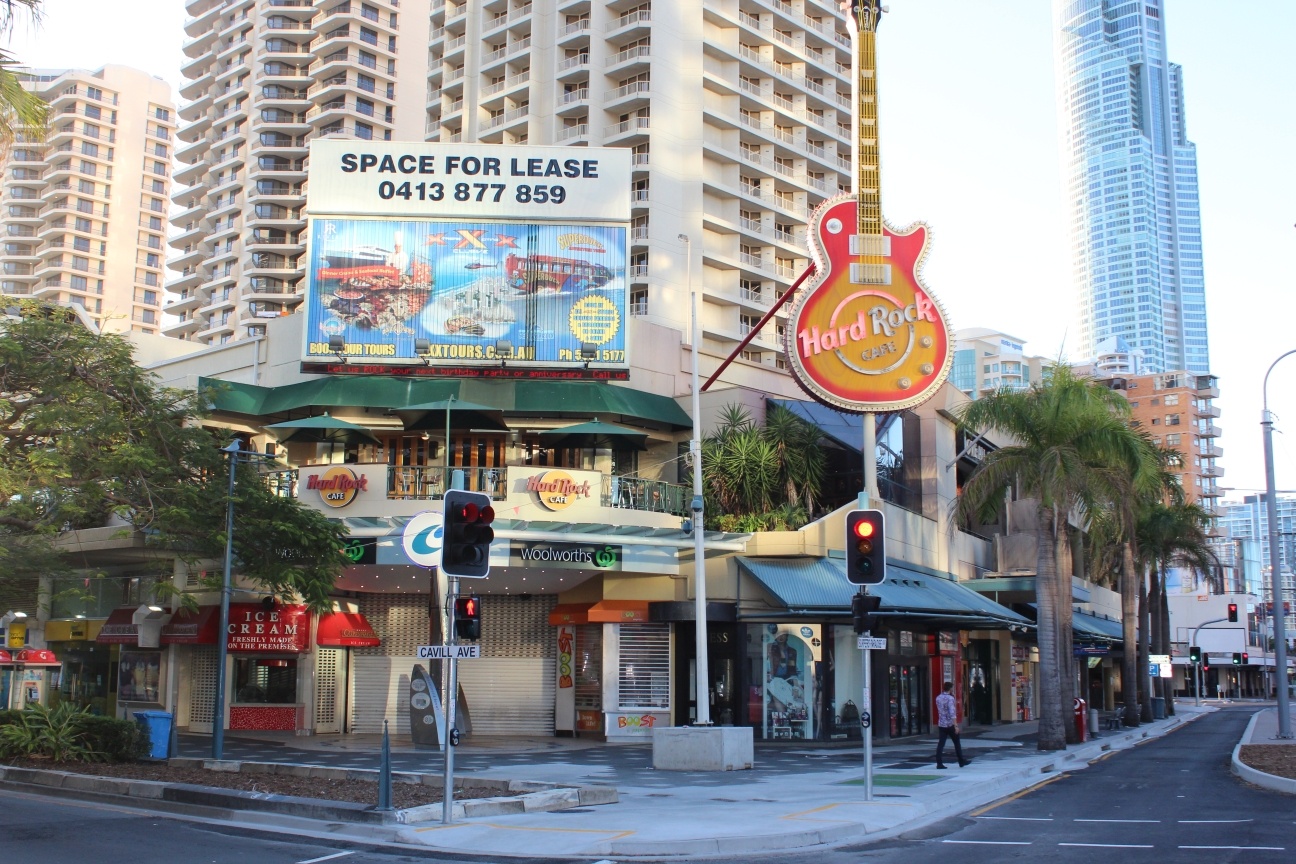 If you're planning a Surfers Paradise family holiday this October, you'll find that you have many things to look forward to. As a matter of fact, October is one of the best times to visit Surfers Paradise. The weather is pleasant and there are plenty of attractions in store for you.
To help you out, this article will provide the top Surfers Paradise attractions to visit this October. Be sure to consider these great destinations for your visit.
Surfers Paradise Beach
Surfers Paradise Beach is one of the most picturesque beaches you'll find all over the world. A 3km long strip, this golden sand beach draws in millions of visitors every year. Swimmers, strollers, joggers and surfers can all have fun at this fantastic destination. With lifeguards on duty 24/7/365, this beach is a safe place for people of all ages to enjoy. With summer just around the corner, October is certainly the best time to visit the Surfers Paradise Beach.
Surfers Paradise Beachfront Markets
The Beachfront Markets are held every Wednesday, Friday and Saturday night at the Surfers Paradise Beach. These markets are a wonderful destination for bargain spotters, treasure hunters and strollers alike. The largest in the Gold Coast, these markets feature everything from jewellery, fashion products, accessories, artwork and much more! With cafes, restaurants and live entertainment, these markets certainly make for a magical night in Surfers Paradise.
Cavill Avenue Mall
Located in the heart of Surfers Paradise, Cavill Avenue Mall is a wonderful shopping mall that offers something for everyone. This mall is frequented by tourists and locals alike and it features lots of boutique stores, restaurants, bars and entertainment options. Many live events are also held from time to time at this street cum pedestrian mall. Make sure to add this destination to your holiday itinerary.
Slingshot Gold Coast
The Slingshot Gold Coast is a fantastic adventure ride that will get your heart beating and your mind racing. After buckling up, the Slingshot will launch you 80m into the air at an amazing speed. Don't worry – with safety precautions are in place you can have a lot of fun on this ride. There are also other attractions at the Slingshot, including the Vomatron, Surfers Paradise Mini-Golf Course and Bungy Trampolines. This destination promises to offer a lot of family fun on your Gold Coast Holiday!
If you haven't already booked accommodation in Surfers Paradise, consider booking through HRSP.com.au. Our holiday apartments are ideal for families and will place you within walking distance to all these fantastic attractions. To find out more, simply give us a call at (07) 5539 8553 or search our website.