Hot Picks: Best Hotels in Surfers Paradise
If you're looking for the best hotels in Surfers Paradise, then you should consider the accommodation that we have to offer at HRSP. Our hotel apartments are luxurious, elegant and are strategically located in the heart of Surfers Paradise. However, perhaps the best part about our accommodation is the price!
Here are some of our best picks for the best hotels in Surfers Paradise.
Orchid Residences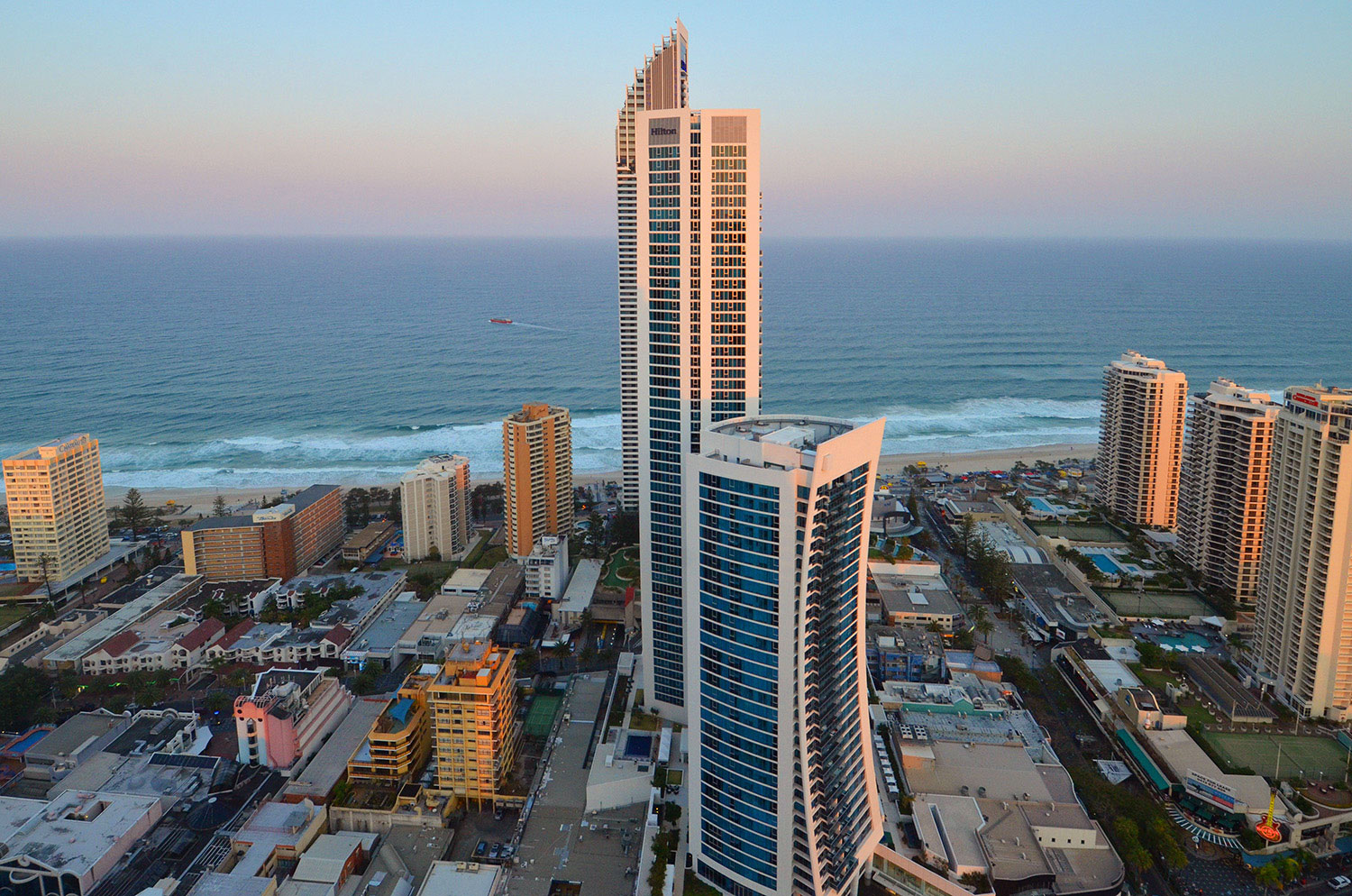 Co-located within one of the newest and most famous 5 star hotels in Surfers Paradise, you can expect nothing but the most luxurious accommodation at Orchid Residences. This hotel offers international grade amenities and facilities and boasts of having pristine, fully furnished apartments. Orchid Residences is perfect for families or groups of friends looking to enjoy a Gold Coast holiday in first class style, without the hefty price tag. Situated in the heart of Surfers Paradise, Orchid Residences will place you right in the centre of all the action and the entertainment.
Apartment 4204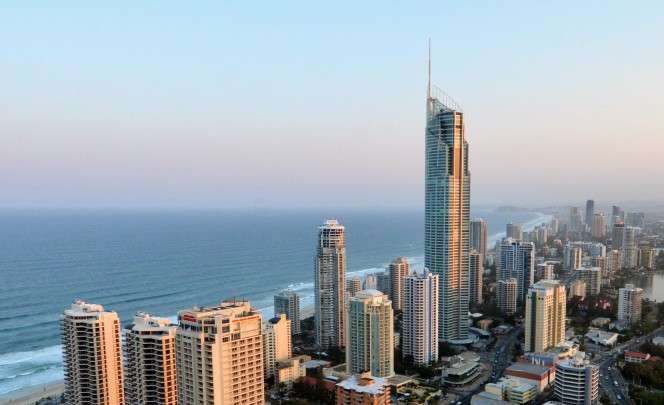 Located within one of the most iconic resort spas on the Gold Coast, Apartment 4204 offers you everything that you can possibly wish for from your Surfers Paradise accommodation. A 2 bedroom apartment, Apartment 4204 is incredibly spacious and is ideal for groups of friends or families looking for luxurious and spacious accommodation. It offers spectacular views of the Gold Coast and is situated just five minutes away from the night markets and the beaches. Best of all, it is located in a world class resort and you can enjoy stunning amenities and facilities on your holiday.
Chevron Renaissance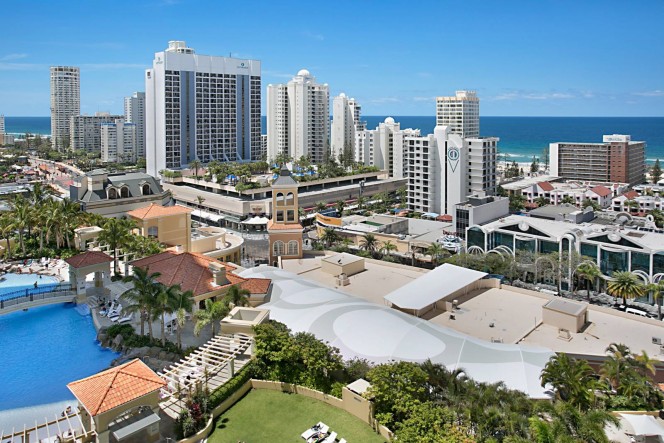 With its very own shopping and entertainment precinct, Chevron Renaissance is one resort which is sure to provide you a great time on your holiday. With elegant holiday apartments located on the high-rise towers, you will be a stone's throw away from the beaches and will also be close to all major tourist hubs of Surfers Paradise. You really cannot go wrong by choosing to stay at the Chevron Renaissance.
To book a holiday apartment at any of these Surfers Paradise hotels, simply get in touch with us at HRSP and we'll be glad to make you a reservation.