Luxury 2 bedroom apartments at Orchid Residences
For five-star holiday accommodation in Surfers Paradise, you can't beat Orchid Residences. Booking accommodation in one of our luxurious apartments will have you feeling like a king or queen on your holiday. Forget about expensive hotels – Orchid Residences offer far better value for money and equal luxury.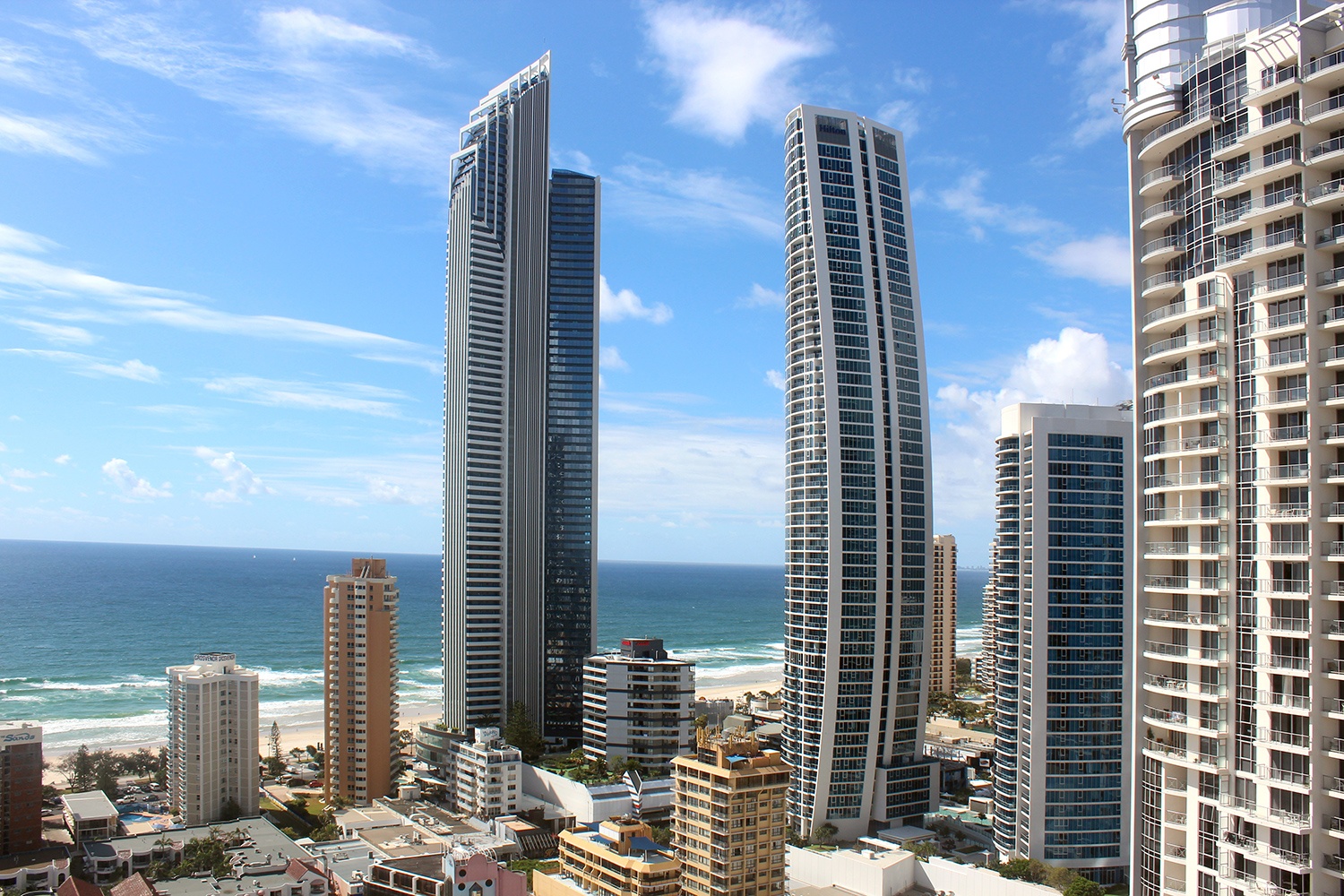 Whether you're a couple, a small family or a group of friends, our apartments at Orchid Residences cater to all. By choosing to stay with us, you can enjoy the ultimate holiday experience on the Gold Coast.
Luxurious 2 bedroom apartments
HRSP currently offers 19 luxurious 2 bedroom apartments at Orchid Residences. Stylish, classy and surprisingly affordable, our 2 bedroom apartments will offer all the added luxuries you would expect to find from a 5-star hotel. This is because our apartments are co-located within one of the most famous 5-star hotels in the world! Featuring magnificent interiors, plenty of facilities and elegant furnishings, our self-contained apartments offer far better value for money than booking direct with the hotel, or booking multiple hotel suites. With spacious rooms, fully equipped kitchens, private balconies, laundry facilities and plenty of entertainment options, you cannot wish for more from your holiday accommodation.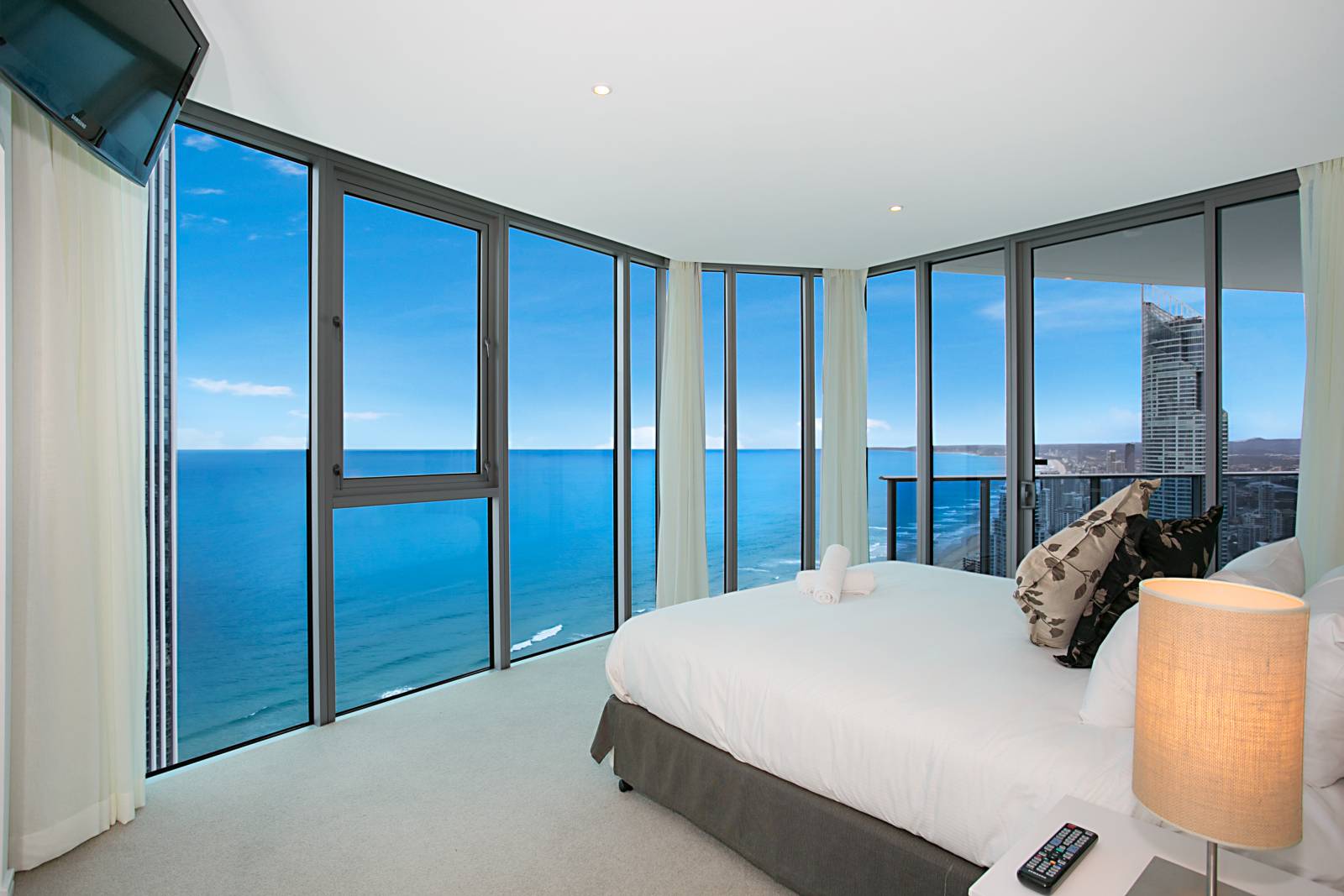 Resort highlights
As mentioned, Orchid Residences is co-located within one of the most renowned 5-star hotels on the Gold Coast. Needless to say, the facilities and amenities available at Orchid Residences are world class. The resort includes four swimming pools, two fitness centres, a spa and sauna, theatre, BBQ facilities and bars and restaurants. By staying in any of our 2 bedroom apartments at Orchid Residences, you also get to enjoy all these fantastic facilities.
Guests love Orchid Residences
Our guests simply love staying at the Orchid Residences. Ranging from families looking for quality, affordable stay to celebrities, we see all types of guests at Orchid Residences.
Just take a look at one of our recent comments:
"This place is amazing! Convenient location & amazing view. I stayed at the Hilton Ocean View Level 30 – 3 Bedroom apartment. You definitely get what's in the images. Everything was clean and comfortable. I would highly recommend this place. Would definitely come back." – Lyka, Orchid Residences, Apartment 13005
Start your search today to secure the best accommodation on the Gold Coast at the Orchid Residences. Take a look at our apartments and I'm sure you'll love what you see. Book your apartment online, or get in touch with us to make a reservation. We'll really be glad to have you over.