Surfers Paradise Carols on the Beach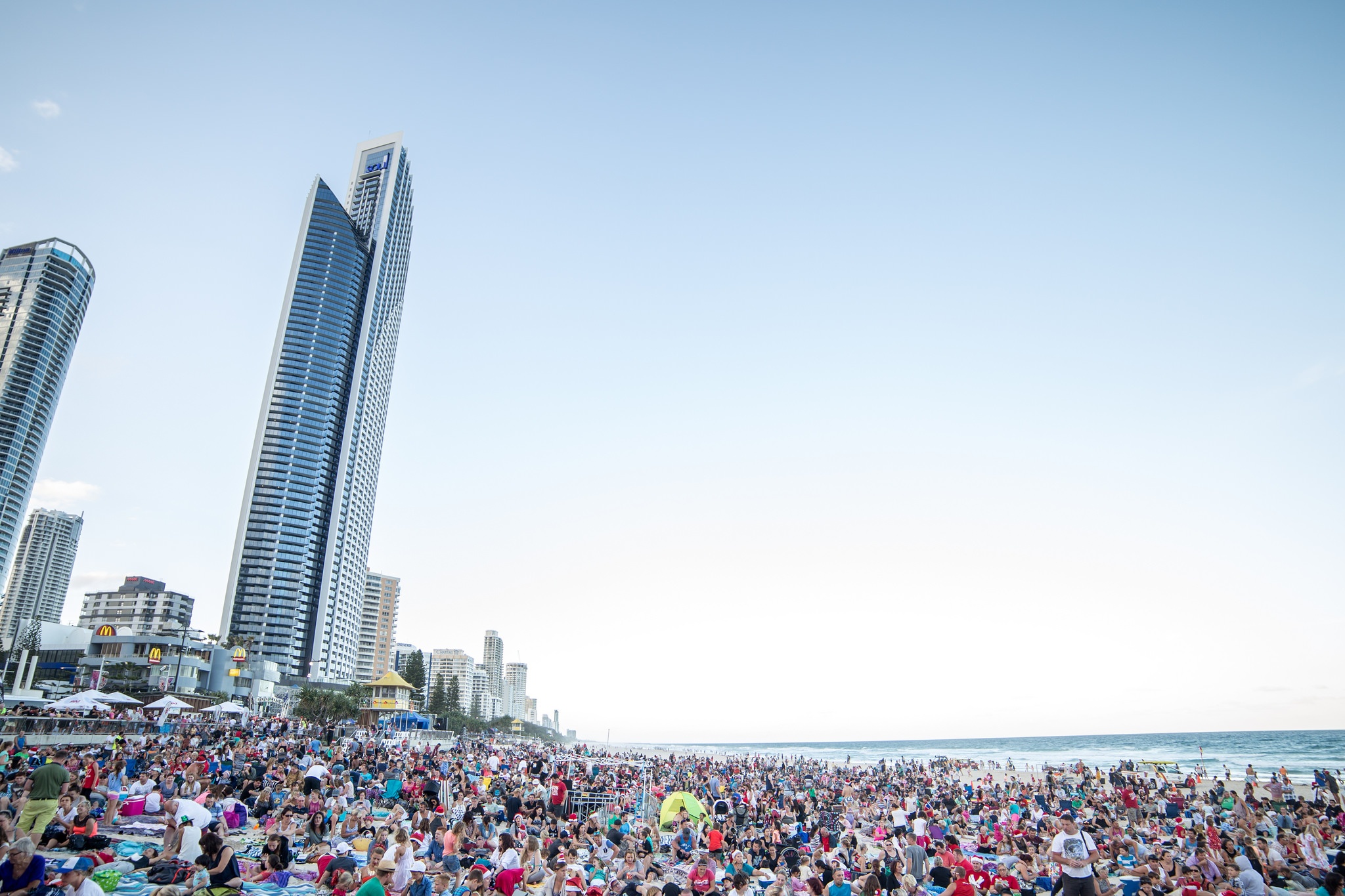 The Gold Coast witnesses a grand transformation every year during December and this year promises to be no different. December brings lots of festive celebrations, special events and great cuisine, making it one of the best times to visit the coast!
If you're planning to head to the Gold Coast these Christmas holidays, then the Surfers Paradise Carols on the Beach is one event not to be missed. Sit back and sing along with some of the biggest local talents. Kids can enjoy Humphrey B Bear, Blinky Bill and even Santa will be making a special appearance. Once all the carols are sung, the night ends with a spectacular fireworks display.
When
Surfers Paradise Carols on the Beach will take place on Sunday, December 18 from 6:30pm-8:00pm.
Where
This event will be held at the Surfers Paradise Beach.
Ticket Cost
This event is completely free, so make sure to take your family and friends along!
Surfers Paradise Carols on the Beach is a wonderful family-friendly that I'm sure you'll all enjoy.
Also, this event will take place just metres away from the Surfers Paradise accommodation that we offer at HRSP. By staying at one of our holiday apartments, you can walk back to the comfort of your accommodation once the event is complete. So, if you haven't already, book your accommodation with us today!