Top 5 accommodation deals for February
February is one of the best times to visit the Gold Coast for a summer holiday. With school holidays having just ended, there are fewer crowds and cheaper rates. Moreover, the weather is still fantastic, allowing you to experience the best that the Gold Coast has to offer without and drawbacks!
For your upcoming holiday, you'll need affordable accommodation that puts you close to the best tourist attractions on the Gold Coast. Fortunately, HRSP has just this. We offer luxurious, yet affordable accommodation in some of the best hotels and apartments in Surfers Paradise.
Here are 5 of our top accommodation deals for a Gold Coast holiday this February. These stunning 3-bedroom apartments are packed with great features to make your holiday a memorable one.
Apartment 287, Moroccan Resort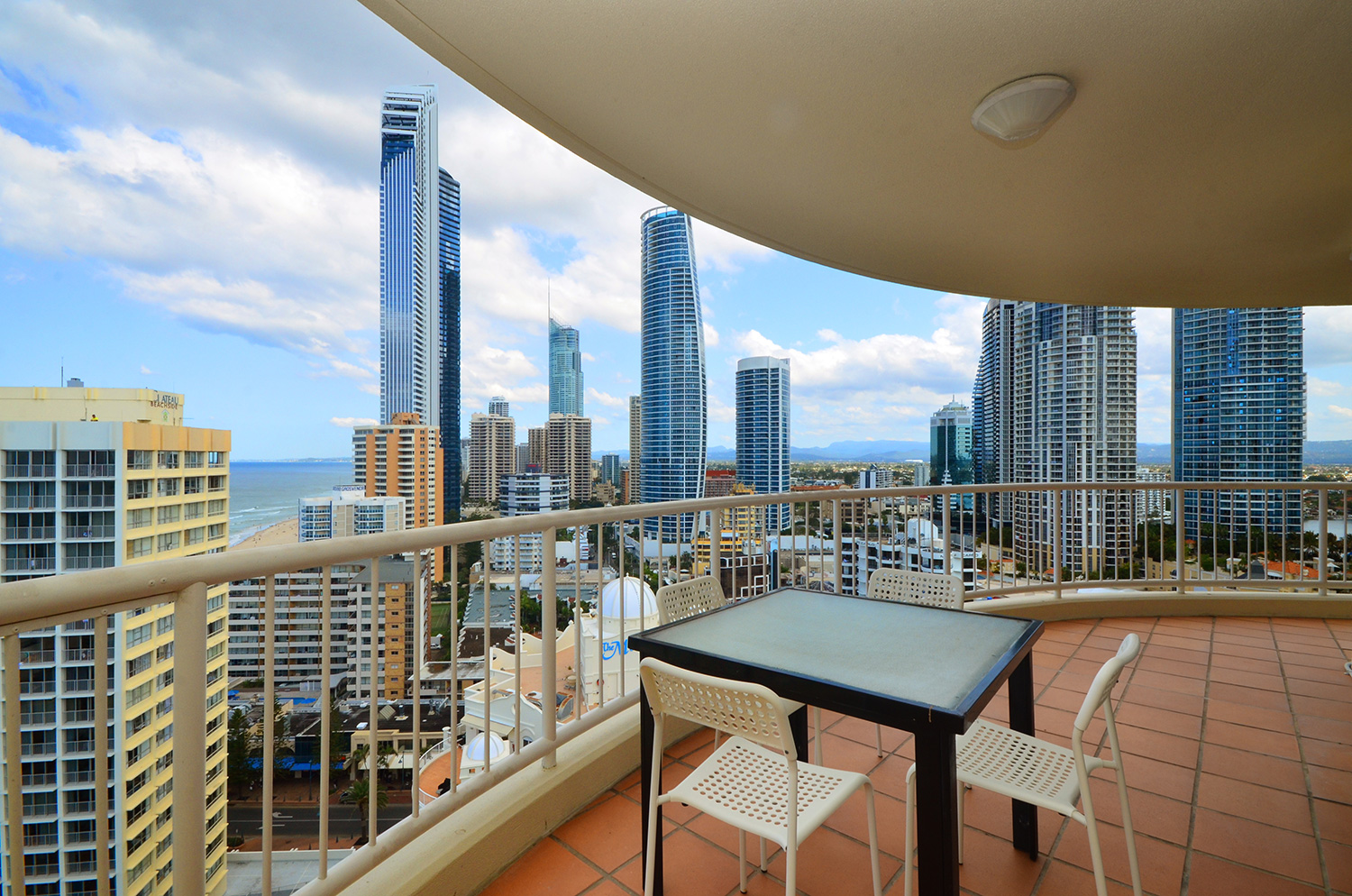 For incredibly affordable, yet luxurious accommodation on the Gold Coast, choose Apartment 287 at Moroccan Resort. This majestic 3 bedroom apartment offers breath-taking views, a fantastic central location and is jam packed with great features.
Apartment 287 will cost you only $250 per night!
Apartment 3302, Chevron Renaissance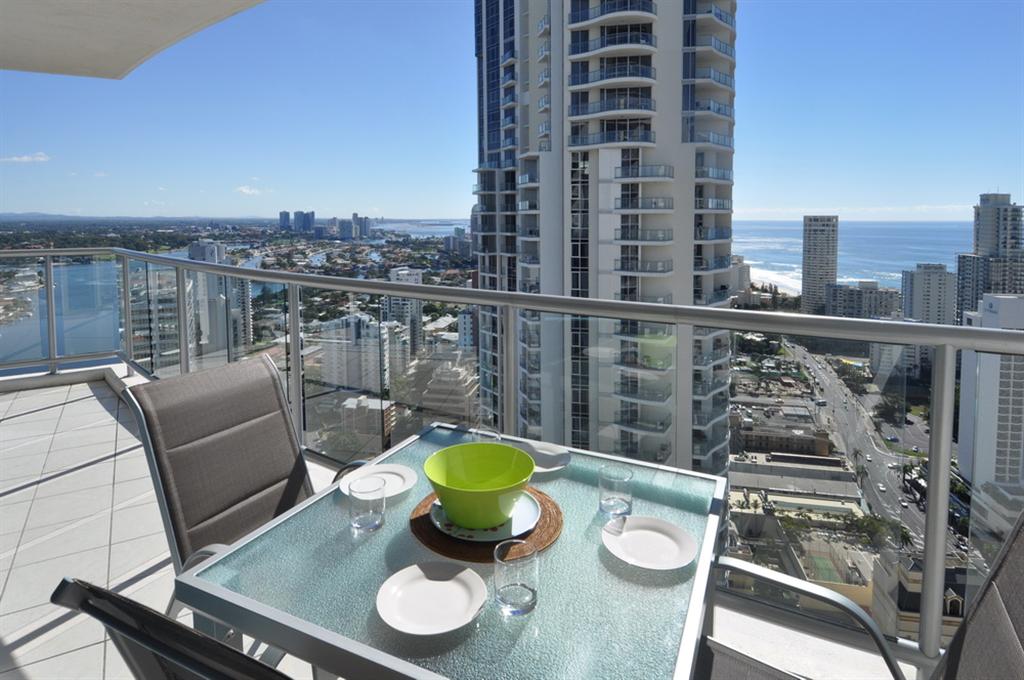 Apartment 3302 at Chevron Renaissance is all about luxury. This splendid 3 bedroom holiday apartment offers plenty of space for relaxation and boasts of a great central location.
A night at Apartment 3302 will cost you just $295!
Apartment 1253, Chevron Renaissance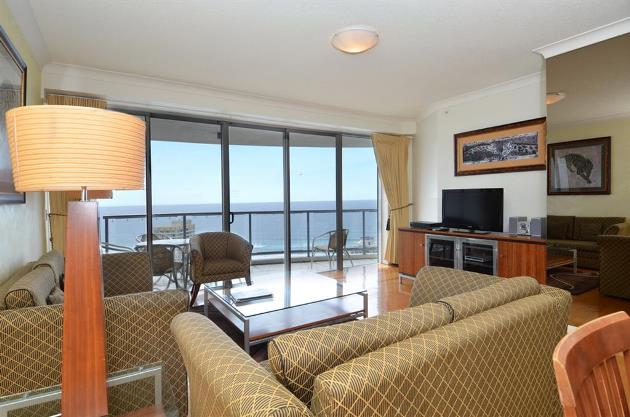 For holiday accommodation that offers unforgettable views, you won't find anything better than Apartment 1253 at Chevron Renaissance. This 3 bedroom apartment is family-friendly and offers everything needed for a convenient hassle-free family holiday.
This apartment can be all yours for as little as $295 per night!
Apartment 23303, Orchid Residences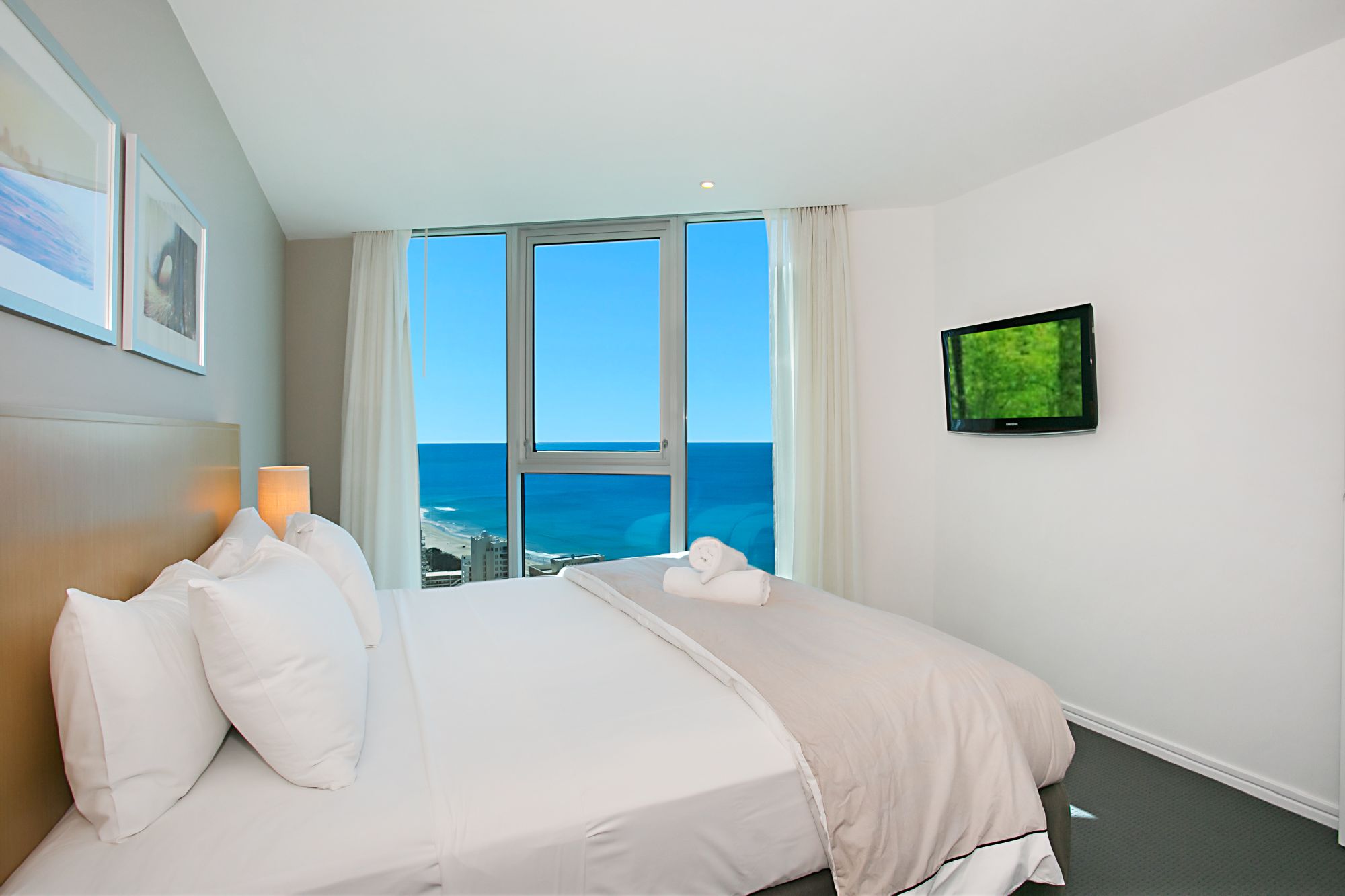 If you're looking for immaculate accommodation on the Gold Coast, you'll find Apartment 23303 at Orchid Residences hard to beat. Perfectly located in Surfers Paradise, this 3 bedroom apartment features spectacular ocean views and luxury interiors.
Apartment 23303 will cost you just $325 per night!
Apartment 11405, Orchid Residences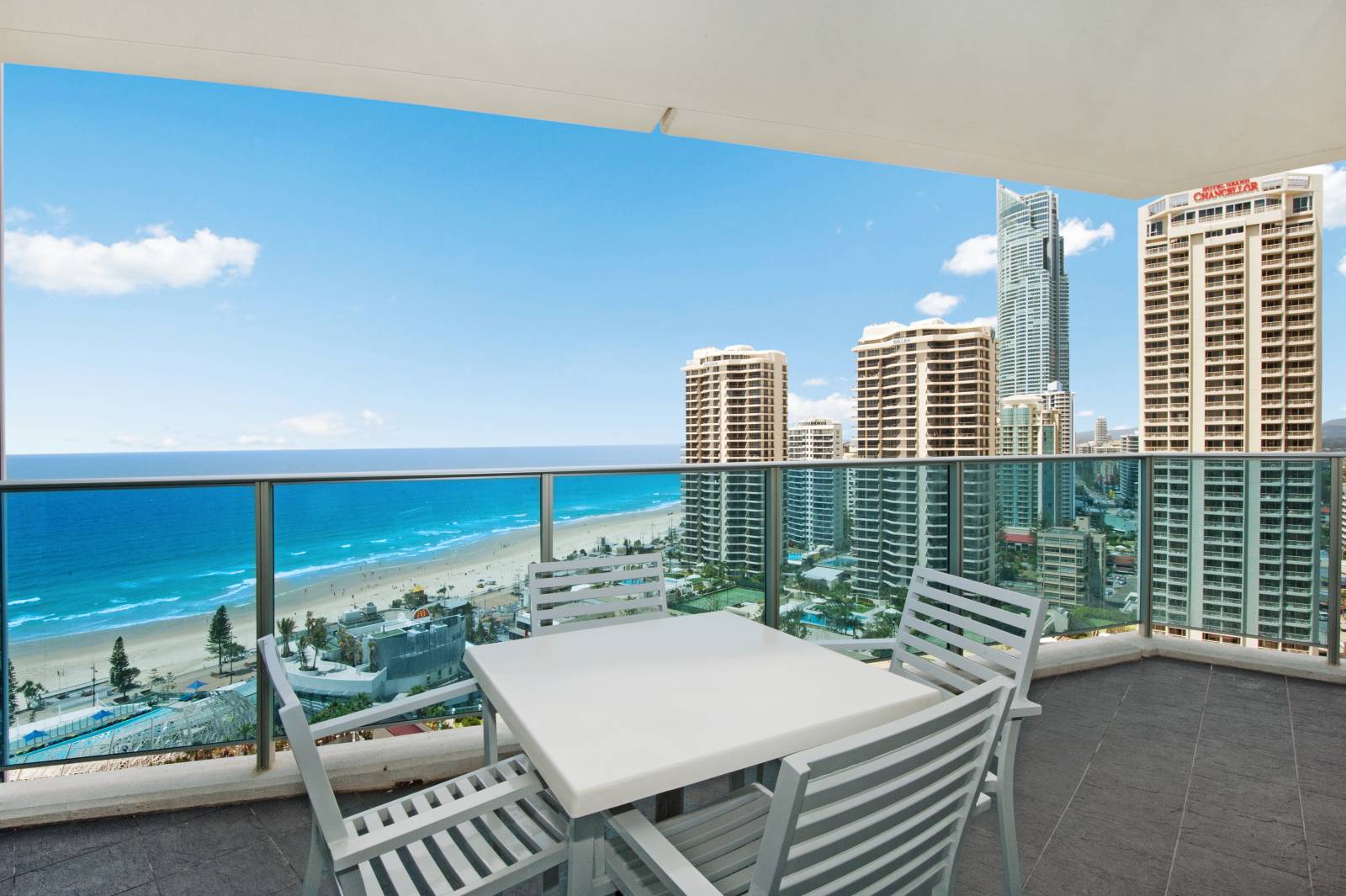 Apartment 11405 at Orchid Residences offers the perfect accommodation for friends or family on a Gold Coast holiday. Co-located within a 5-star hotel, you can expect nothing but fine quality, luxurious holiday accommodation at this 3 bedroom apartment.
Apartment 11405 can be all yours for just $345 per night!
Any of these wonderful 3 bedroom apartments are perfect for your upcoming Gold Coast holiday this February. Do take a look at our current availability before you plan your travel dates.
To make a booking, simply get in touch with us at HRSP or make a reservation online. Don't delay – make your booking today!