Top 5 Indian Restaurants in Surfers Paradise
In the mood for some Indian cuisine on your Surfers Paradise holiday? We hear you! Surfers Paradise has some great Indian restaurants for you to choose from. Drop by any of the following restaurants and treat your taste buds to an explosion of flavour!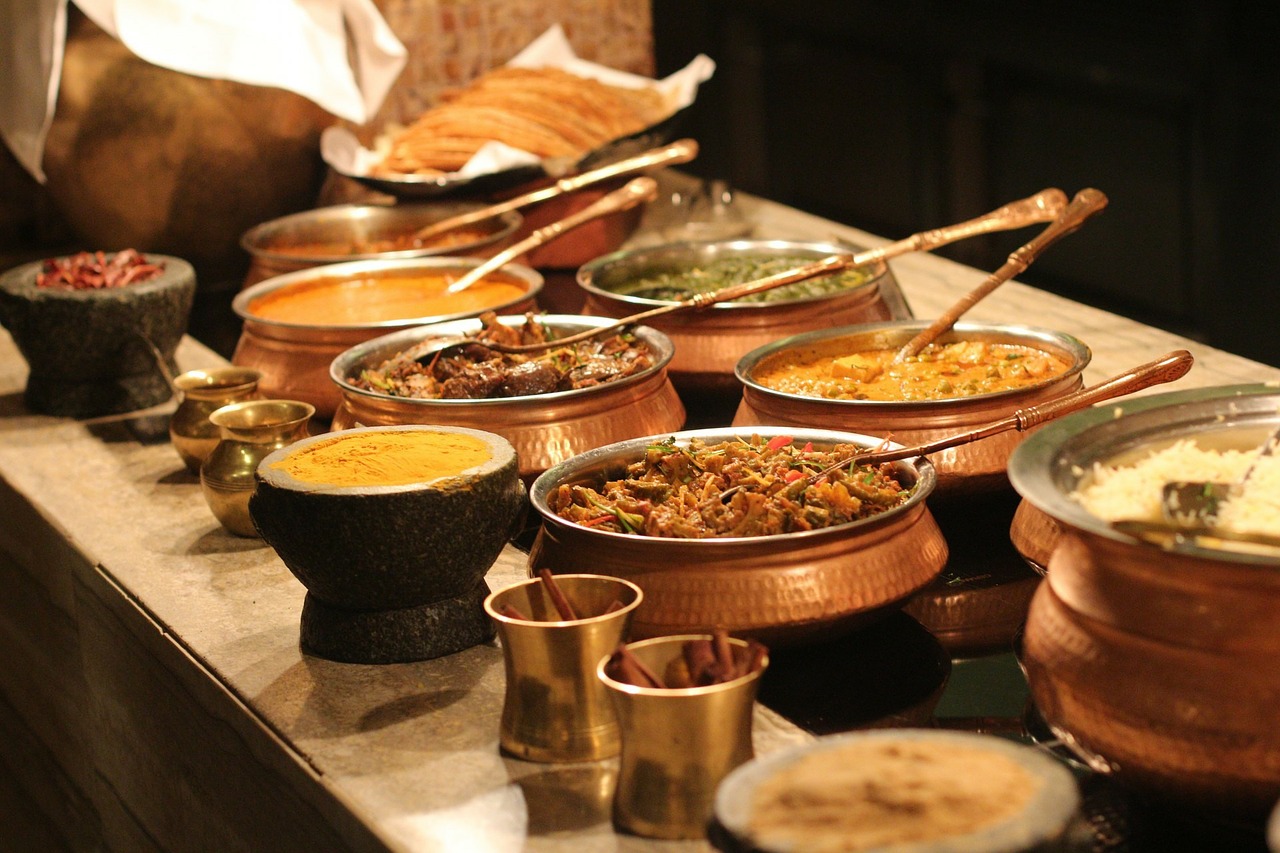 1. Sher-E-Punjab Indian & Mughlai
Sher-E-Punjab restaurant offers quality Indian cuisine at affordable prices. Serving traditional Indian food which is not too spicy, this restaurant is popular with tourists and locals alike. Thanks to easy meal sharing options, this restaurant is perfect for families and large groups. Sher-E-Punjab is located at 3116 Surfers Paradise Boulevard.
2. India Gate
Named after the iconic New Delhi landmark, India Gate is a popular Indian restaurant with locals and tourists alike. With plenty of curries to try out, this restaurant also offers a children's menu. The indoor and outdoor dining areas make this restaurant perfect for a family dinner. The Chicken Tikka Masala is a must have. Find India Gate located at 20/3221 Surfers Paradise Boulevard.
3. Delhi Darbar
One of the most authentic Indian restaurants on the Gold Coast, Delhi Darbar is a must visit if you're in the mood for Indian cuisine. With a fantastic main menu, some amazing side dishes and a great dining atmosphere, Delhi Darbar is also incredibly affordable. Meals are handed out in sizeable portions, so bring along a group, order different items and share them. Delhi Darbar is located at 3018 Surfers Paradise Boulevard.
4. Taj Palace
Located in the heart of Surfers Paradise Boulevard, the Taj Palace offers a delicious array of traditional Indian dishes. With a great ambience and a quality menu to choose from, Taj Palace will certainly fulfil your desires for Indian food. Try out my favourites, butter chicken and the korma. If you're feeling adventurous, try their spicy Vindaloo.  Taj Palace Indian Restaurant is located at 3290 Gold Coast Highway.
5. Curry Express
Curry Express is one of the best restaurants in Surfers Paradise which offers Indian dishes with a twist. There is a selection of 16 different gluten free curries for you to enjoy. If you're not sure what to try, ask the friendly staff for recommendations. I highly recommend the naans of this restaurant. Drop by 12/3031 Surfers Paradise Boulevard to try out the magical dishes of Curry Express.
These Indian restaurants are located in the heart of Surfers Paradise and are within walking distance to the Surfers Paradise accommodation we have to offer here at HRSP. Book your stay with us and you'll be minutes away from the best Indian cuisine on the Gold Coast.