The Gold Coast's hottest new restaurants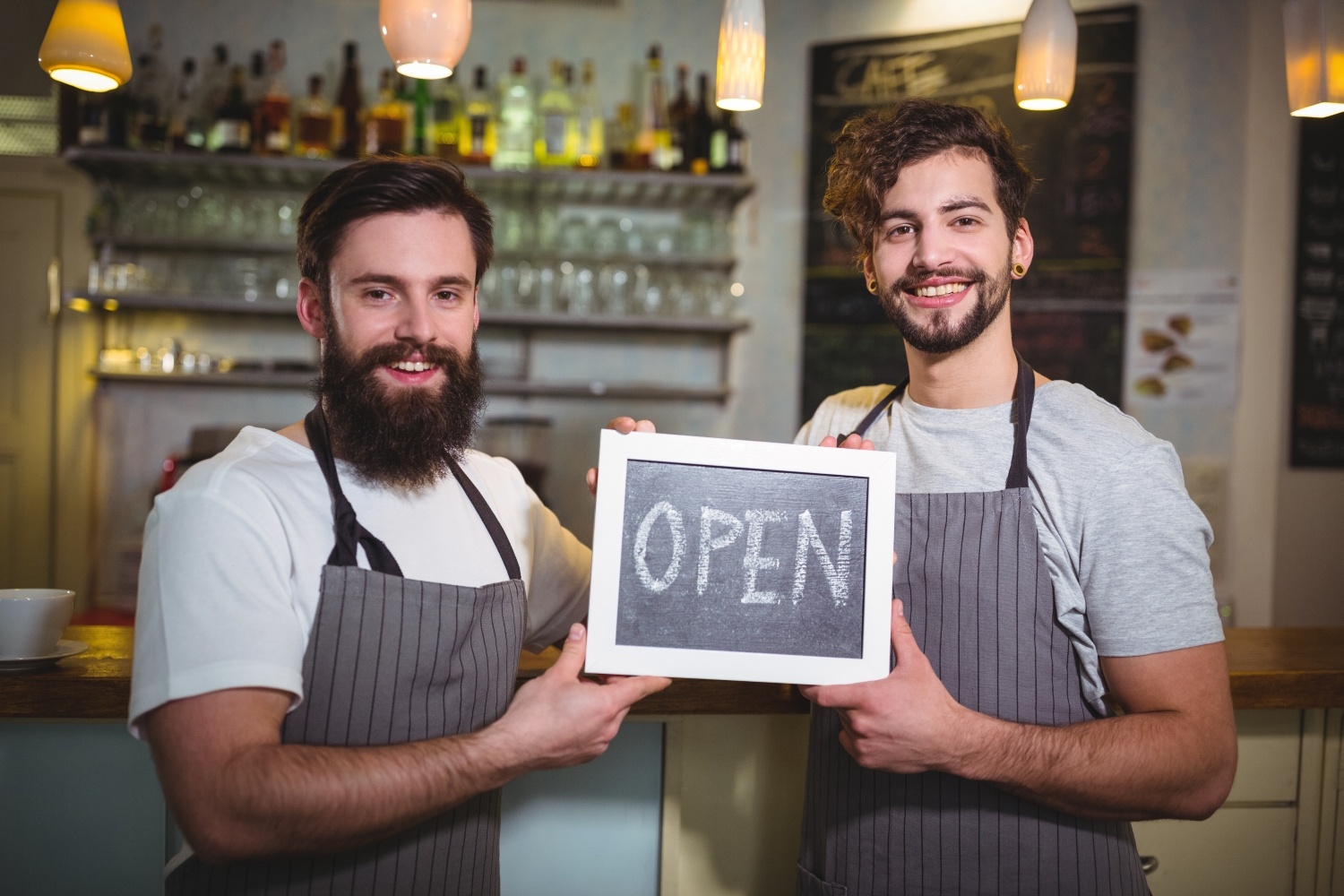 The Gold Coast is certainly a hive of activity – what with many tourists visiting the coast throughout the year. While there are plenty of attractions on the Gold Coast, restaurants are immensely popular with tourists and locals alike, include myself.
Here are 4 of the hottest new Gold Coast restaurants that even locals are yet to even know about!
1. Harry's Steak Bistro
Harry's Steak Bistro is a cool new eatery that has opened up in Burleigh. While this restaurant is tucked away at the end of a block, it is huge enough to accommodate 150 drinkers and diners. This eatery presents a warm and inviting atmosphere which you're sure to love.
Should you choose to stay at our holiday apartments in Surfers Paradise, this restaurant will be a 20-minute drive away. However, the signature steaks at this restaurant make it well worth the visit.
2. Bstow
Bstow is a classy and elegant new restaurant which has just opened up in Palm Beach. Designed in a minimalist industrial theme, this restaurant features an organic and raw feel. Tap beer, premium liquors and a grand menu are some of the highlights of this restaurant.
You're sure to love the smoked kangaroo, Kingfish, eggplant chips and pickled mussels at this restaurant. Even though Palm Beach is a 25-minute drive away from Surfers Paradise, you'll definitely enjoy dropping by this great eatery.
3. 8th Ave Terrace
8th Ave Terrace is a great after-dark restaurant that has just hit Palm Beach. Charming and inviting, this restaurant boasts of having a seductive rooftop terrace. While the ground floor of this restaurant offers a bar style dining experience, the terrace offers an intimate dining experience.
Drop by 8th Ave Terrace to taste some fine Spanish Mackerel, Korean Tuna, whole lamb rack and cap and of course, great drinks. Simply drive down to Palm Beach, which is 25 minutes away from HRSP's holiday apartments in Surfers Paradise.
4. Wildernis
Wildernis Café and Bar is a stunning new eatery which has just come up in Palm Beach. This day-to-night restaurant features a splendid dining space with a clay brick bar. Coffee, juices, smoothies and beer are some of the best drinks, while smoking salmon, Yellowfish tuna and Bangalow port are some delicious items on their menu.
These fabulous restaurants will make you want to never leave the Gold Coast. Make sure to visit one or all of them on your upcoming Gold Coast holiday. Also, book your holiday accommodation with us at HRSP and you'll be close to all of these great restaurants.
Check our availability and rates and book an apartment with us today!