Two luxury apartments that you and your mates must book now!
Are you planning a boys' weekend away? If you are, the Gold Coast is the perfect destination. Packed with sporting venues, nightclubs, bars and clubs, everything you and your mates could ever want is right here on the Coast.
However a boys' weekend away needs accommodation that is close to the Gold Coast's best beaches, clubs and bars. Fortunately, HRSP.com.au offers just that. Our 2 bedroom apartments on the 25th floor of Orchid Residences are just what you need for an unforgettable boys' weekend away!
Apartment 22503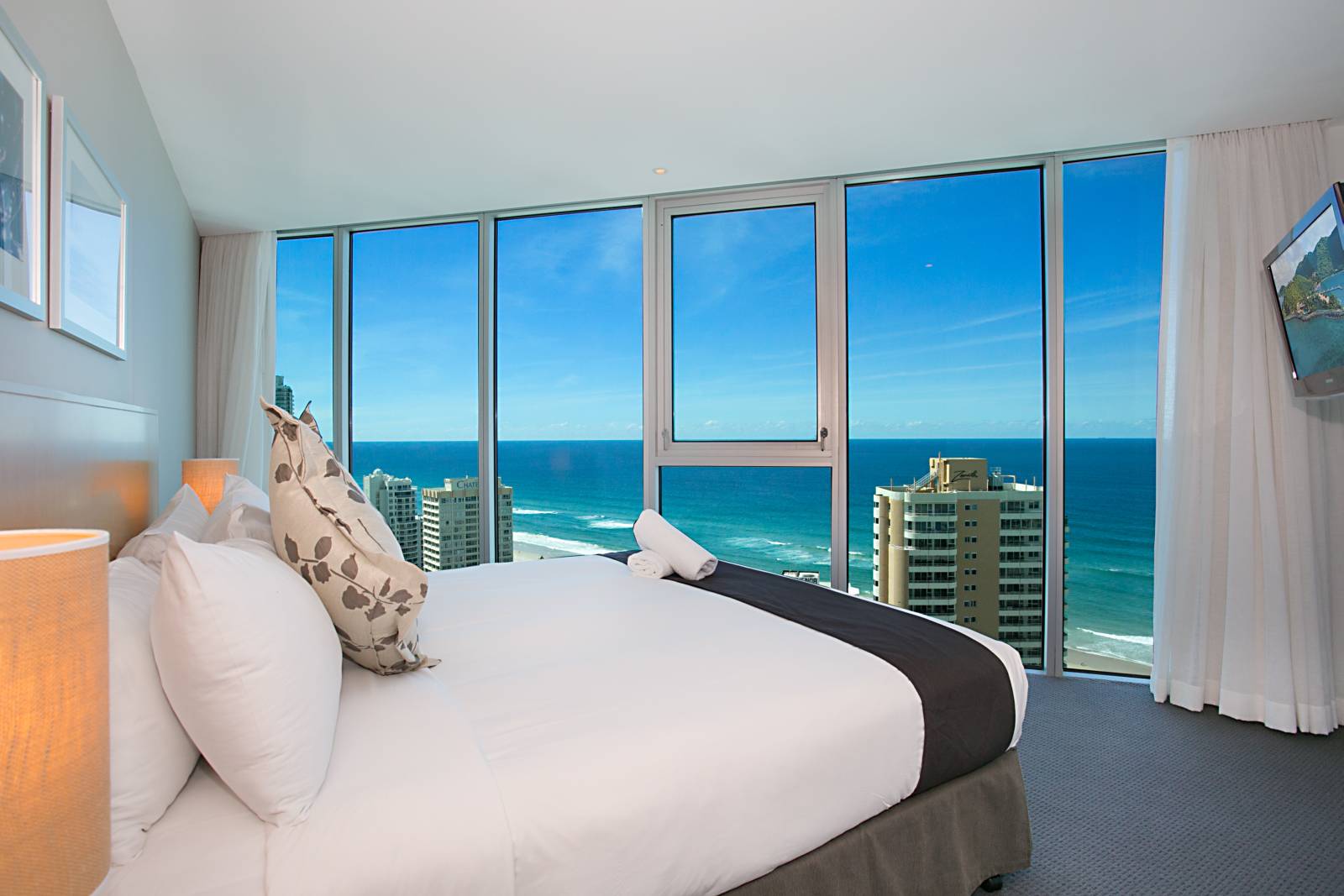 Apartment 22503 offers incredible value for money making it perfect for a weekend away with mates. Offering magnificent views of the Pacific Ocean, this apartment puts the best of Surfers Paradise right at your doorstep. Apartment 22503 is spacious, immaculate and packed with world class features. You get Foxtel premium, free Wi-Fi, free car parking, a gourmet kitchen and various entertainment options with this apartment. Perfect for 4-6 people, Apartment 22503 contains a king bed, a double bed and two bathrooms. This apartment can be all yours for just $250 per night!
"We always book our holidays with you, sometimes at the very last minute. We are never disappointed. This unit was the best! Great views, easy location to let the teenagers roam around Surfers. Roomy , clean modern unit. Fabulous!" – Annarosa Evans
Apartment 22502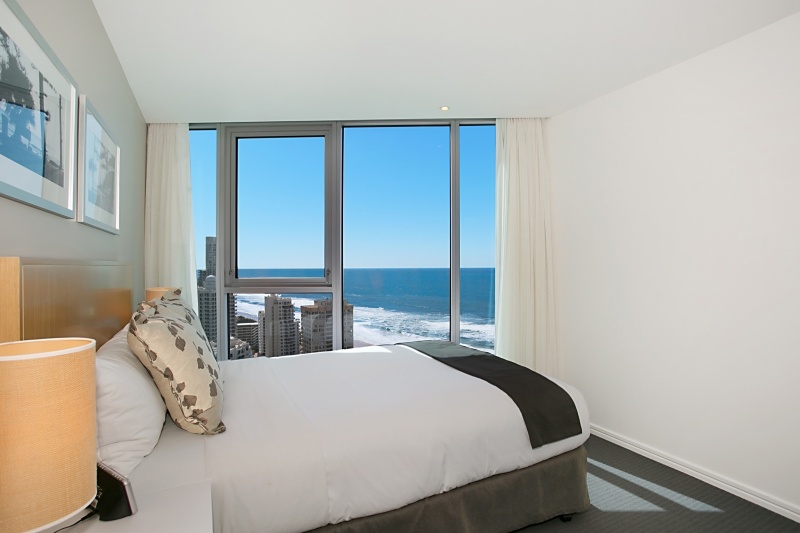 Gold Coast accommodation does not get any better than Apartment 22502. This elegant apartment presents stunning views of Surfers Paradise and is styled with modern furnishings. This luxury 2-bedroom apartment features spacious rooms, a kitchen, separate living and dining areas, free Wi-Fi, Foxtel premium and more! Apartment 22502 includes a king bed, a double bed and contains two large bathrooms. This apartment is available for as little as $250 per night!
"What a great 4 nights we had in this great apartment in the Hilton. The pictures are exactly as the apartment and views. I would say that the pictures don't do it justice as once you walk in the front door your amazing views await. I would return in a heart beat." – Enzo
Book one or both of these fantastic apartments for you boy's weekend on the Gold Coast. To make a booking, simply get in touch with us by giving us a call at (07) 5539 8553.