5 Reasons to Visit the Gold Coast in February
The Gold Coast is a fantastic holiday destination all year around. However, when it comes to the best time to visit the Gold Coast, most locals, including myself, recommend February.
As the last month of summer, there is plenty to see and do in February on the Gold Coast.
Continue reading this article as I list 5 reasons why you should visit the Gold Coast in February. Hopefully, after reading through, you'll agree with me and plan your holiday!
1. The kids are back at school
The summer school holidays ending in late January, so kids are back at school in February. This means that the Gold Coast is much less active. As such, there are no long queues or crowds at the popular theme parks and other Gold Coast attractions.
This makes February one of the best times to visit the Gold Coast for a holiday. You'll have fewer problems with crowds, yet most summer activities are still available. You can enjoy a late summer holiday without worrying about kids overtaking the Gold Coast.
2. The weather is still perfect!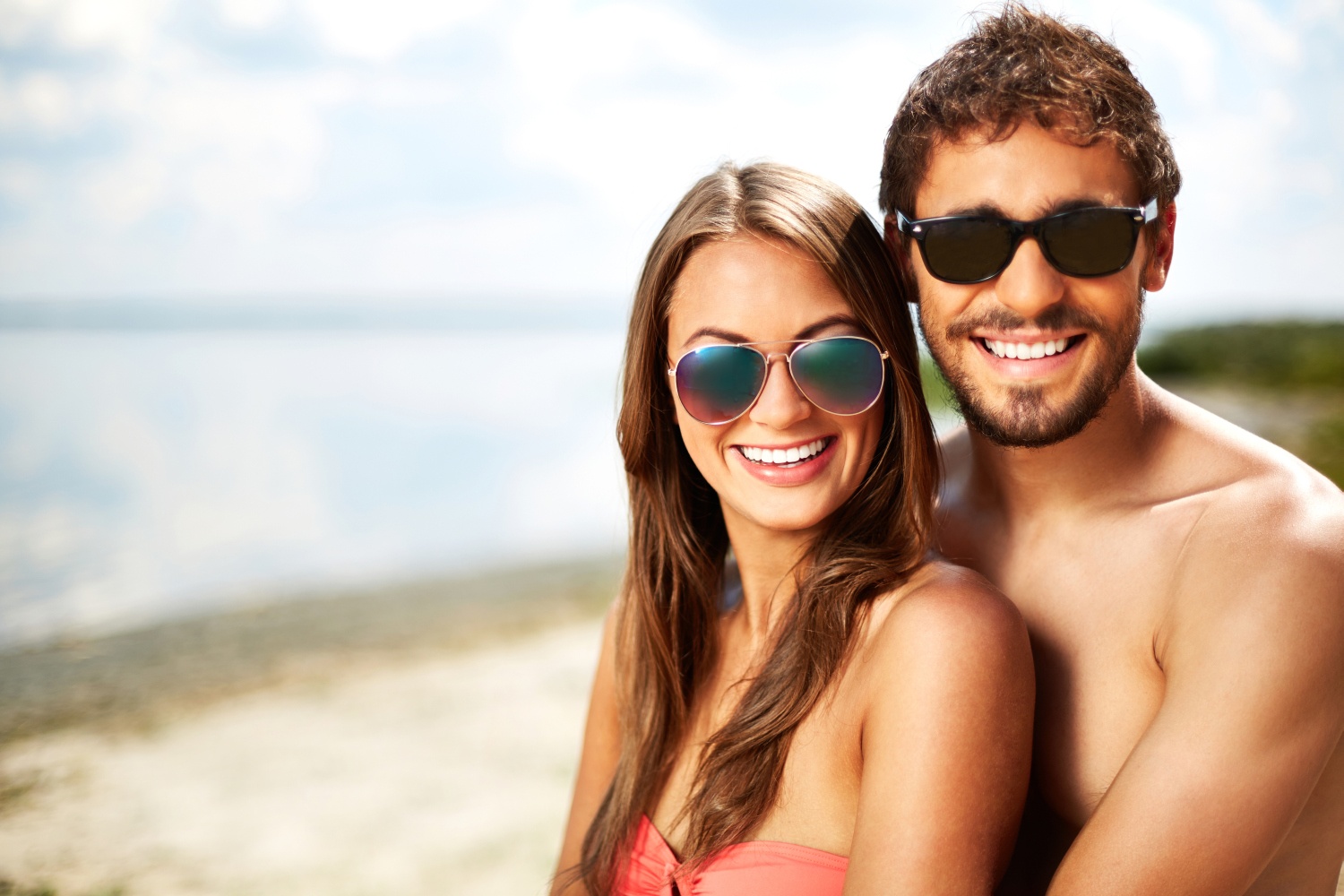 While the school holidays may be over, February still lies in the summer season. The average temperatures range from 20°C to 28°C, so the weather is very warm and humid. The average sea temperatures hover around 25°C.
This summer weather is perfect for all types of outdoor activities, especially beachside and water sports. It is also a great time to go surfing or spend time lounging around hotel swimming pools. So, if you're looking for a relaxed and fun-filled Gold Coast holiday, February is one of the best times to visit.
3. It's sport and surf carnival season
The Gold Coast plays host to several sports and surf carnivals in February. The Australian Surf Life Saving Championships takes place on the Gold Coast in February. As too does the Australian Ladies Golf Masters.
You can even expect to see local and national pros taking part in these competitions.
4. There's plenty to do on the Gold Coast in February
While you can certainly enjoy the beach and other outdoor activities, there are also plenty of other things to do on the Gold Coast in February.
Thanks to the brilliant weather, February is a great time to explore the hinterland and rainforests. The wildlife comes alive in summer and you'll get to witness plenty of interesting animals and plants.
You can also drop into one of the many street markets, watch live shows and visit other tourist attractions on the Gold Coast in February. With great weather and fewer crowds, this is certainly the best month to explore the best of the Gold Coast.
5. You can take your pick of the best accommodation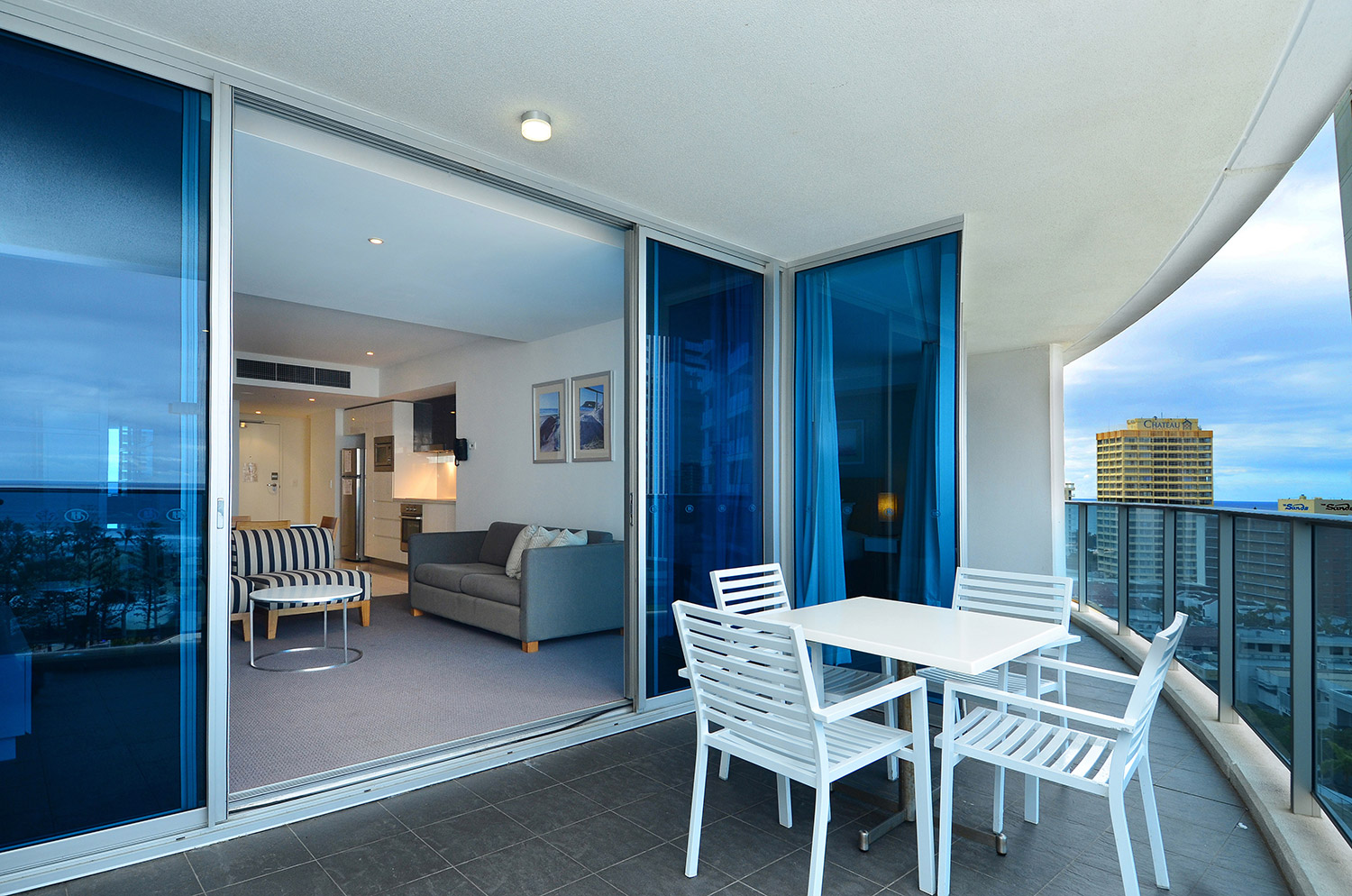 As I mentioned, with kids back at school and many families back to work, there is heaps of accommodation available. This means that you can take your pick of the best accommodation options on the Coast.
While you can book direct with a hotel, a far better idea is to book through a company who offer privately manged holiday apartments. Holiday apartments, such as those we offer at HRSP, offer excellent amenities and are far cheaper than hotels.
HRSP offer over 60 privately manged holiday apartments for your choosing. Our apartments are located in the best hotels and apartments on the Gold Coast, which include Orchid Residences, Chevron Renaissance, Moroccan Resort, Circle on Cavill, Esplanade (Soul), Apartment 4204, Crown Towers and Sun City.
For your Gold Coast holiday in February, I recommend that you consider booking one of our 27 luxury holiday apartments located in Orchid Residences. These 2 and 3 bedroom apartments are co-located within a 5-star hotel, so you can expect nothing but the best. Enjoy hotel accommodation without the expensive price tag!
To make a booking, call our reservations team on (07) 5539 8553. Alternatively, you can also make a booking online. Don't delay February is just around the corner so get in touch with us today!