5 Gold Coast beaches to hit this summer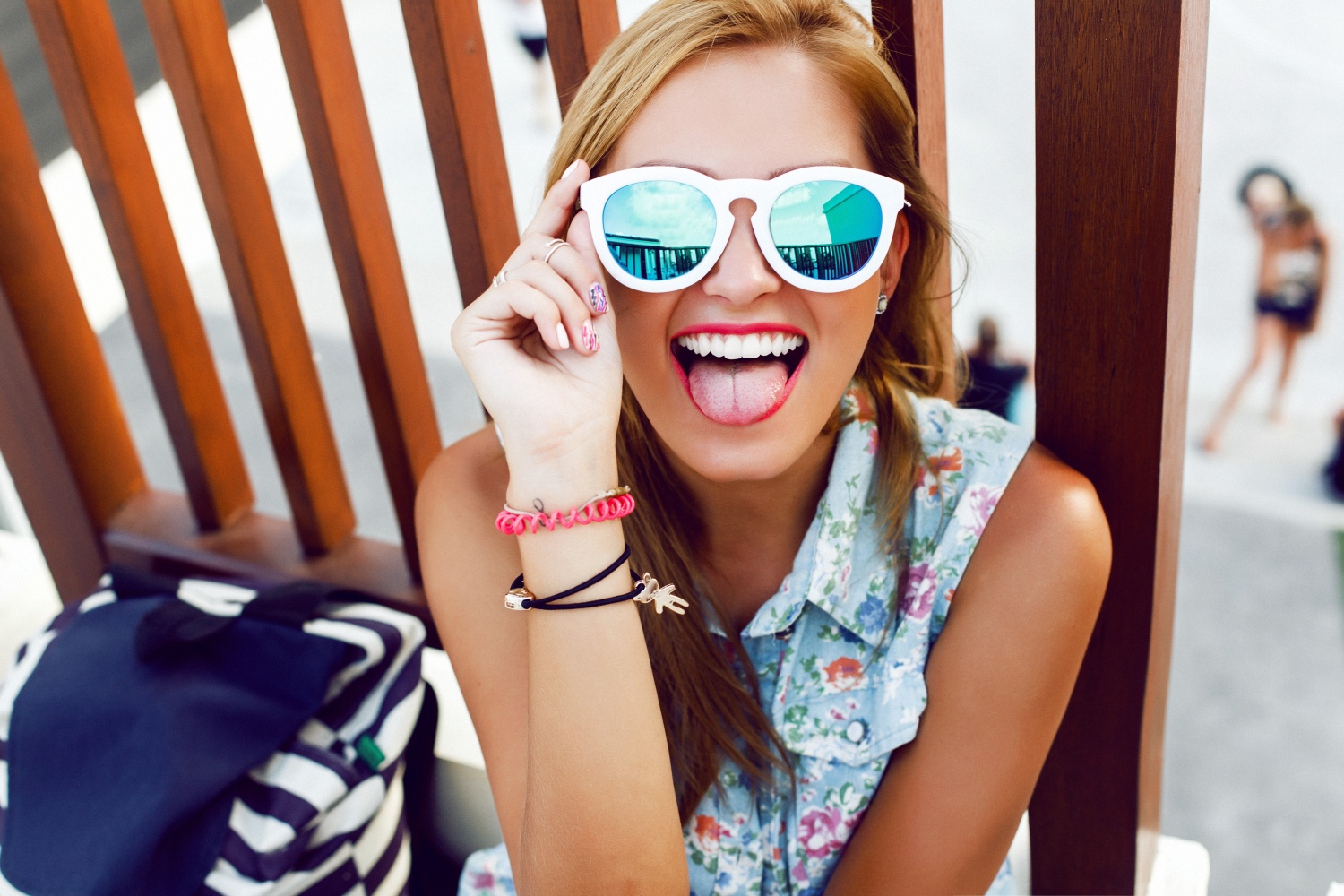 Australia's Gold Coast is all about the sun, sand and surf. As such, a Gold Coast holiday simply cannot be complete without a trip to the beach.
There are several beaches on the Gold Coast which are worth visiting. Here are the top 5 beaches that I recommend you visit over the summer whilst on holiday.
1. Broadbeach Beach
Broadbeach is a pristine beach located on the northern end of the Gold Coast. In fact, Broadbeach is an entire suburb with restaurants, apartment buildings and shopping malls. Broadbeach is a long stretch of a clean beach that is accessible by cyclists and pedestrians. This patrolled beach lies next to Broadbeach Surf School which offers training lessons in surfing.
Broadbeach is easily accessible via the G:Link tram.
2. Budds Beach
Budds Beach is one of the less known Gold Coast beaches and is located in the back corner of Surfers Paradise. This is one of the most tranquil and peaceful beaches, which witnesses more locals and less tourists. Budds Beach has a few great cafes, shops and eateries in the vicinity which are worth visit on your visit. This beach is one of the best beaches to enjoy a peaceful and reflective holiday experience.
Budds Beach is a 25-minute walk away from Surfers Paradise.
3. Currumbin Beach
Currumbin Beach is one of the Gold Coast's most family-friendly beaches. This sheltered beach includes shark netted swimming areas, BBQ areas and also offers surfing and water sport activities. Surfing schools and longboarding lessons are also often held over weekends. Currumbin Beach is usually quite crowded, thanks to the water being surf-able in any condition.
Currumbin Beach is a 30-minute drive from Surfers Paradise.
4. Main Beach
Main Beach is one of the biggest beaches in the Southern end of the Gold Coast. While it was earlier popular as a surfing hotspot, it has gradually transformed into a 'chill-out' destination. Main Beach is also significantly less crowded than Surfers Paradise Beach and Broadbeach, making it ideal for relaxation. This beach is the perfect destination for families and kids looking for a peaceful time near the water.
Main Beach can be accessed via the G:Link tram from Surfers Paradise.
5. Surfers Paradise Beach
Surfers Paradise Beach is by far the most popular and most crowded Gold Coast beach. It is situated just 100m away from restaurants, fast food chains and shopping outlets. While Surfers Paradise Beach is pristine, it is not preferred for actual surfing. Rather, this patrolled beach serves as a lively destination for tourists. This beach is targeted towards young adults and international tourists.
Make sure to hit one or all of these beaches on your upcoming Gold Coast holiday this summer. You're sure to have a great time! Also, you'll need affordable accommodation for your holiday, which we offer here at HRSP. Our magnificent holiday apartments will make your Gold Coast holiday much more enjoyable.
So, make a booking with us today! You can check our availability and rates here.