Where to stay on the Gold Coast
The Gold Coast is one of the most sought after holiday destination in Australia, with innumerable tourists arriving daily for a holiday or a weekend getaway. As such, you will be spoilt for choice when it comes deciding where to stay on the Gold Coast.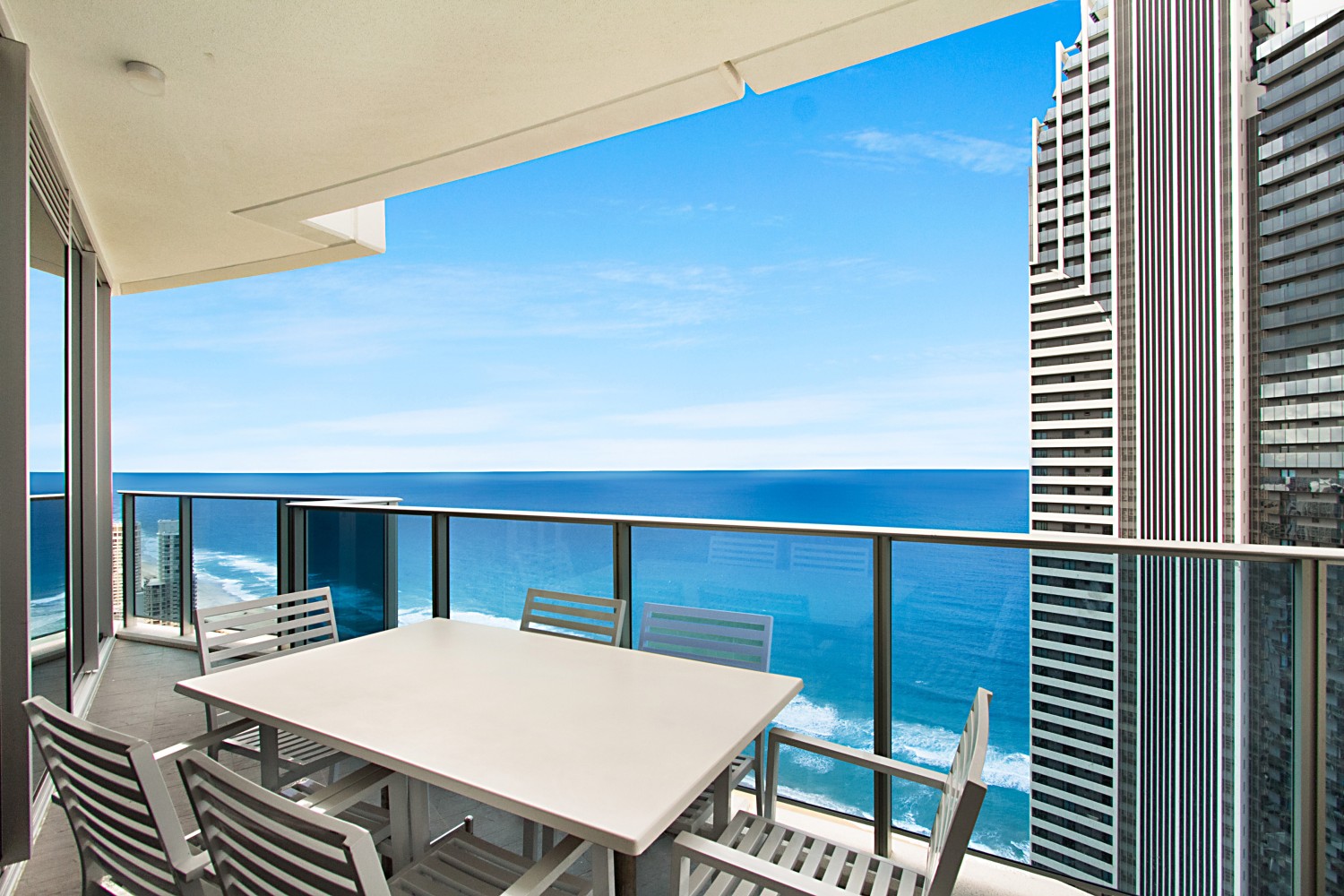 There are varied Gold Coast accommodation options available; apartments, resorts, self-contained and hotels – all of which we offer here at Gold Coast Holiday Rentals (HRSP), to make your stay enjoyable and comfortable.
Enjoy luxurious yet affordable accommodation in 2 or 3 bedroom apartments at the leading Gold Coast apartments, hotels and resorts – depending upon whether you are travelling with your family, your friends or as a couple. Conveniently located in the heart of Surfers Paradise, our apartments offer easy access to various theme parks, attractions, shopping centers and beaches.
With impressive facilities offered by all properties, you can have fun in the pool, game rooms or treat your family to a barbecue. Couples on a romantic getaway can indulge in Spas, massages, pleasurable walks in the garden or the nearby beach. Fitness fanatics can keep fit in the gym, steam room or sauna. Depending on which property you choice to say in, the choice is yours.
Indulge in luxury and be in awe of the amazing visual delights that presented by your apartment. When you choose to stay in a HRSP apartment, you can't go wrong.
View our accommodation options and secure where you'll be staying.
Related Topics