Wisk your love away to the Gold Coast this Valentine's Day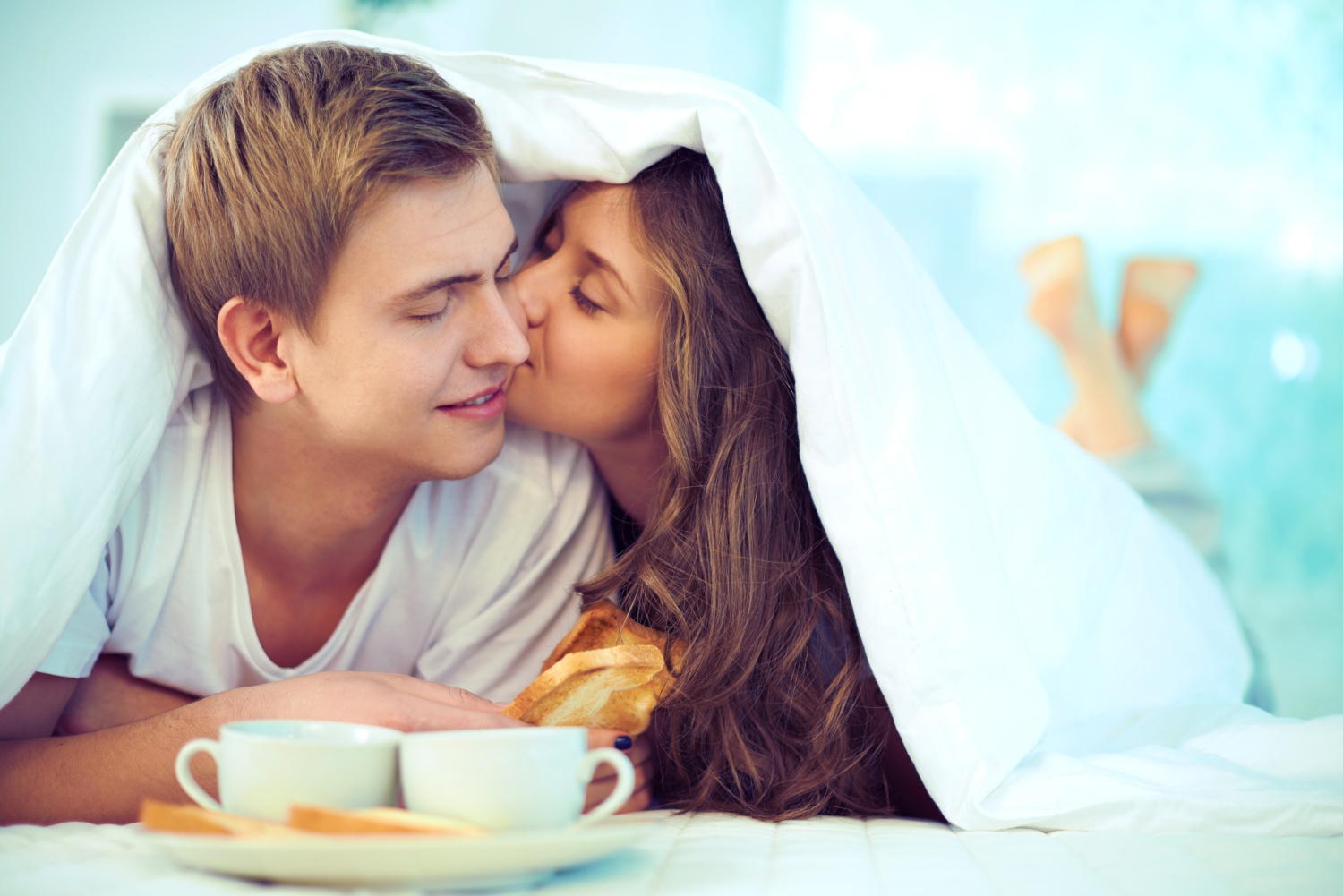 If you're planning a romantic Valentine's Day getaway, then the Gold Coast is the ideal destination. It is summer, so the weather is simply brilliant plus, there are plenty of attractions to keep you entertained on this special day.
Of course, you'll also need luxury accommodation to make this day all the more romantic. Thankfully, HRSP has you covered on this front.
Luxury accommodation for your Valentine's Day holiday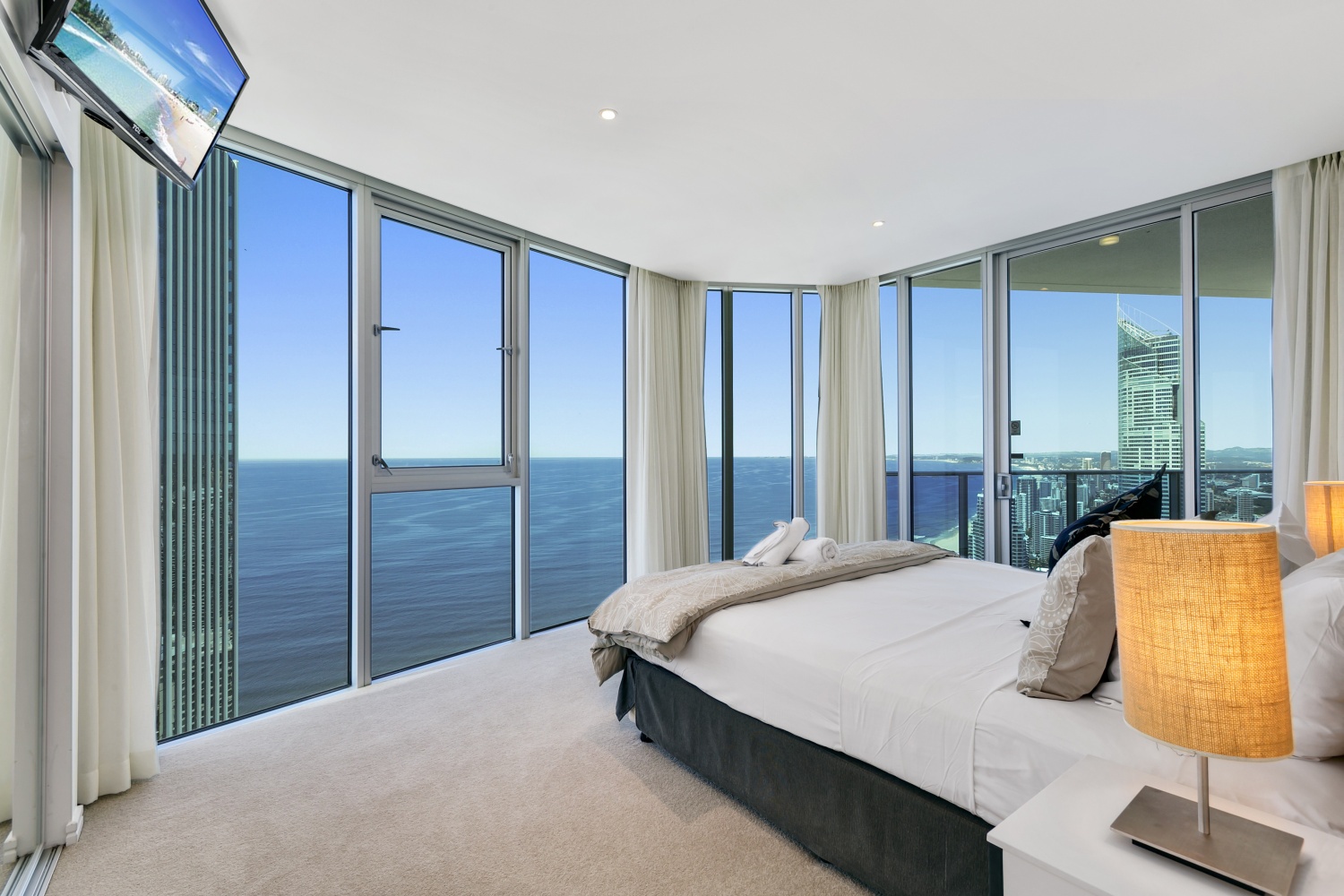 If you're planning to spend Valentine's Day on the Gold Coast, then you'll certainly get extra brownie points for going all out on the accommodation. But, this doesn't mean it has to cost you a fortune.
At HRSP, we offer luxury accommodation perfect for couples looking to enjoy a romantic Gold Coast getaway. In particular, our apartments at Orchid Residences and Esplanade (Soul).
Both Orchid Residences and Esplanade (Soul) are co-located within 5-star hotels. As such, you can expect nothing less than first class luxury with every booking. Our apartments are elegant, superbly furnished and offer all the amenities and facilities you need.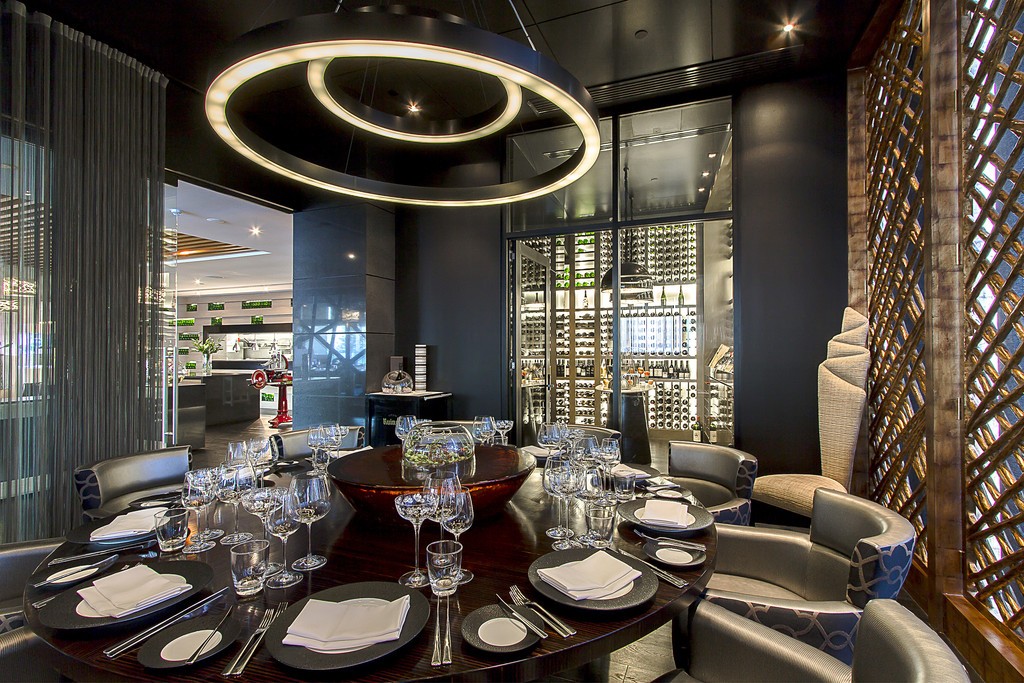 Esplanade (Soul) is also home to SeaDuction – one of the Gold Coast's best restaurants.  There is simply no better way to enjoy a romantic Valentine's dinner. Orchid Residences also has an onsite restaurant, Catch Restaurant, along with a cocktail bar. By choosing to stay either of these properties, you're sure to make your Valentine feel like the most special person on earth.
Don't think twice – the Gold Coast is the ideal destination for a romantic getaway. Before you travel to the Gold Coast, make sure to check our rates and availability.
Many couples will be travelling to the Gold Coast for Valentine's Day, so make sure to book your accommodation today!