Summer of Surf in Surfers Paradise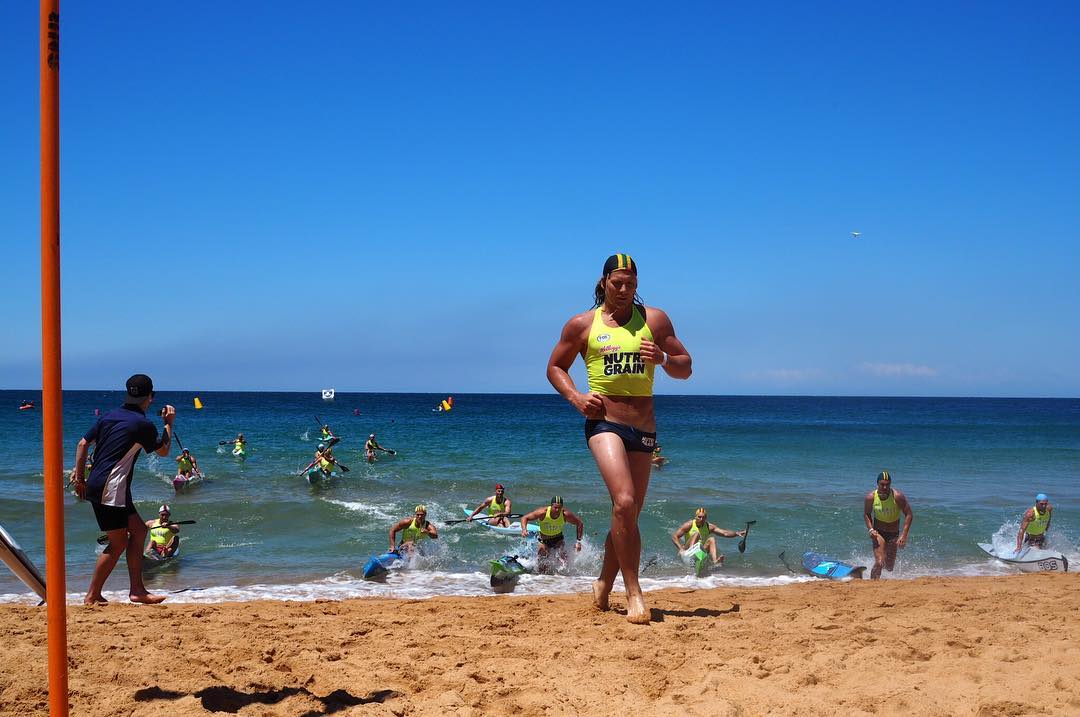 Surfers Paradise is all about the sun, surf and sand. So, its little wonder why it plays host to some of Australia's the biggest Ironmen and Ironwomen festivals.
Surfers Paradise is the place to be this summer as it plays host to the final round of the 'Summer of Surf' 2017/17 season. Watch the world's best ironman and ironwoman compete over 3 days to take out the title.
While you could sit back and watch all the action unfold on Fox Sports, nothing beats watching an event like this in person. There'll be lots of action and fun to entertain all ages at this great even. You might even spot your favourite surfing heroes participating in it!
When: The Summer of Surf festival will be held from February 3-5, 2017.
Where: This surfing festival will be held at Surfers Paradise Beach.
Website: www.summerofsurf.tv
Stay in Surfers Paradise to enjoy this even in all of its glory. If you have not yet booked and Surfers Paradise accommodation, then I recommend you book with us at HRSP. We offer luxury holiday apartments in Surfers Paradise at incredibly affordable prices. However, with such an exciting upcoming festival, we expect accommodation to be all snapped up soon. So, book your accommodation with us today!