2017 Blues on Broadbeach Music Festival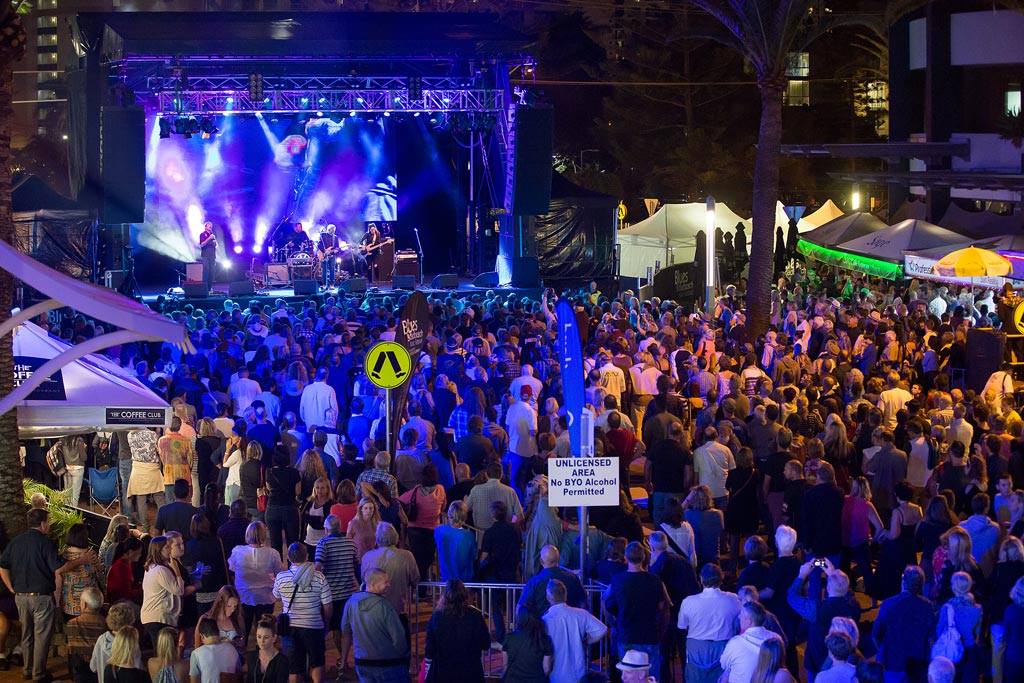 Music lovers on the Gold Coast are in for a treat next month when Blues on Broadbeach rolls around again. This annual festival draws in thousands of locals and tourists alike and this year promises to be even bigger and better than years past – especially with the newly completed Surf Parade upgrade.
Artists performing this year include Bonnie Tyler, Ian Moss, Slim Jim Phantom Trio, Kevin Borich and Ray Beadle among others.
When: From Thursday, May 18 to Sunday, May 21 from 10am-10pm.
Where: Surf Parade, Broadbeach.
Website: www.bluesonbroadbeach.com
Don't let this free event pass you by! Book your accommodation and head to the Gold Coast for a memorable weekend full of great tunes and good times. And for great accommodation, consider our Surfers Paradise holiday apartments – just a 6 minute ride on the G:Link tram from Broadbeach. Our luxurious holiday apartments will definitely make your Gold Coast holiday much more memorable.
Take a look at our Surfers Paradise holiday apartments and make a booking with us today!