2017 Cooly Classic Ocean Swim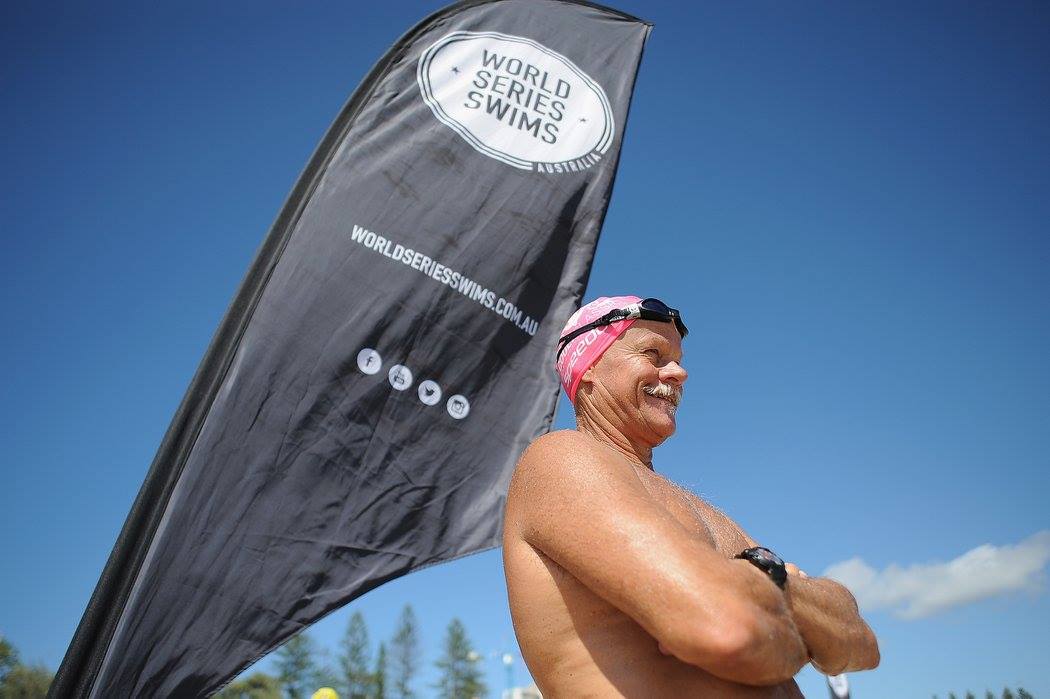 The Gold Coast is well-known as Australia's beach capital. As such, it hosts many wonderful water sport and beachside events throughout the year. The 2017 Cooly Classic Ocean Swim is one such outdoor event, which is sure to draw in thousands of tourists.
Cooly Classic Ocean Swim is a great event, both for spectators as well as participants. Three swimming events are held at this event – a 2km swim, a 1km swim and a 300m kid's surf dash. You can expect to have great fun at this event, regardless of whether you're participating or you're an onlooker.
When: The 2017 Cooly Classic Ocean Swim takes place on April 08, 2017.
Where: This event will be held in Coolangatta, Snapper Point and Kirra Beach.
Website: www.worldseriesswims.com.au
The Cooly Classic Ocean Swim is the perfect excuse to plan a little Gold Coast getaway. Whether you're planning to attend this event with family or friends, a holiday apartment is the way to go. HRSP offer affordable Gold Coast accommodation in 2 and 3 bedroom apartments from just $180 per night.
Don't wait till the last minute to book your accommodation. Make an online booking with us, or get in touch and we'll be glad to make you a reservation.