4 Must See Stage Shows in Surfers Paradise this July
Are you heading to Surfers Paradise for a family holiday this July? If you are, you have much to look forward to! July has some amazing stage shows lined up and you're sure to find at least one that your entire family will enjoy. With shows for kids, amusing plays, musicals and philosophical presentations, the Gold Coast Arts Centre promises to make your Surfers Paradise holiday an unforgettable one. Here are the shows to look forward to this July.
Waiting for Godot
One of the most revered and influential shows of the twentieth century, Waiting for Godot presents ideas and themes that are an integral part of world theatre. A thrilling play which explores the concepts of meaning, uncertainty, life and death and optimism, Waiting for Godot is an epic journey through life. Presented by the Mercury Wings Theatre Company, this show will be held from 14 to 23 July.
Countermove
A stage show performed by the Sydney Dance Company, Countermove will showcase few of the finest dancers in Australia. A witty, energetic and amusing act, Countermove is an exploration of life and luminescence that promises to compel, enchant and surprise you. An intriguing dance show which must not be missed, Countermove will be held on 15 and 16 July.
Always…Patsy Cline
A stunning musical play based on the real life story of friendship between a music artist and his fan, Always…Patsy Cline is also one of the most produced musicals in the US. Based on the close bond between Louise Seger and Patsy Cline, this musical includes 27 of the star's biggest hits and promises to be a show like none other. Watch this incredible show on 23 July at the Gold Coast Arts Centre.
Snugglepot and Cuddlepie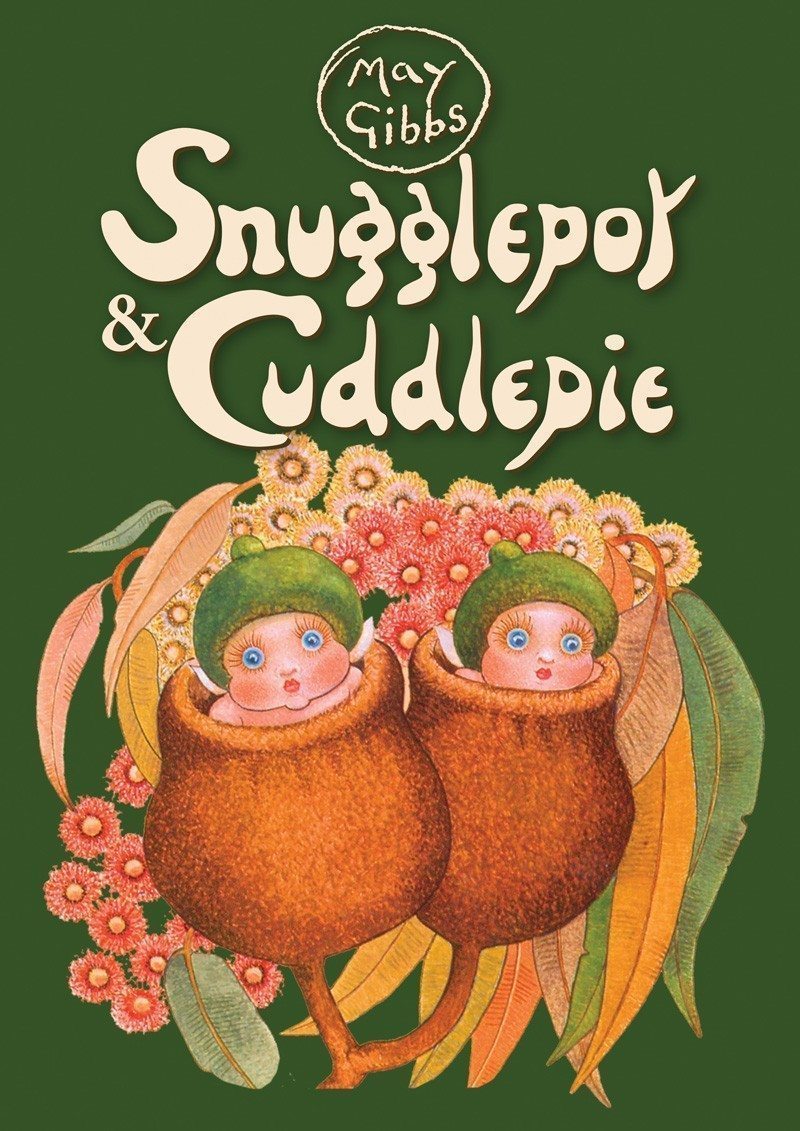 If you're holidaying with young children, Snugglepot and Cuddlepie is an absolute must. An imaginative and adventurous play for 5 to 10-year-olds, this charming and funny production promises to enchant and amuse kids. Presented by the Monkey Baa Theatre Company, this show will be held on 25 and 26 July.
For more information on any of these shows, visit The Gold Coast Art Centre website.
The Gold Coast Arts Centre is just 3.5 km from the family-friendly holiday apartments that we have to offer here at HRSP. There are no excuses- treat yourself to a great holiday this July! Click here to view our apartments for your upcoming visit to Surfers Paradise.