Best Burritos in Surfers Paradise
Mexican food is one of the fastest growing cuisines on the Gold Coast and if you're in the mood for a burrito, you're indeed spoilt for choice. The restaurants that I have listed below offer the best burritos in Surfers Paradise. When you're on a Surfers Paradise holiday, you can relax, unwind and eat whatever you want guilt free, thanks to these great restaurants.
Montezuma's
An iconic Mexican restaurant on the Gold Coast, Montezuma's has been around for more than 20 years now. Consistently voted as the Best Mexican Restaurant and the Best Ethnic Restaurant in Surfers Paradise, Montezuma's has some delicious burritos for you to try out. With a lively dining atmosphere and a-la-carte outdoor and indoor dining, Montezuma's on Trickett Street offers great food coupled with friendly service.
Guzman Y Gomez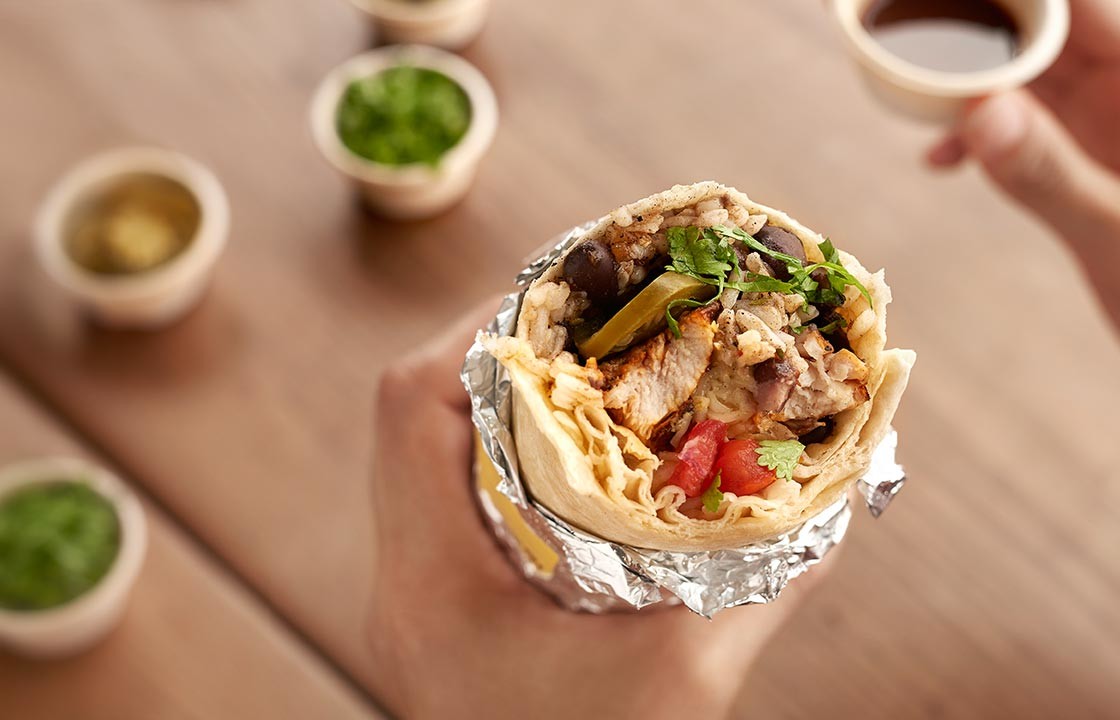 Guzman Y Gomez is about everything Latin! Ranging from the food, the personality, the art and the music, this restaurant will teleport you right to the heart of Mexico. Located in the Cavill Mall, Guzman Y Gomez features an extensive menu with traditional Mexican flavours. You cannot go wrong by trying out the burritos of this place, it's my personal favourite.
Zambrero
An upcoming restaurant chain which supports humanitarian causes, Zambrero offers healthy Mexican food in Surfers Paradise. The extensive menu features burritos, nachos, quesadillas, tacos and much more. Through the Plate 4 Plate initiative, the Zambrero franchise has provided millions of meals to the unfortunate in Asia, Africa and the Americas for more than 10 years now. For every burrito bowl that you purchase, a meal will be donated to people in poverty. So fill your belly and help the poor simply by eating at this restaurant located at the Chevron Renaissance.
Stingray Lounge
The perfect mix of pop art with industrial chic, Stingray is a Californian oasis in Surfers Paradise. With quality cocktails, grand ocean views and a relaxing lounge based dining experience; this restaurant offers some of the best Mexican delicacies on the Gold Coast. Designer interiors, friendly staff and live music make this the perfect venue for some spicy Latin food. Highly recommended!
Choose to stay at our luxury apartments and you'll be minutes away from these awesome Mexican restaurants. With HRSP, great burritos are only a walking distance away!