Surfers Paradise Live 2017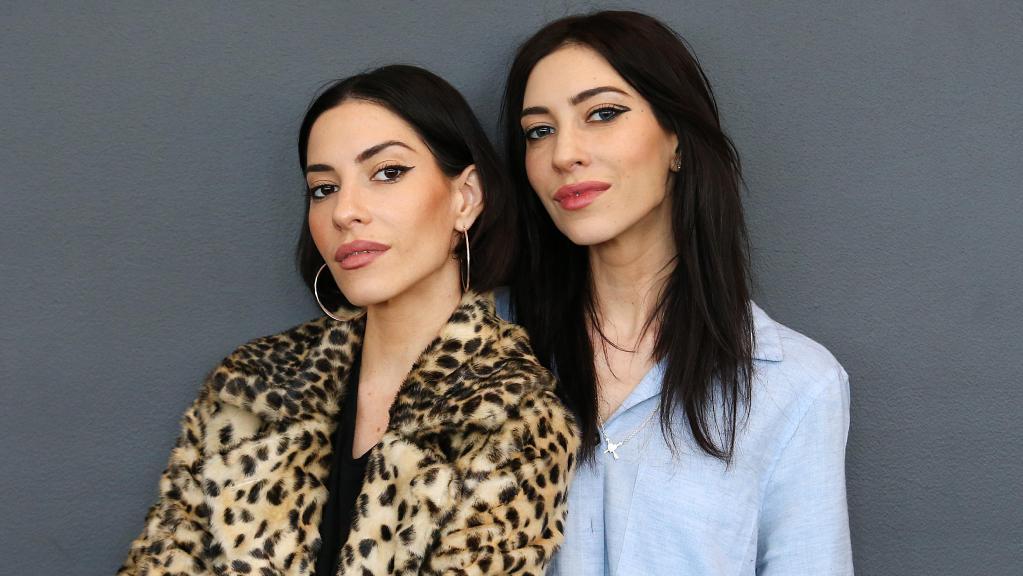 The biggest music festival on the Gold Coast is coming to Surfers Paradise this month! Surfers Paradise Live 2017 will showcase live music for people of all ages to enjoy.
This year's Surfers Paradise Live will include an eclectic mix of music genres, with artists taking multiple stages. This event will be held all over the precinct, so wherever in Surfers Paradise you are, you'll hear live, raw music. The Veronicas are this year's headlining act. Best of all, this event is completely free for everyone to attend.
When: Surfers Paradise Live runs from Friday, April 28 to Sunday, April 30 2017.
Where: Surfers Paradise Beach & Foreshore and the Esplanade.
Website: www.surfersparadise.com
Whether you're a local or a tourist, this is one event not to be missed. To make the most of your weekend and lap up everything, book a holiday apartment in Surfers Paradise. At HRSP, we have just the apartment for you and your mates or family to call home.
Take a look at our apartment listings and secure your Surfers Paradise apartment before they get booked out. Don't delay your booking for the last minute – make a reservation with us today!