Get Active on the Coast this September
If you're planning to visit the Gold Coast this season and you love athletic events, you're in for a treat! A grand cycling event and a race for a cause will certainly get your adrenaline flowing and blood pumping. Whether you're a Gold Coast local or a holidaymaker, both these events promise to be a lot of fun.
If you're like me and you've caught the fitness bug, you shouldn't miss the opportunity to partake in these events. The Jewel Residences Oceanway Ride and the Race for Hope are events to look forward to.
Jewel Residences Oceanway Ride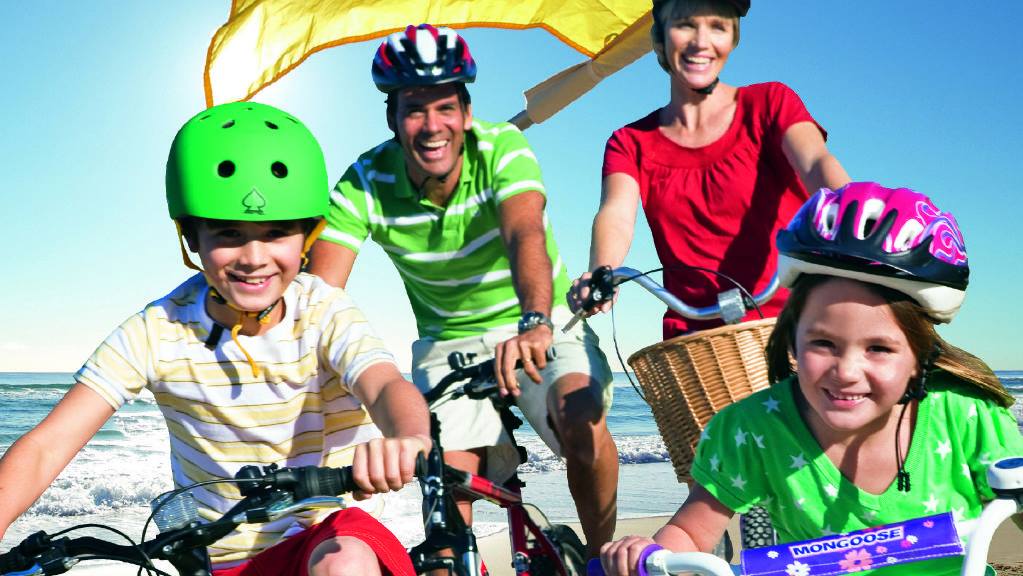 The Jewel Residences Oceanway Ride is a new event to the Gold Coast which will be held annually. The event will take participants on an fun journey along the spectacular Gold Coast coastline in a safe and controlled environment. The funds raised from this event will help support the Gold Coast Surf Lifesavers.
The Jewel Residences Oceanway Ride will be held on Saturday, September 3 at Surfers Paradise Foreshore from 6am to 12pm. Ticket prices for this event range from $15 to $95. Rides for children below 10 years is free of cost.
Race for Hope
The Race for Hope is a wonderful charitable event, which is also scheduled for early September. This race aims to raise $30,000 in funds which will be used to help underprivileged and orphaned children in Uganda. There are two races you can choose to take part at this event – a 4km run or an 8km run.
The Race for Hope will take place on Saturday, September 10 at Kirra SLSC from 7am to 9am. Ticket prices for children are $15 and $30 for adults. A family of 4 can buy tickets at a discounted price of $60.
HRSP offers affordable private holiday rentals that are perfectly situated for these events. Choose from one of our 50+ apartments in Surfers Paradise and you won't have far to travel from these events. And remember, summer bodies are made in winter! Be sure to register today.