Surfers Paradise Attractions to Visit this September
Visiting the Gold Coast this September? Surfers Paradise is definitely the place to be – it boasts quality accommodation and many attractions that you can look forward to. Here are some Surfers Paradise attractions that will offer you the perfect family fun on your Gold Coast Holiday.
Hit the Beach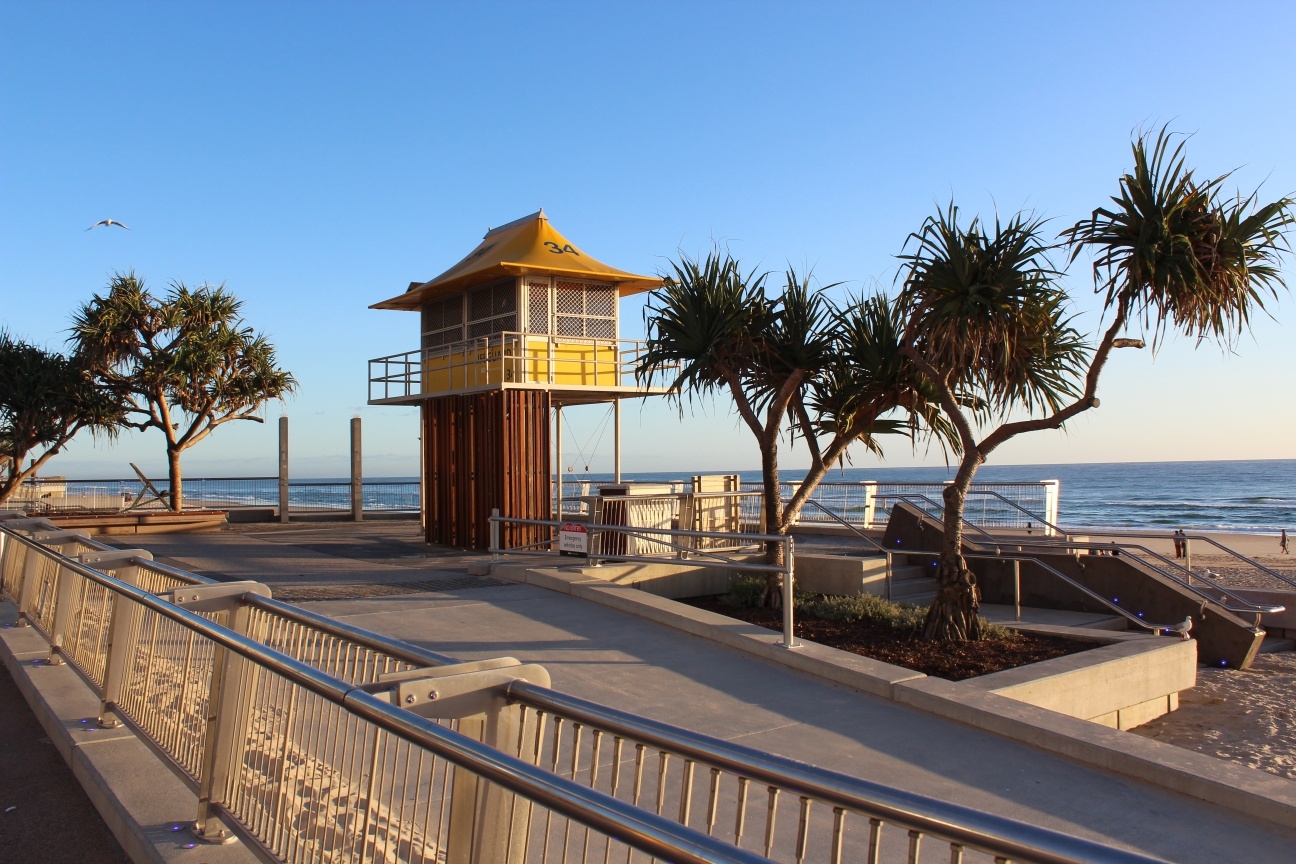 A Surfers Paradise holiday is mainly about sun, sand and the beaches. September is the perfect time to enjoy some quality family time on the beach. With a large number of beaches to choose from, you can also enjoy water sports and various other activities when you hit Surfers Paradise beaches.
Putt Putt
While a Surfers Paradise holiday may be all about sun, sand and the beaches, you may want a little change of scene. If that's the case, head over to King Tutts Putt Putt at Surfers Paradise Boulevard to enjoy some light-hearted putting competition. Always a hit with kids and even with adults, Putt Putt is a great place for you to enjoy family fun during the later hours of the day.
Dracula's Haunted House
Dracula's Haunted House is sure to be loved by kids (or even adults for that matter). Featuring five interactive levels, this spooky haunted house is terrifying and great for children of all ages. Descend below ground level into the scary world of ghouls, creatures, spiders and sharks in this haunted house in Surfers Paradise.
Planet Chill
Planet Chill is Australia's only permanent ice skating rink which is based in a resort. Located at 122, Ferny Avenue, Planet Chill is an all-weather attraction and offers great family fun all around the year. No matter what the weather is like outside, you and your kids can have a great time at this ice skating rink.
For a perfect family holiday, choose HRSP for your Surfers Paradise accommodation. Our quality 2 and 3 bedroom apartments are available at affordable prices so you need not break the bank on your holiday accommodation. Moreover, we're located in the heart of Surfers Paradise and all these attractions are a small walking distance away from us. Click here to search accommodation now!