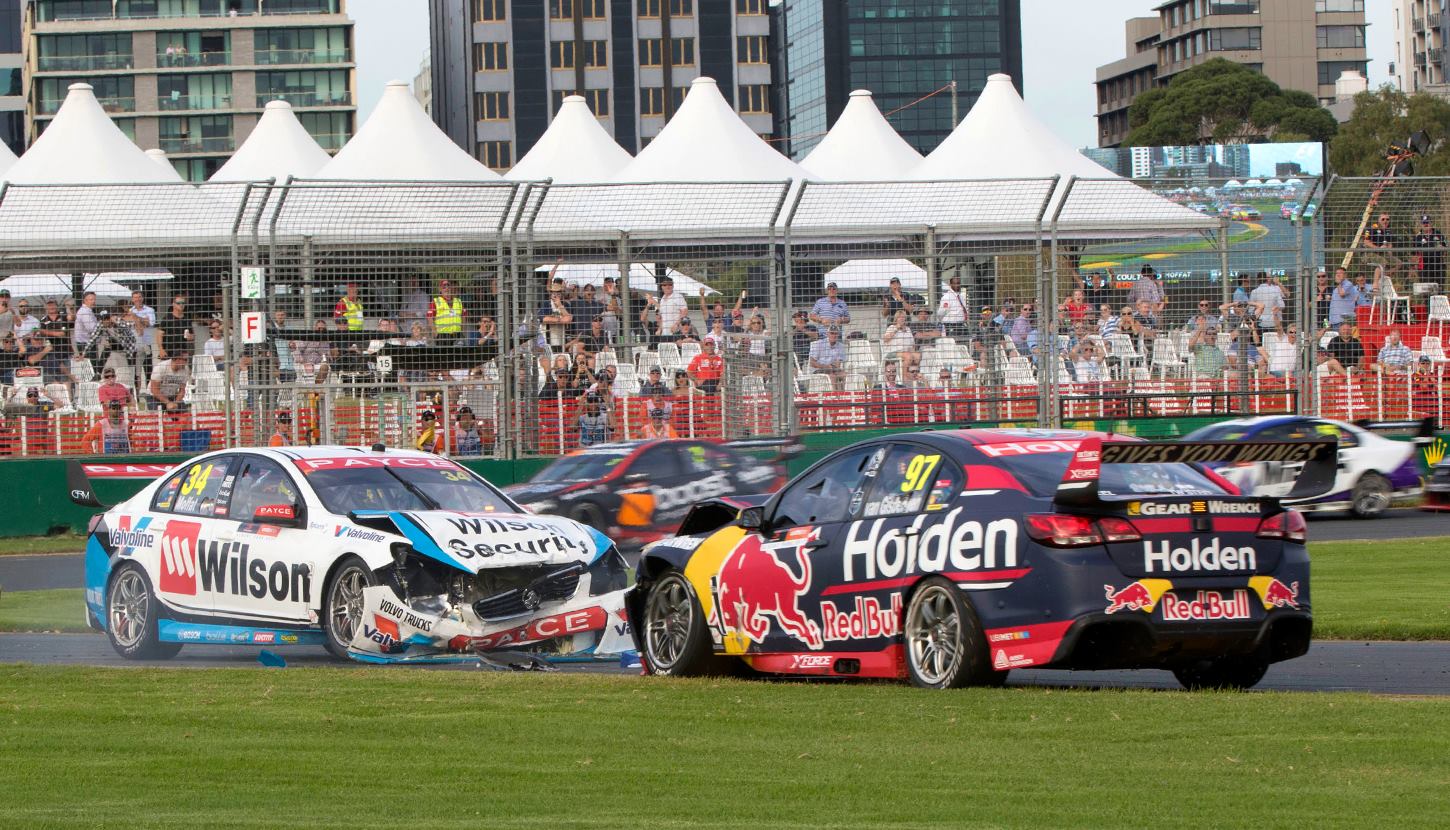 Get ready to witness high-octane action of this year's Supercars Vodafone Gold Coast 600; the perfect excuse to plan an upcoming Gold Coast holiday. Come to the Gold Coast and watch the world's best supercar drivers in action at this annual street racing event. Along with the races, there'll also be plenty of live entertainment, sideshow alleys and bars to keep you entertained on and off the racecourse.
This is one event not to be missed!
Where: Surfers Paradise.
When: Friday, October 20 to Sunday, October 22.
Tickets: Tickets are available at the official Supercars website.
If you're planning to visit the Gold Coast for this year's Supercars Vodafone Gold Coast 600, then you'll want accommodation close to the event. For this, you'll be hard pressed to find apartments that offer a better location and value for money than ours. At HRSP, we offer luxury Surfers Paradise apartments, which will place you where you want to be for this year's Gold Coast 600.
So, plan your holiday and book your holiday accommodation with us while it is still available. Give us a call or book an apartment with us online today!