Your Weekly Gold Coast Event Guide: Sep 18 -24
Prepare yourself for an absolutely thrilling week on the Gold Coast, thanks to some terrific events. With opera shows, comedy nights and dancing, you're sure to have a gala time on the Gold Coast this week.
Here are some of the best events happening on the Gold Coast this week. Do try and attend them all!
Opera Australia – Griffith Opera on the Beach – Aida
Join the locals for one of the biggest operas to hit the Gold Coast – Griffith Opera on the Beach. You'll be treated to grand performances by a huge star cast at this fantastic musical production. Definitely an event worth attending.
This show is on from Thursday, September 21 to Saturday, September 23 from 6:30pm onwards at Coolangatta Beach. Ticket prices range from $35-$90.
Wednesday Night Comedy at The Avenue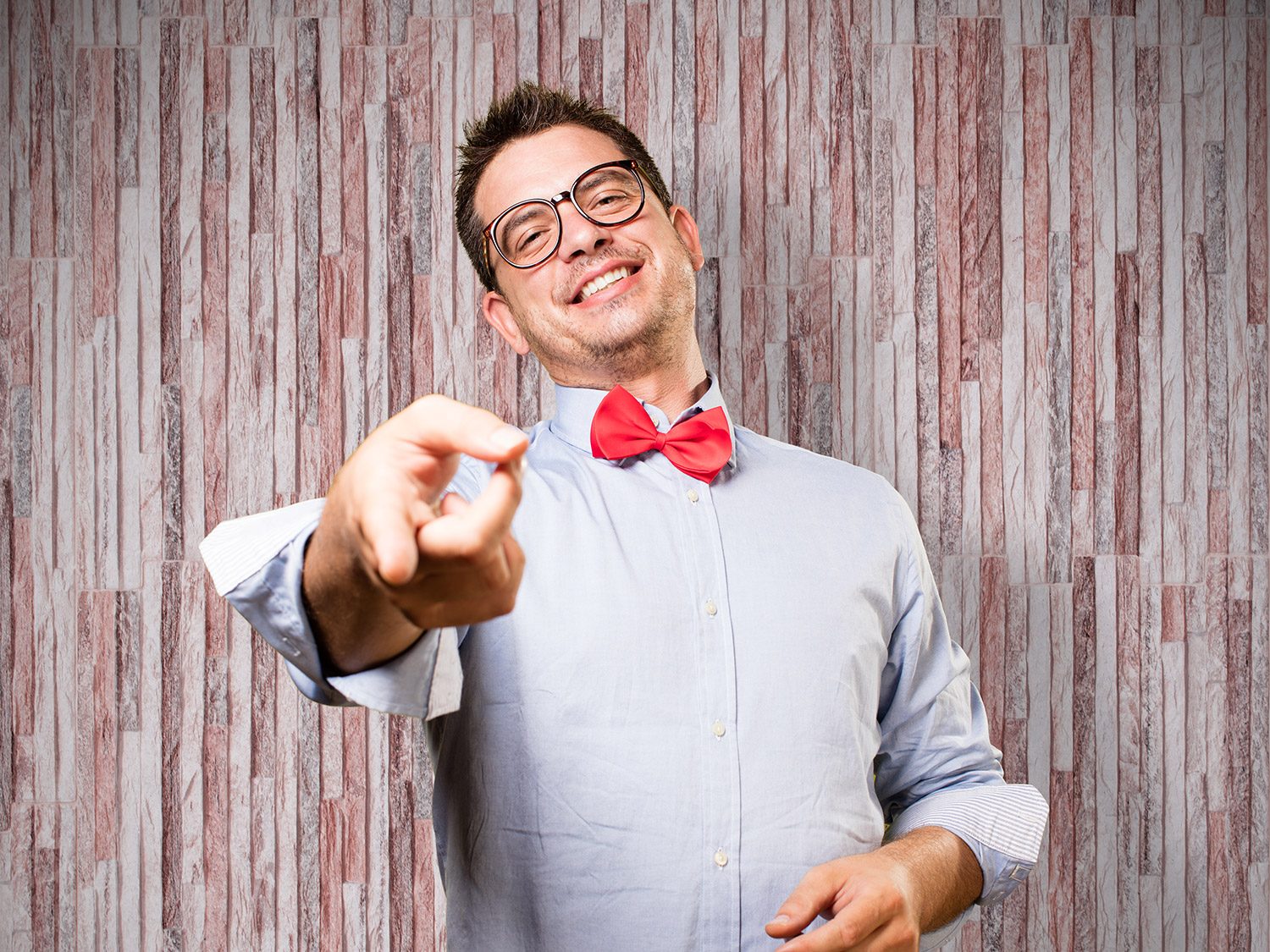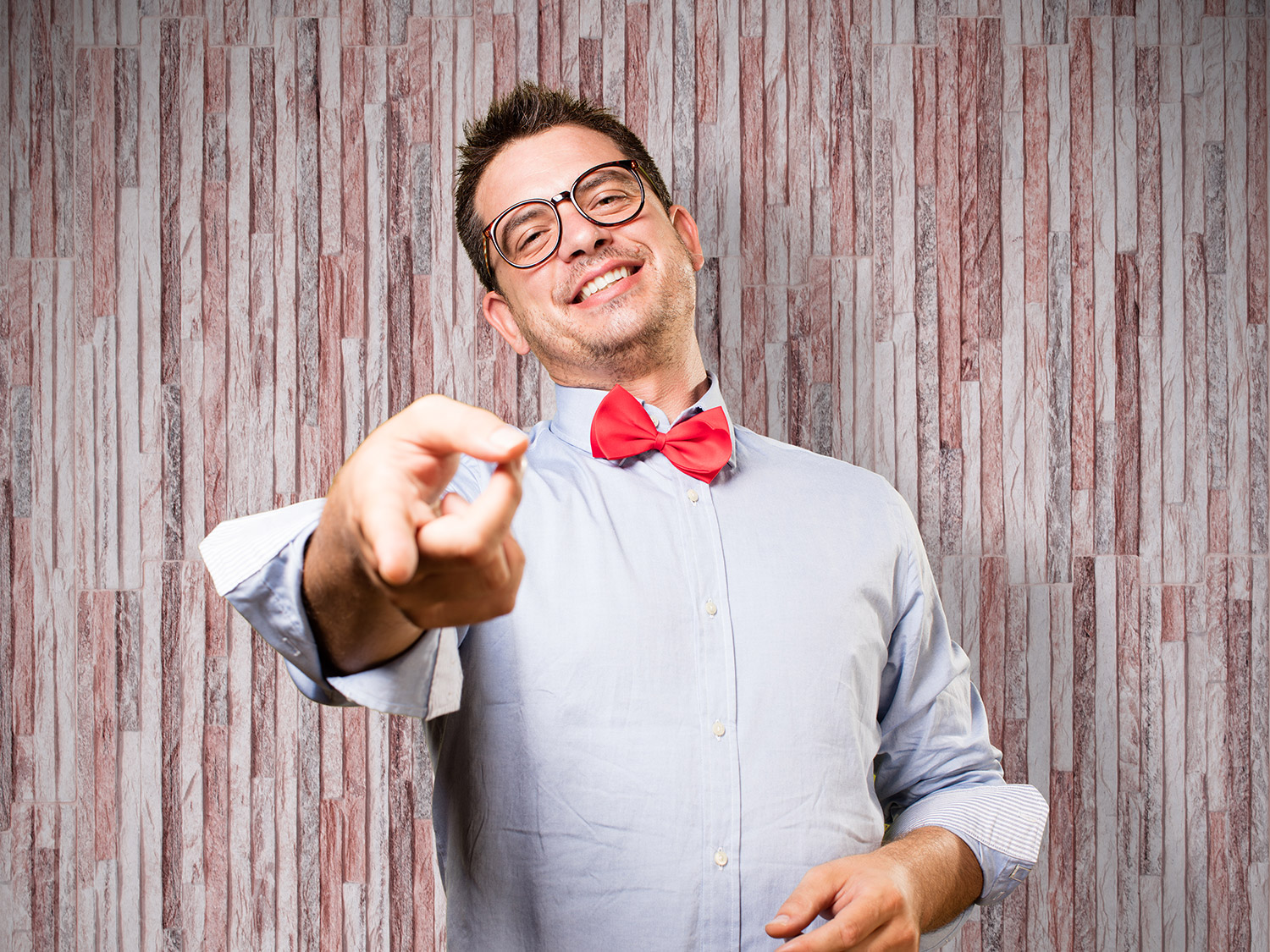 Drop by The Avenue on Wednesday night to enjoy a night full of laughs and fun times. You'll witness some of the best national and international comedians take the stage to entertain everyone. See you there!
This comedy night is on Wednesday, September 20 from 5:30pm-8:00pm at The Avenue in Surfers Paradise. Entry is free.
Tango at The Kitchens
Put on your dancing shoes and experience authentic Argentinian tango at Tango at The Kitchens. While you have a great time dancing and socialising, you'll also be treated to specially crafted coffee.
Tango at The Kitchens is on Friday, September 22 from 5:00pm-7:30pm at The Kitchens in Robina Town Centre. Entry tickets are priced at $10.
Apart from these wonderful events, Surfers Paradise Kids Week and the Australian University Games are also kicking off on September 24. More details about this event will be included in next week's post.
If you're planning to attend any of these events, you'll need Gold Coast accommodation which is centrally located. Thankfully, HRSP has you completely covered. We manage a range of luxurious holiday apartments in Surfers Paradise – close to all of these events.
So, check our rates and availability for your travel dates and book an apartment with us today!