Your Weekly Gold Coast Event Guide: Sep 25 – Oct 1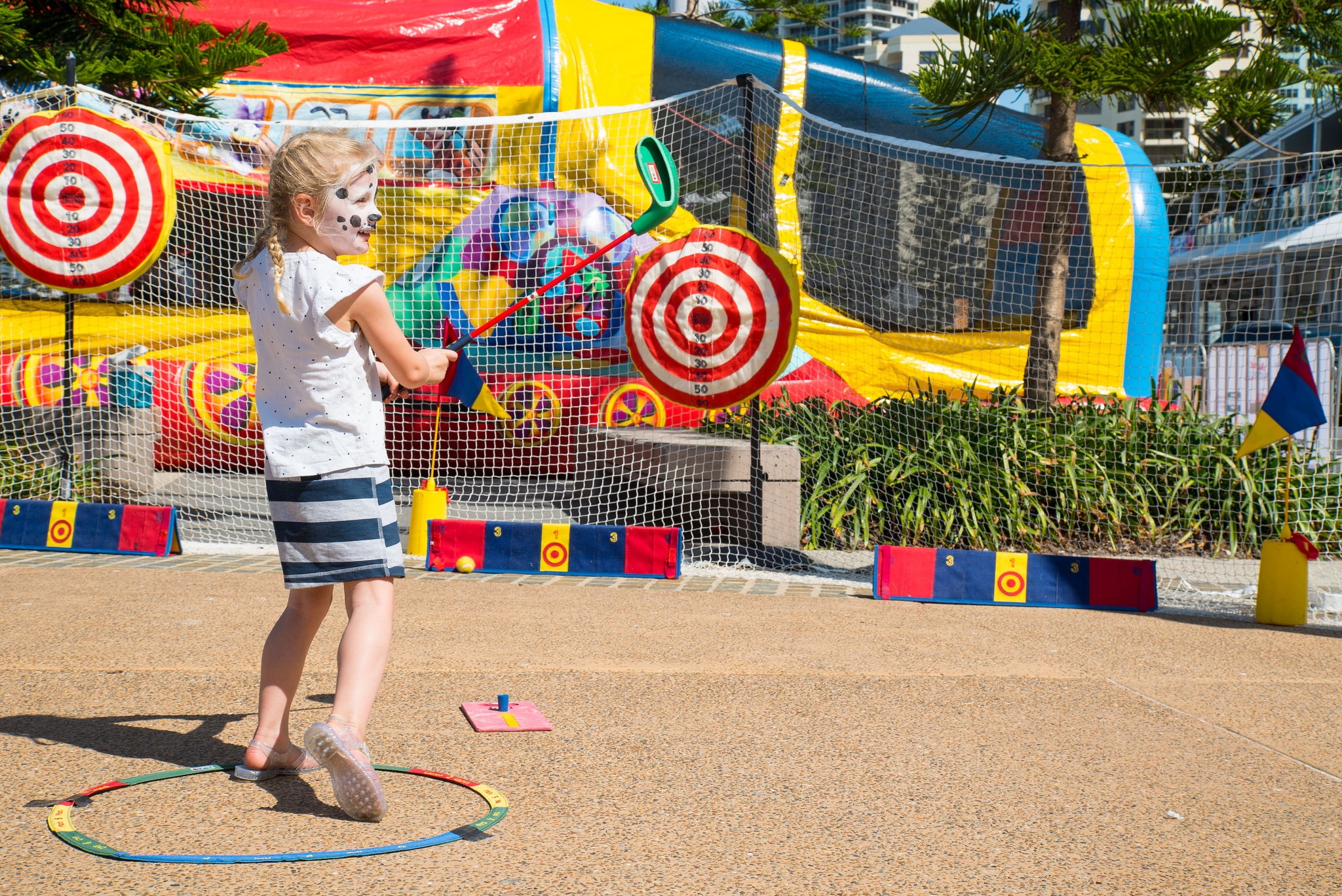 Australia's Gold Coast is all set for a great week ahead, thanks to some fantastic events. From live sports to kids' activities, theatre and a carnival, you're sure to have a blast on the Gold Coast this week.
Here are the top events happening on the coast this week.
Australian University Games
The Australian University Games are happening this week on the coast and are sure to draw a crowd. This annual event is the largest multi-sport event to take place on the Gold Coast, with over 8,000 participants from Australian universities set to compete in various events.
Australian University Games starts Sunday, September 24 and runs through to Friday, September 29. The games are being held across various locations on the Gold Coast.
Surfers Paradise Kids Week
Copyright Surfers Paradise, Gold Coast
Holidaying with kids? Then Surfers Paradise Kids Week is when you want to plan your visit to the Gold Coast. This fantastic free event features heaps of activities and attractions that will entertain kids of all ages. With events taking place every day this is the time you want to be in Surfers Paradise.
Kids Week starts on Sunday, September 24 and runs through to Saturday, September 30. The event takes place throughout Surfers Paradise and is free.
Blue Love
Drop by The Arts Centre this week to see the stunning theatrical production, Blue Love. Fall in love with the characters as they take the stage to entertain one and all!
Blue Love is on Wednesday, September 27 from 7:30pm onwards at The Arts Centre Gold Coast. Tickets range from $22.50-$35.
Gold Coast Spring Carnival
What better way to unwind after a week at work than at the Gold Coast Spring Carnival. Treat yourself to a lavish day at the races full of bubbling champagne, fashion parades and great live entertainment.
The Gold Coast Spring Carnival is on Saturday, September 30. Tickets range from $50-$250.
If you're planning on attending these events, then consider booking Gold Coast accommodation with us at HRSP.com.au. We manage luxurious 2 and 3-bedroom holiday apartments in Surfers Paradise that will place you just where you want to be to get to these events with ease!
Check our availability and our rates for your travel dates and book with us today!