5 Chilled Out Things to do on your GC Holiday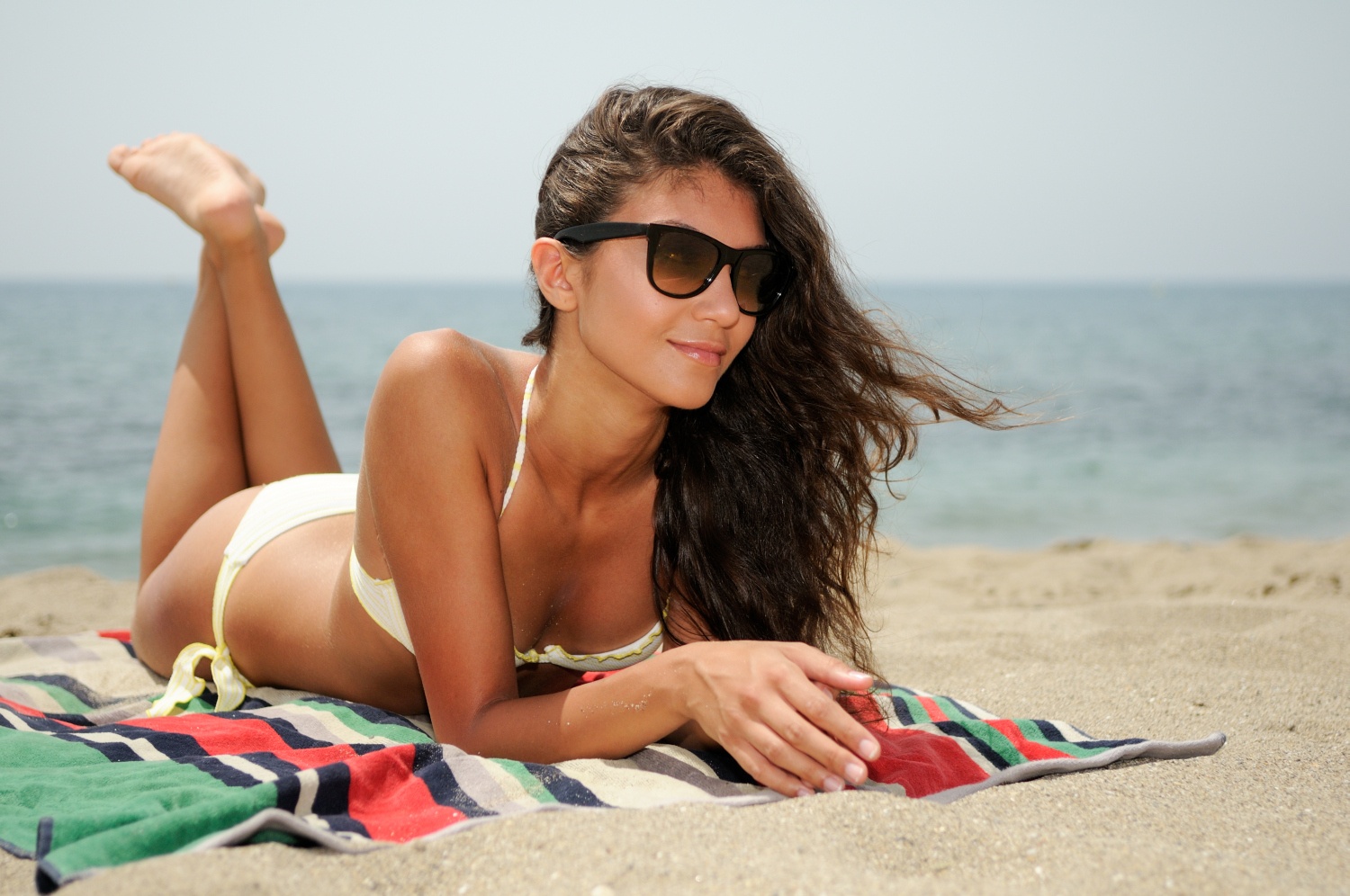 The Gold Coast is one destination that has something in store for everyone. If you're looking for ways to relax and chill out on your Gold Coast holiday, then you have plenty of options on hand.
Here are 5 chilled out things you can consider doing on your Gold Coast holiday.
Take advantage of your hotel's spa or sauna
There's no better feeling than relaxing in a spa or sauna and I'm sure you agree. So, take advantage of your hotel's spa or sauna when you're not out travelling. If you're staying in one of HRSP's hotels or apartments, then you'll have a spa and sauna at your avail.
Treat yourself to a massage
The Gold Coast has plenty of massage spas where you can unwind and de-stress yourself.
Chill out at the beach
Well, this is a no brainer, but chilling out at the beach is one of the most popular chill activities on the Gold Coast. Pack a book, towel and sunscreen and you're set.
Take the night off and dine out
From upscale restaurants to street-eats, the Gold Coast offers it all for you to enjoy. There are plenty of dining options just metres from our holiday apartments. If you're staying in Surfers, check out Chiangmai Thai, Sandbar and Hurricane's Grill – and Govinda's for vegetarians.
There's nothing like retail therapy
The Gold Coast is a haven for shopaholics, boasting several shopping centres, boutique stores and local markets. Engaging in a little shopping on your holiday is a great way to relax and treat yourself.
And, if you haven't already booked your accommodation, our hotels and apartments will ensure that your stay is a relaxing one. Take a look at our luxurious hotel apartments at Orchid Residences and Esplanade (Soul) – these apartments promise to make your holiday a relaxing one!
Call us at 07 5539 8553 to book a holiday apartment today!