Celebrate St Patrick's Day 2017 on the Gold Coast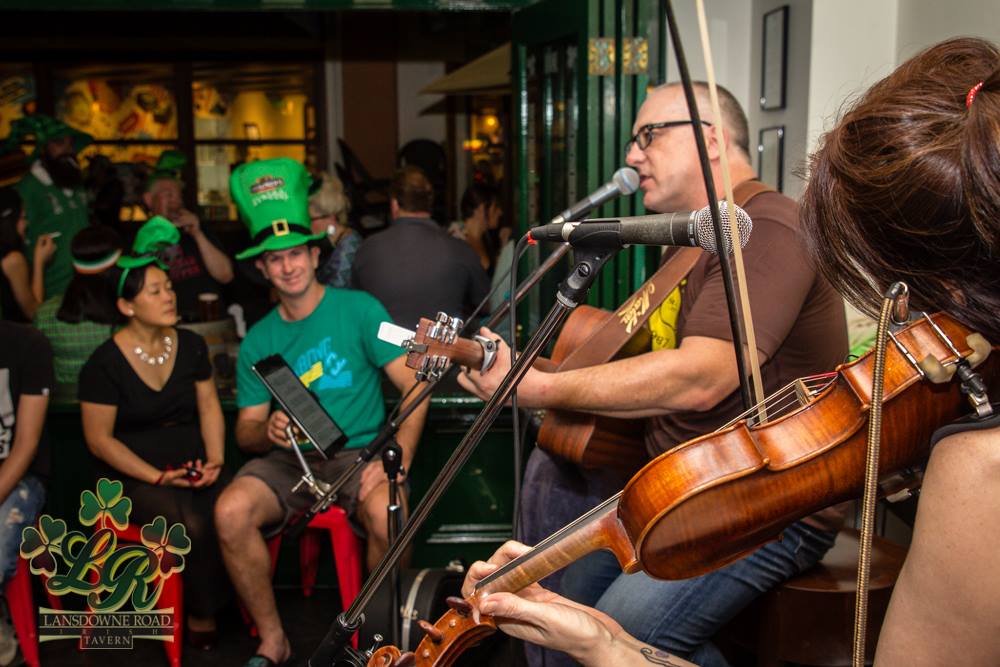 Friday, March 17 is St. Patrick's Day. It's the one day of the year where you have a legitimate excuse to head to the pub and to enjoy a pint of Guinness.
If you're going to be on the Gold Coast holiday this St. Patrick's Day, then this is one celebration not to be missed. And this is easy as there are plenty of Irish Pubs on the Gold Coast, including 6 great Irish Pubs in Surfers Paradise. There are also plenty of other locations on the coast celebrating St Patrick's Day 2017, including Canungra Valley Vineyards and O'Reilly's Rainforest Retreat and Spa.
Celebrating St. Patrick's Day on the Gold Coast is a one-of-its-kind experience, which mustn't be missed!
If need to book accommodation for St. Patrick's Day, then Chevron Renaissance is absolutely perfect! Not only is one of the Gold Coast best Irish pubs just down stairs from the resort, but there are also 5 other great pubs in walking distance. Moreover, HRSP offers 2 and 3 bedroom apartments at Chevron Renaissance from as low as $180 per night!
So, if you haven't booked your accommodation yet, make a booking with us today!