Your Weekly Gold Coast Event Guide: July 17 – 23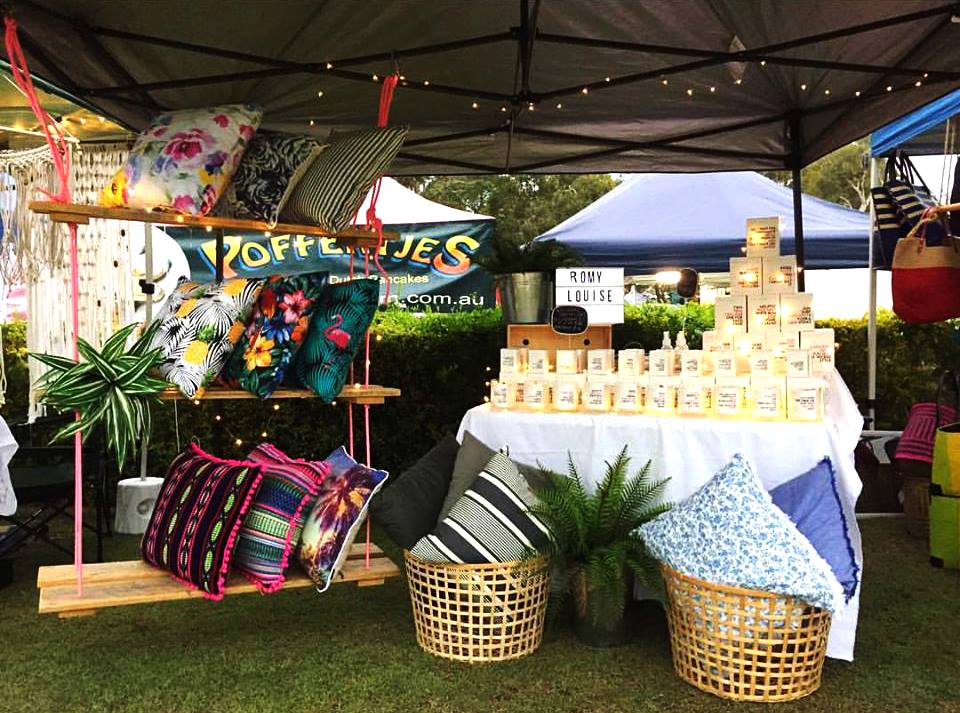 The Gold Coast is gearing up to host some amazing events this coming week. From 4-ball challenges to live music and lively night markets, there's plenty in store for all.
1. Sanctuary Cove 4-Ball Challenge | Monday, July 17 to Saturday, July 22 from 10:00am onwards
Grab a partner and to Sanctuary Cove to take part in the Sanctuary Cove 4-ball challenge. Apart from the golfing action, you'll also be treated to lunch and a number of daily presentations. Tickets for the non-golfer package are $1,249 while tickets for the golfer package are $1,849.
2. The Marriage of Figaro | Thursday, July 20
Drop by The Arts Centre on Thursday to witness a stunning production of Mozart's opera, The Marriage of Figaro. Featuring a cleverly set design, stunning costumes, a talented chamber orchestra, a local children's choir and Australia's finest singers perform, it's sure to be a great production. Tickets are priced between $26-$65.
3. Pete Murray – National Camacho Tour | Saturday, July 22 from 8:00pm onwards
Pete Murray is performing in Broadbeach this week as part of his national tour for the success of his sixth album, Camacho. Go along and enjoy some chilled out tunes on a cold Saturday night. You'll soon see why Pete is one of Australia's most loved singer songwriters.
4. The Social Markets: Mermaid Beach Bowls Club Night Market | Saturday, July 22 from 4:00pm onwards
Copyright: The Social Markets
For a relaxed Saturday night on the Coast, visit The Social Markets in Mermaid Beach. You'll find scrumptious food trucks, fantastic live entertainment, lots of free activities, great liquor and a chilled-out atmosphere. This is the perfect event for all ages and, there's free entry, winning!!
Most of these events are located close to our holiday apartments at HRSP, which are located in Surfers Paradise. So, should you be staying in one of our apartments, you'll have no trouble getting to and from this week's events.