The Gold Coast's Best Rooftop Bars!
There's simply no better way to relax on the Gold Coast than by hitting one of the many rooftop bars. Whether you're a local or a holidaymaker, kicking back and chilling out on a rooftop bar is a must!
Here are some of the best rooftop bars on the Gold Coast.
1. The Island Rooftop | Surfers Paradise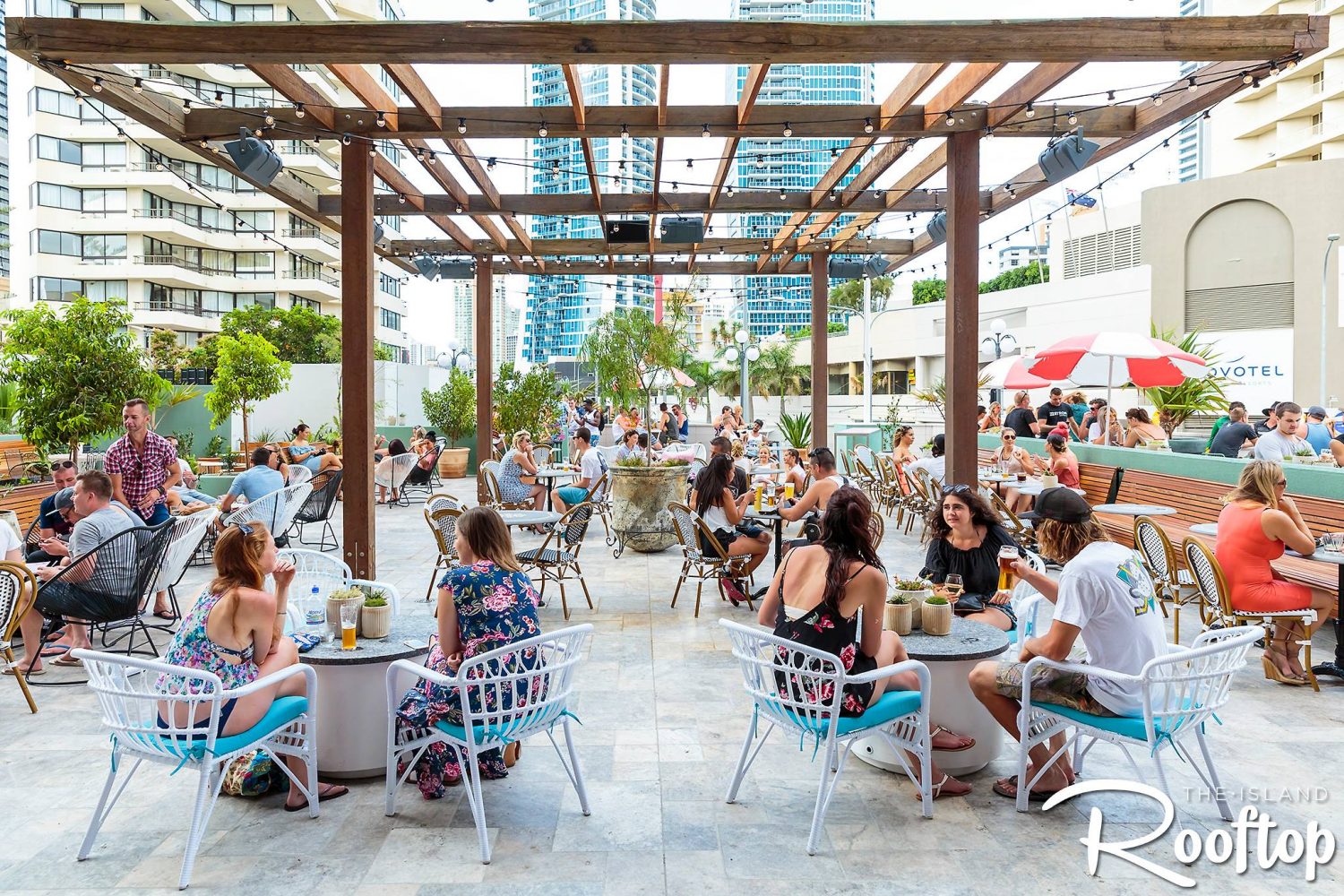 The Island Rooftop may be a relatively new rooftop bar, but it has already become a hit with us locals. Based on a vintage California theme, this bar offers pleasant surroundings, chilled tunes and a great drinks menu. It also features live music and DJs on weekends.
2. 8th Ave. Terrace | Palm Beach
As one of the newest spots in Palm Beach, 8th Ave. Terrace has wasted no time getting noticed. This rooftop bar offers a great ambiance and tops it up with an incredible selection of drinks. Their quality of service is worth mentioning as well.
3. The Collective | Palm Beach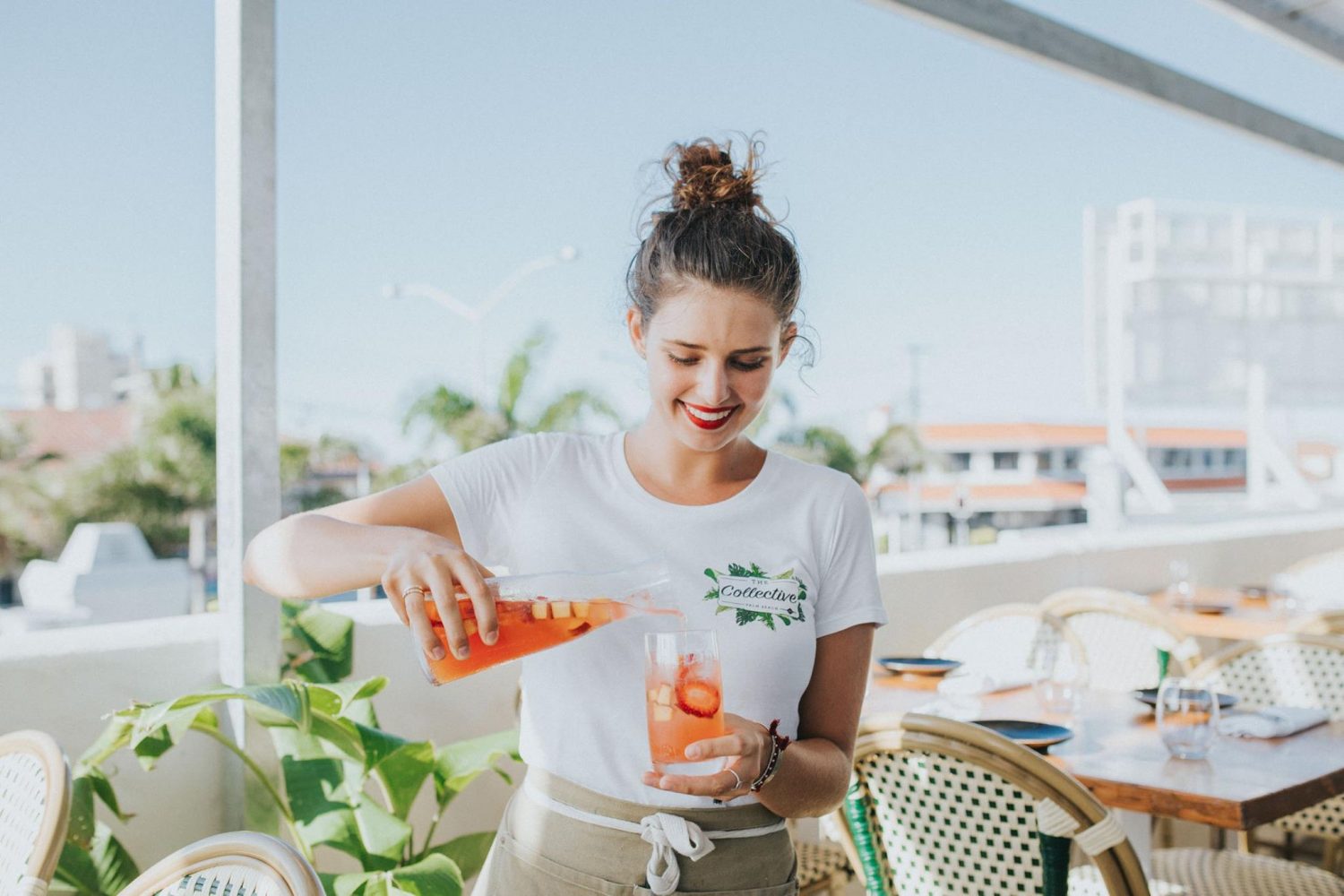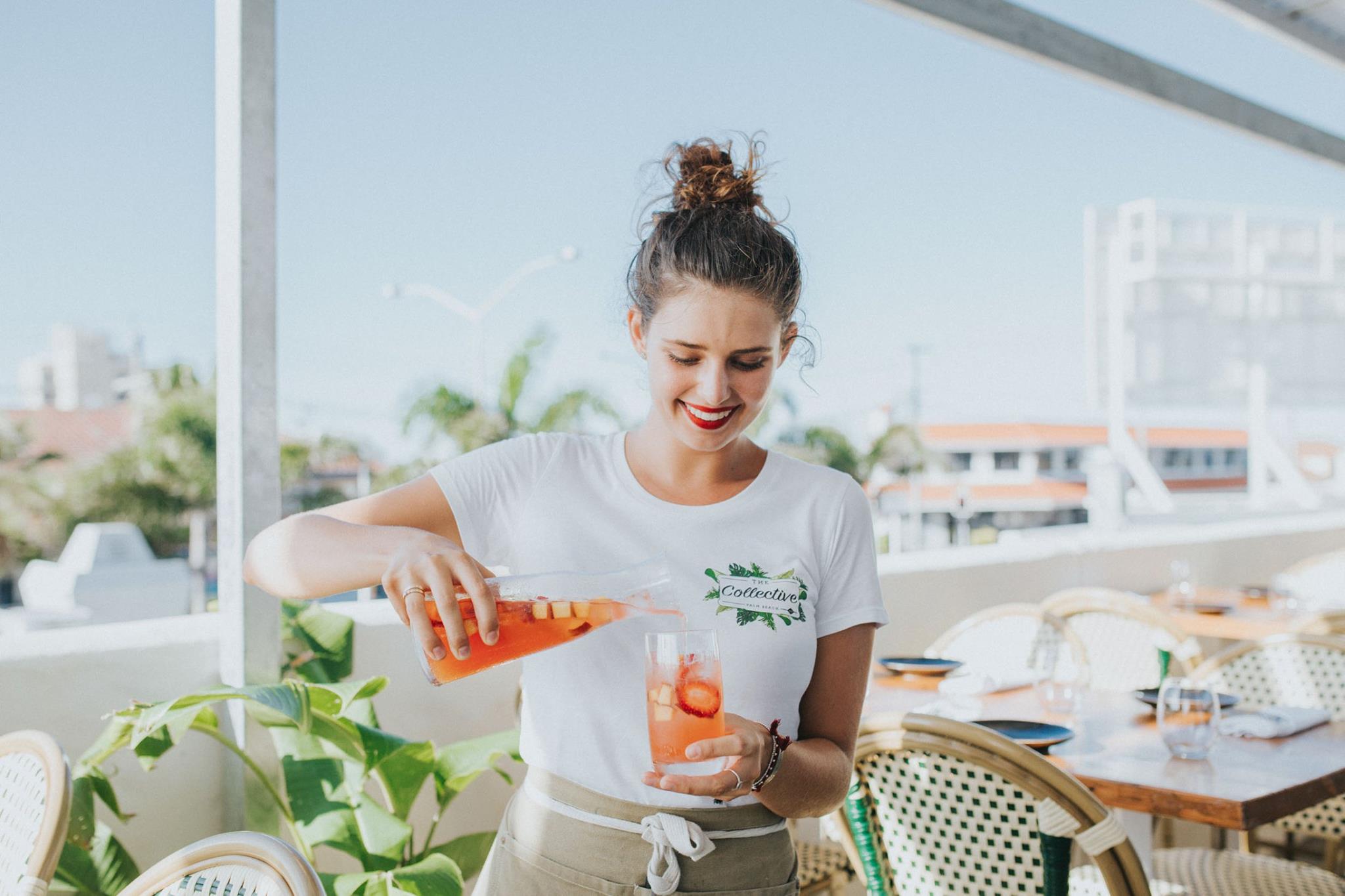 The Collective is another hot new restaurant that features a brilliant rooftop bar. As a matter of fact, The Collective is not a single restaurant, but rather a group of several small restaurants. You'll find a range of dishes and drinks from all over the world right here under the one roof.
4. Justin Lane | Burleigh
Justin Lane is one restaurant that has been wooing Gold Coasters with its new patio and rooftop bar. If there's anything better than their pizzas, it's their new fitout. This is by far one of the coolest rooftop bars on the Gold Coast.
5. Wildernis Cafe & Bar | Palm Beach
Wildernis is home to one of my favourite rooftop bar on the Gold Coast. Based on a Spanish-Mediterranean theme, this bar allows you to get cosy and quench your thirst. I highly recommend you to try out their brewed espresso martini.
While these rooftops bars are scattered across the Gold Coast, you'll find The Island Rooftop in Surfers Paradise, just a short walk away from our luxury apartments available at HRSP. So, why not make a weekend of it – the best Gold Coast accommodation to match the best bars! Check out our luxurious apartments and I'm sure you won't look for accommodation elsewhere!